1,048 MBBS Graduates appointed at PHCs to replace BAMS practitioners in Karnataka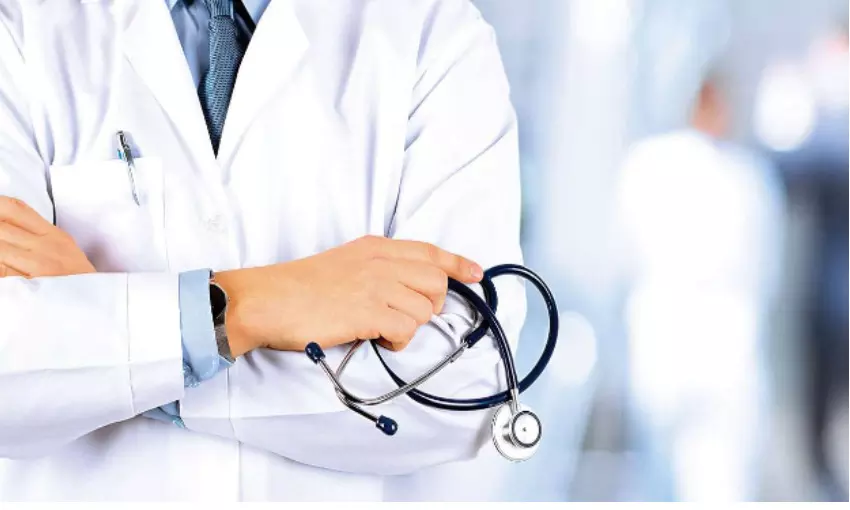 Hubballi: In an attempt to boost the rural healthcare facilities, the Karnataka Government has announced the appointment of 1,048 MBBS doctors in the Primary Health Centers (PHCs) from this month. In a notification dated May 30, the State Government has directed the MBBS doctors, who have been given an appointment as general duty medical officers, to join duty within 15 days.
This decision is, however, going to cost a lot to the existing Ayurveda, Medicine, and Surgery (BAMS) doctors at the PHCs as the Government has not yet notified any alternative plan to retain them. As more than 350 BAMS doctors were appointed on an 'against post' basis, they are likely to lose their job after the MBBS graduates join duty.
As per the latest media report by The Times of India, the recent notification by the State Government directed the newly appointed MBBS graduates to join duty at the PHCs at the soonest. This would result in the removal of the BAMS doctors who were appointed on an 'against post' basis.

Speaking to TOI, Dr Lokesh S N, president, Karnataka State Against MBBS Ayush Doctors Association said, "We were 353 in number as on July 2020 and about 20 more doctors were appointed on the same basis in some districts. Among these over 370 doctors, 58 are serving in the health department since 2006 while others were recruited since 2017. Many of us are over 50 years of age. Although we had only a consolidated salary and no perks, we worked during all emergencies like floods, drought, and the pandemic. Now, we are being relieved from duties. It may be recalled that 90% Covid management in taluk and rural areas was handled by Ayush doctors."
"As the government has not made any alternative plan to retain them in health or Ayush departments, over 350-odd BAMS doctors will be sent home as soon as MBBS doctors report to duty," he added.
Some of the BAMS doctors joined service while leaving their private practice. One such doctor, who was appointed at Salahalli/Budnur PHC in Ramdurg taluk, Belagavi district in May 2017 told the daily, "Now, I am told that I will be relieved as soon as MBBS doctor reports to duty. I worked hard, but now I am worried about my future."
Also Read: IMA plea against allowing PG Ayurveda doctors to perform surgery: SC seeks Center's response
Source : with inputs