COVID outbreak: 14 Karnataka medical colleges to provide 6,500 beds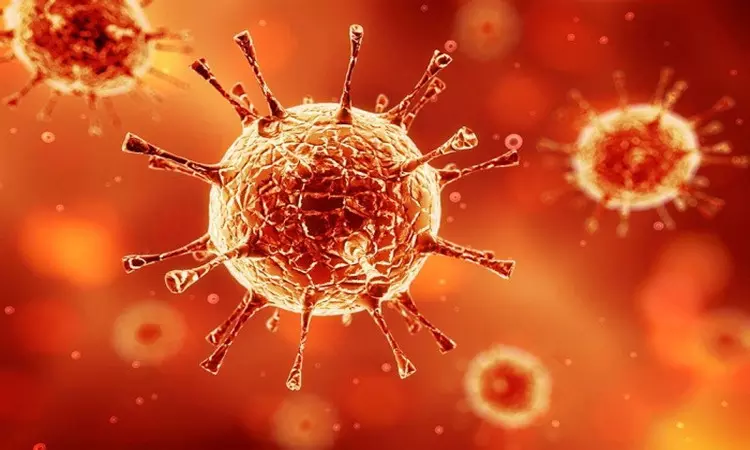 Bengaluru: Fourteen medical colleges, both private and public, have joined forces with the government to combat Covid-19 in the city, committing to provide 6,500 beds, a minister said on Tuesday.
"Private medical colleges in Bengaluru have agreed to join hands with the government for the treatment of Covid patients," said state Medical Education Minister K. Sudhakar.
He said that representatives from the colleges have promised to provide 2,000 beds immediately while another 4,500 will be added within a week.
On Tuesday, Chief Minister B.S. Yediyurappa and Sudhakar held separate meetings with the representatives of the private colleges.
"All the private colleges have assured to extend their support as per the government decision. There are 11 private and three government medical colleges in the city, and we will get about 6,500 beds from them for Covid treatment," Sudhakar said.
Read Also: Delhi: 1,000-bed by DRDO with army doctors, paramedical staff to open soon
Doctors and other staff working in these colleges will be made available to the government in a week's time and the beds will be allocated through the Bruhat Bengaluru Mahanagara Palike's (BBMP) centralised system.

"Insurance facility will be extended to the doctors and staff serving in these private hospitals also. Post graduate students in private medical colleges and other staff will be utilised in the Covid Care Centres (CCC)," said Sudhakar.
Meanwhile, the minister hinted that there will be changes in treatment protocols going forward and the decision on that front will be taken in a meeting chaired by Yediyurappa.
"Symptomatic patients, persons aged above 60 years and those with comorbidities like diabetes, hypertension and serious kidney, liver, lungs and heart related ailments will be admitted to the hospitals," he said.
Other asymptomatic persons will be monitored in CCCs and a detailed notification with these guidelines will be released on Wednesday.
Source : IANS