Karnataka: Doctor booked after COVID patient alleges sexual harassment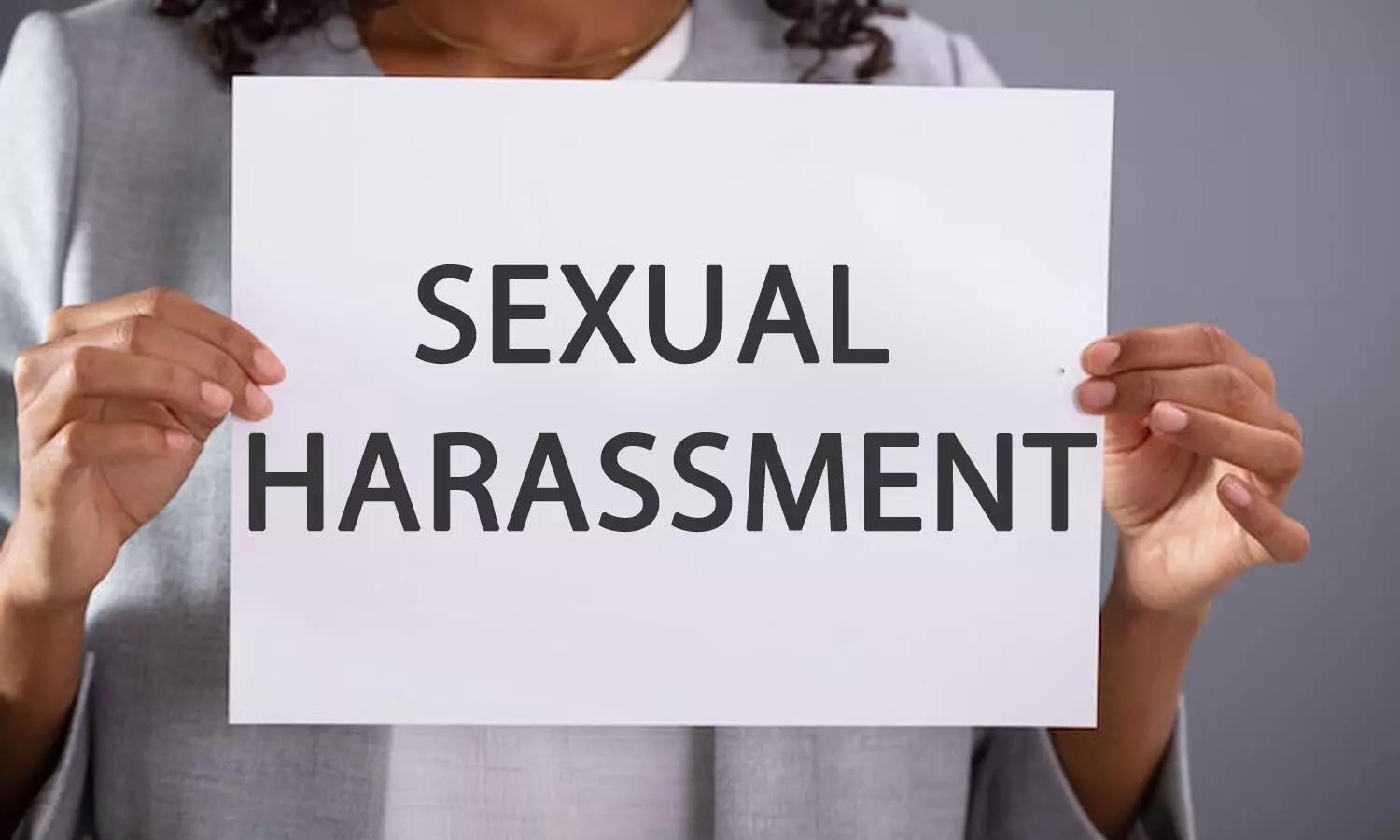 Bengaluru: In a shocking incident, a doctor attached to Victoria Hospital has been booked under the charges of sexual harassment on the basis of a complaint filed by a COVID patient.

TOI reports about the alleged incident wherein in her complaint, the patient alleged that one of the doctors of the hospital sexually harassed her while touching her inappropriately on the night of July 25th. The woman identified as COVID positive and was receiving treatment in the Trauma Center of the hospital's COVID facility where the incident took place. Acting on the complaint of the patient, the VV Puram police have registered a case of sexual harassment against an unidentified doctor of the hospital.
The police confirmed that the investigation is still under process and the accusation has not been proved yet.

According to TOI, Dr. Asima Banu, the Nodal Officer at the Trauma Care Center of COVID facility of the hospital was told about the alleged experience wherein the patient alleged that one of the doctors of the hospital allegedly misbehaved with her and tried to touch her forcibly and inappropriately around 10 p.m. of 25th July. After receiving the complaint, the Nodal Officer informed the hospital authorities about the whole case after which VV Puram Police was alerted.

The police have filed a case of sexual assault against an unidentified doctor on July 30th. Dr Banu told
TOI
that "Dr. S Balaji Pai, a special officer, Trauma Care Centre, Victoria hospital filed a complaint about the incident. We have registered a case of sexual harassment against the unidentified doctor."
Dr. Ramesh Krishna K, the medical superintendent of the hospital also informed the police that an internal investigation committee has been formed by the authorities to investigate the matter and to find out the validity of the allegations."The committee may submit its report within a day or two", he further told a daily.
Meanwhile, with the investigation going on the police stated that sufficient evidence proving the guilt of the doctor has not been provided by the hospital administration yet. One of the police officers further informed TOI "They told us an internal inquiry is on and they will provide us details in a few days".
Source : with input