Karnataka: Medical interns to get stipend hike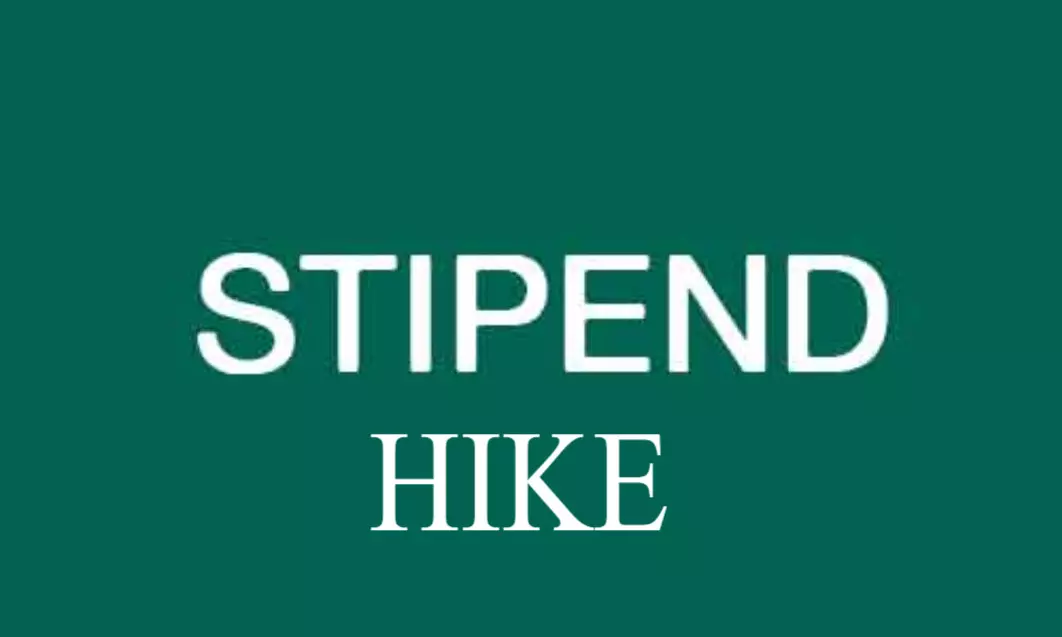 Bengaluru: To compensate for the hard work and sacrifices of the health workers amidst pandemic to handle the increasing number of COVID cases, the Karnataka state government has decided to increase the stipend for the medical interns in the state
The state's medical education minister Dr K Sudhakar has recently tweeted regarding the matter and stated that as much as 40 to 45% stipend will be increased for the medical students working as interns at different medical facilities.

The Minister said that in spite of the financial hardship of the state, the authorities have considered giving importance to the demands of the medical students who are working day and night to extend their services in several COVID facilities of the state. He also said that this has been a long-sought demand of the medical interns which has not been fulfilled for the last 5 years.

The Minister also thanked Chief Minister B.S. Yediyurappa for supporting the decision of wage revision for the medical fraternity.
According to local daily,
Star Of M
ysore. the salary of the medical faculties at different government medical colleges will also be increased. The hike has been initiated following the recommendations of the 7th pay commission of the state. Amidst the pandemic when the health workers have endured long duty hours and proved their constant dedication to provide treatment to the COVID patients, this decision of initiating a hike in the salary structure as well as in stipend by the Telangana government has been greatly appreciated by the medical community.
Source : with inputs