Karnataka: Private medical colleges in DK to set aside 4,000 beds for COVID patients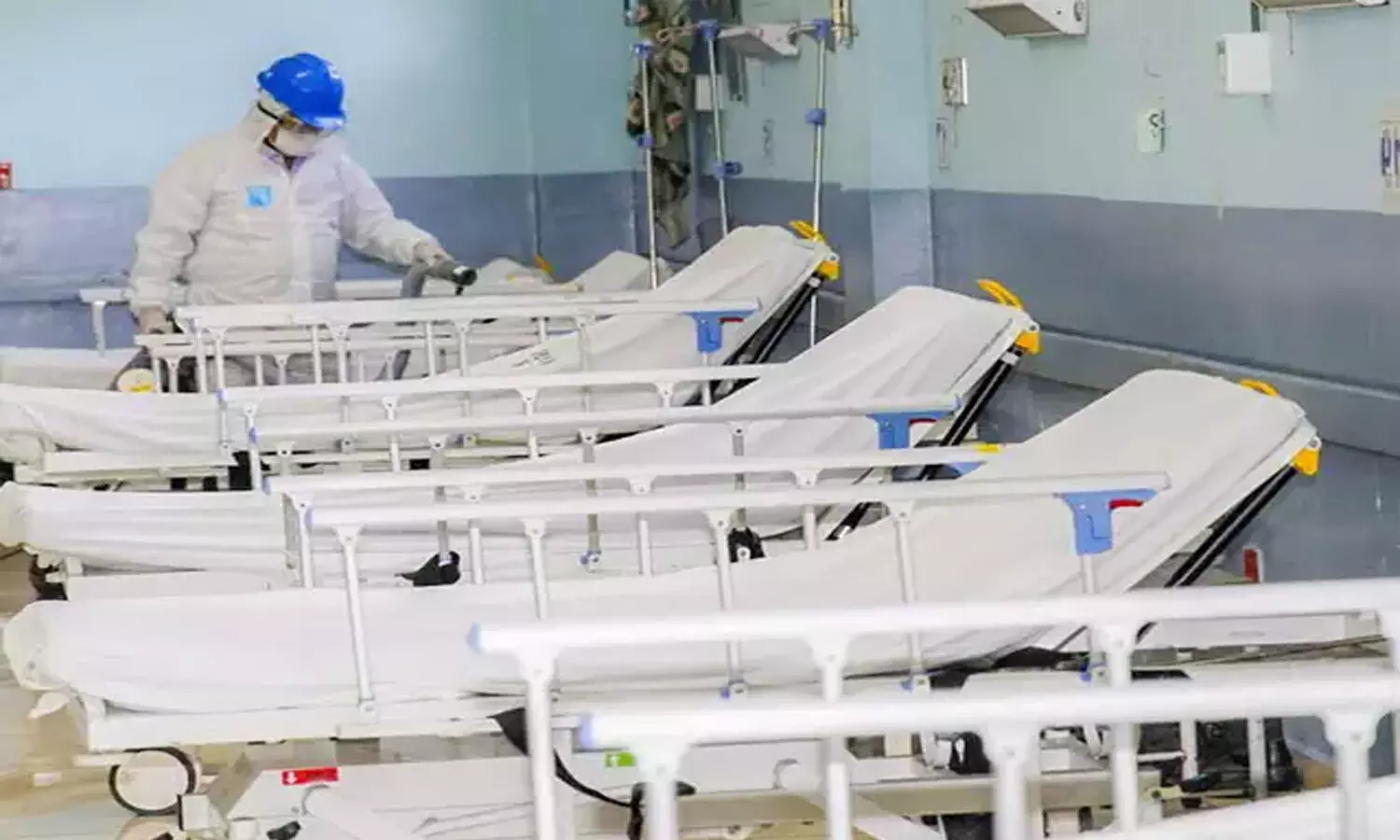 Mangaluru - On the direction of the Karnataka government, private medical colleges in Dakshina Kannada have reserved 4,000 beds for the treatment of Covid-19 infected patients.

With this, the district will have a total of 4,720 beds for the treatment including that from the government set up.
The district administration has directed the eight private medical colleges to reserve 50 of its beds for treating the infected patients.
Accepting the direction of the district administration, the management of medical colleges have submitted details on the beds reserved to the authorities concerned.

Read Also: Karnataka: Private hospitals to provide 3,500 beds for Coronavirus treatment
Source : UNI