Karnataka warns private hospitals of criminal filings if found overcharging COVID patients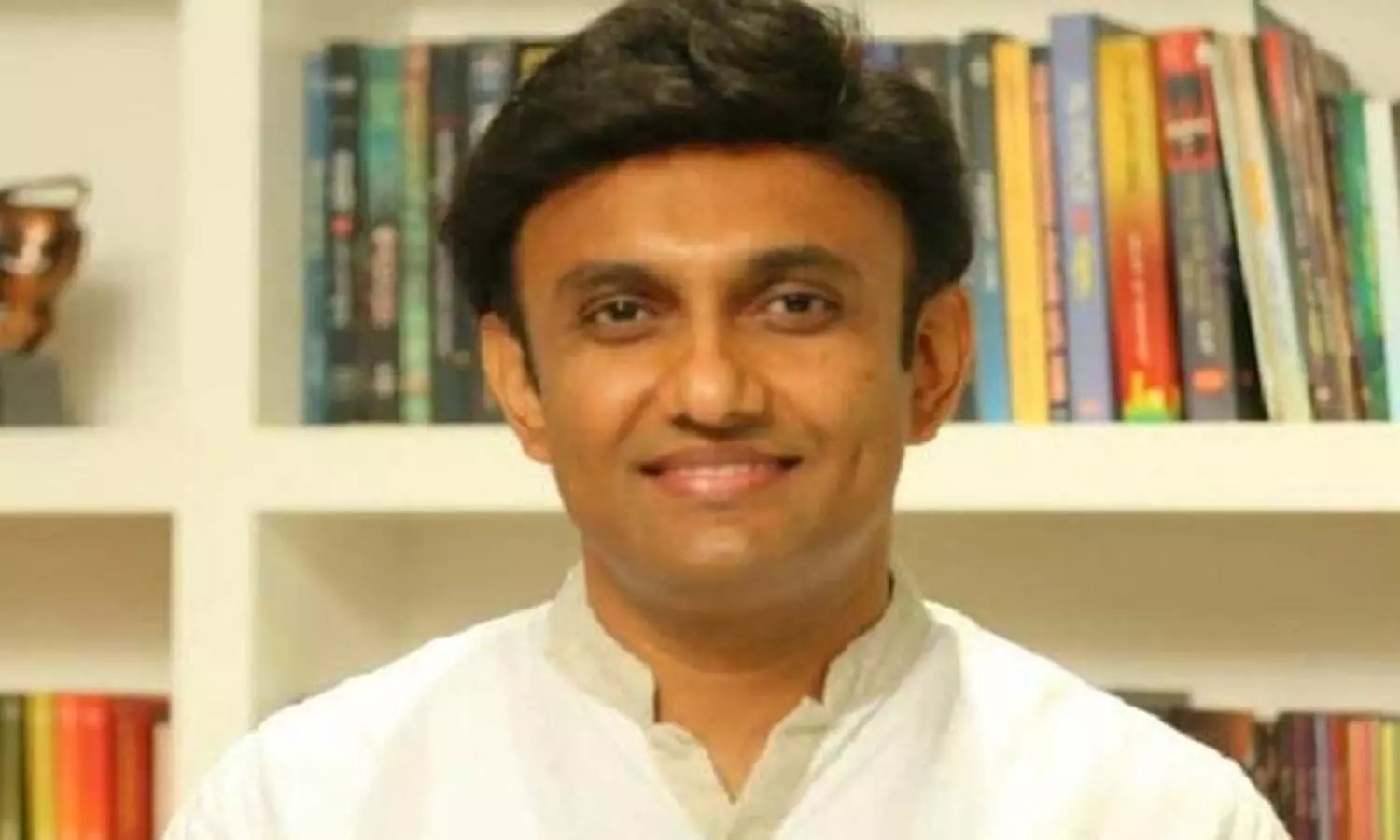 The minister also stated that private hospitals will have to face serious consequences, including the filing of criminal cases if they were found charging more than the government capped prices
Karnataka: Taking strict cognizance of the unfair practices during the pandemic, Karnataka Medical Education Minister K Sudhakar stated that strict actions will be taken against the private hospitals if they refused to accept patients with COVID symptoms or charge them excessively.
According to a recent media report, the Medical Education Minister gave the instruction on Tuesday referring to a hospital that allegedly took Rs 9 lakh for the treatment of a patient who was suffering from breathlessness and respiratory trouble. The minister also stated that private hospitals will have to face serious consequences, including the filing of criminal cases if they were found charging more than the government capped prices.

Though there has been no clarification regarding the name of the hospital referred by the minister yet, it is widely speculated that the Columbia Asia Hospital was the one in the picture and
LiveMint
reported that the hospital allegedly tried to fleece people even in the midst of the COVID-19 crisis.
Allegedly a patient name Basheer who was suffering from respiratory troubles and breathlessness was admitted to the hospital on Monday and he received a bill of rupees 9 lakh for 10 days of treatment.

"Some private hospitals are charging more than (the) capped price for patients visiting on their own. Strict action will be taken against such hospitals including criminal charges. Private hospitals need to respect the law and should refrain from exploiting people by charging exorbitant prices," Sudhakar stated.
The Minister also so informed that a few private hospitals and medical facilities are refusing the admission of COVID-19 patients, and the Karnataka Government served notice to two of such hospitals that includes Vikram Hospital and Apollo Hospital, as they refused to admit COVID victims ignoring the government's instruction to reserve 50% bed for COVID victims. The outpatient department of both hospitals has been shut for 48 hours. He further added that "Despite many rounds of meetings with private hospitals to join hands with the government in treating COVID-19 patients, a few hospitals continue to refuse admission."
ಕೋವಿಡ್ ಸೋಂಕಿತರ ಚಿಕಿತ್ಸೆಗೆ ಖಾಸಗಿ ಆಸ್ಪತ್ರೆಗಳು ಸರ್ಕಾರದ ಜೊತೆ ಕೈಜೋಡಿಸಬೇಕಿದೆ. ಇಂದು ಅಪೋಲೊ ಮತ್ತು ವಿಕ್ರಂ ಆಸ್ಪತ್ರೆಯ ವಿರುದ್ಧ ಕ್ರಿಮಿನಲ್ ಮೊಕದ್ದಮೆ ಹೂಡಲಾಗಿದ್ದು, 2 ದಿನಗಳ ಕಾಲ OPD ವಿಭಾಗವನ್ನು ಮುಚ್ಚಿಸಲಾಗಿದೆ. ಅಸಹಕಾರ ತೋರುವ ಯಾವುದೇ ಆಸ್ಪತ್ರೆಯದರೂ ನಿರ್ದಾಕ್ಷಿಣ್ಯ ಕಾನೂನು ಕ್ರಮ ಕೈಗೊಳ್ಳುವುದು ನಿಶ್ಚಿತ.@BSYBJP pic.twitter.com/p4HXGPVETX

— Dr Sudhakar K (@mla_sudhakar) July 14, 2020
Source : with inputs