Technicians come to Medical college to repair MRI machine; booked for violating quarantine norms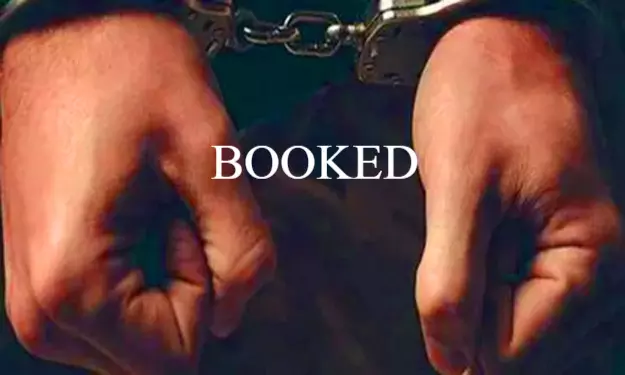 Karnataka: 5 people including 3 technicians who visited the KVG Medical College of Taluk in Sullia have been booked for violating the standard protocols of quarantine. The technicians reportedly came to the medical college to repair the MRI machine.
The police said that the three technicians had come to the private medical college on July 15. These three technicians along with two local residents who became primary contacts of a person found with COVID-19 and all the five were advised to undergo home quarantine.
ALSO READ: Madras HC directs ESIC colleges not to force MBBS doctors to serve for five years; refers issue to Division Bench

According to a report by
Daijiworld
though the people were thought to be physicians working in medical college first, they were identified as technicians and not doctors later.
At a time like this when many cases of health workers being infected are coming to light, previously some college staff were tested positive for COVID 19. Hence, many of the college doctors, nurses, paramedical, and technicians who might have come into contact with the infected were sent into isolation.
Following this, the five were ordered 14 days home Quarantine. According to the guidelines, they received instructions to not get out of their respective places.

However, the technicians disregarded the protocols and came out of their isolation to go to the medical college. The district administration learned about the violation after tracking the GPS location through the app on Sunday. However, all five physicians visited many places in the town violating quarantine norms. Hence, the police booked them under Sections 269, 270, and 271 of the Indian Penal Code and Section 5 (1) Karnataka Epidemic Diseases Act 2020, reports
TH
. The police report stated that five of the technicians came to repair the MRI scanning machine.
Source : with inputs