Kerala: Dentist, 2 others allegedly send morphed nude pictures of woman to spouse, arrested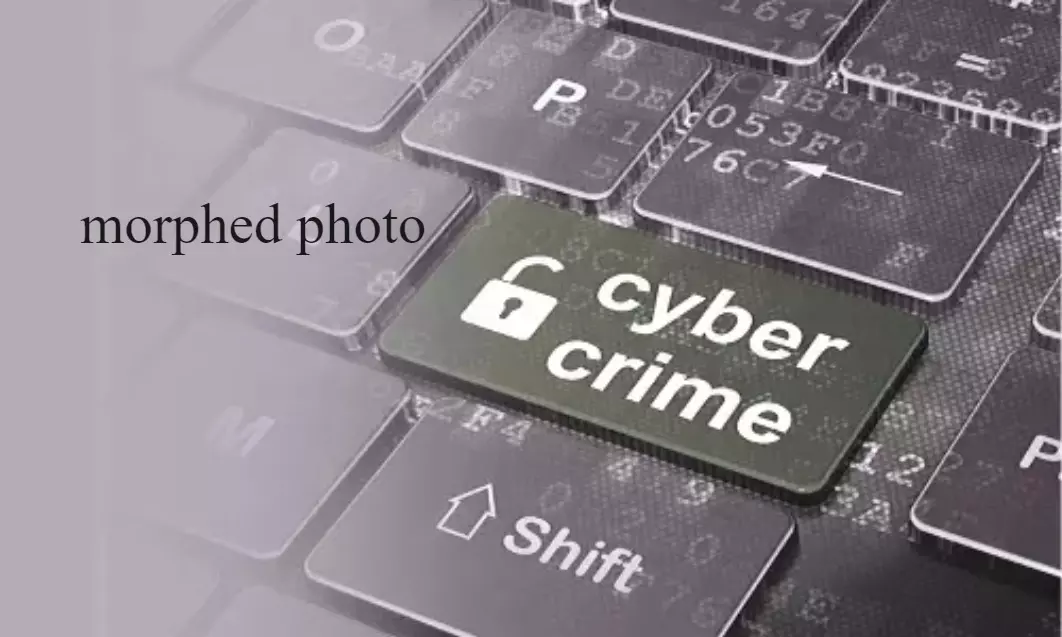 Kerala: A dentist attached to the Thiruvananthapuram Medical College Hospital along with two others have been placed under arrest for allegedly fabricating fake nude photos of a woman in Varkala.

The dentist along with a television actor and another person allegedly photoshopped obscene pictures of a housewife and sent it to her husband and relatives in order to initiate a divorce between the couple. The three have been arrested by Ford police and were remanded in judicial custody for 14 days.
According to a recent media report in The New Indian Express, the dentist who was a close friend of the woman was allegedly the mastermind of the whole crime, while a TV actor and the other person involved was his accomplice.
The police confirmed that the woman and her husband were living separately for the past 3 months as they were facing troubles in their marriage and their married life already reached a breaking point. The woman who already knew the doctor used to confide in him about her marital problems.
However, the doctor allegedly had malevolent intentions towards her and wanted to create a situation so that the husband of the woman divorce her. Hence, he reportedly hatched a plan and asked one of his accomplices to make morphed nude photos of the women while the other arranged fake SIM cards to send the photos to her relatives as well as her husband. After finding her morphed photos, unaware of his intention, the woman even took the dentist to register an FIR against an unidentified offender for impersonating and for making morphed photos.
The police started tracing the number which was used to send the photos. However, it was originally registered under the name of a person from Vattappara but finally, police got the evidence that the three were engaged in the alleged incident. Consequently, the trio was arrest under sections 67, 67 A of the IT act, Section 409 (criminal breach of trust), and Section 416 (punishment for cheating by impersonating) of the Indian Penal Code, adds the daily.
Ford CI J Rajesh shed light on the incident and told
The New Indian Express
, "When they got fake SIM cards from Sreejith, they started sending these pictures to her husband and relatives via Whatsapp so that Subu thought that her husband would divorce her legally and he could enter her life. Incidentally, she approached the police with a complaint along with Subu. She was unaware of his intentions. On the basis of her complaint, we have investigated and got digital evidence that Subu, Jaseer and Sreejith were guilty."
Source : with inputs