Online Fraud: Odisha Doctor attempting to buy liquor duped of Rs 1.50 lakh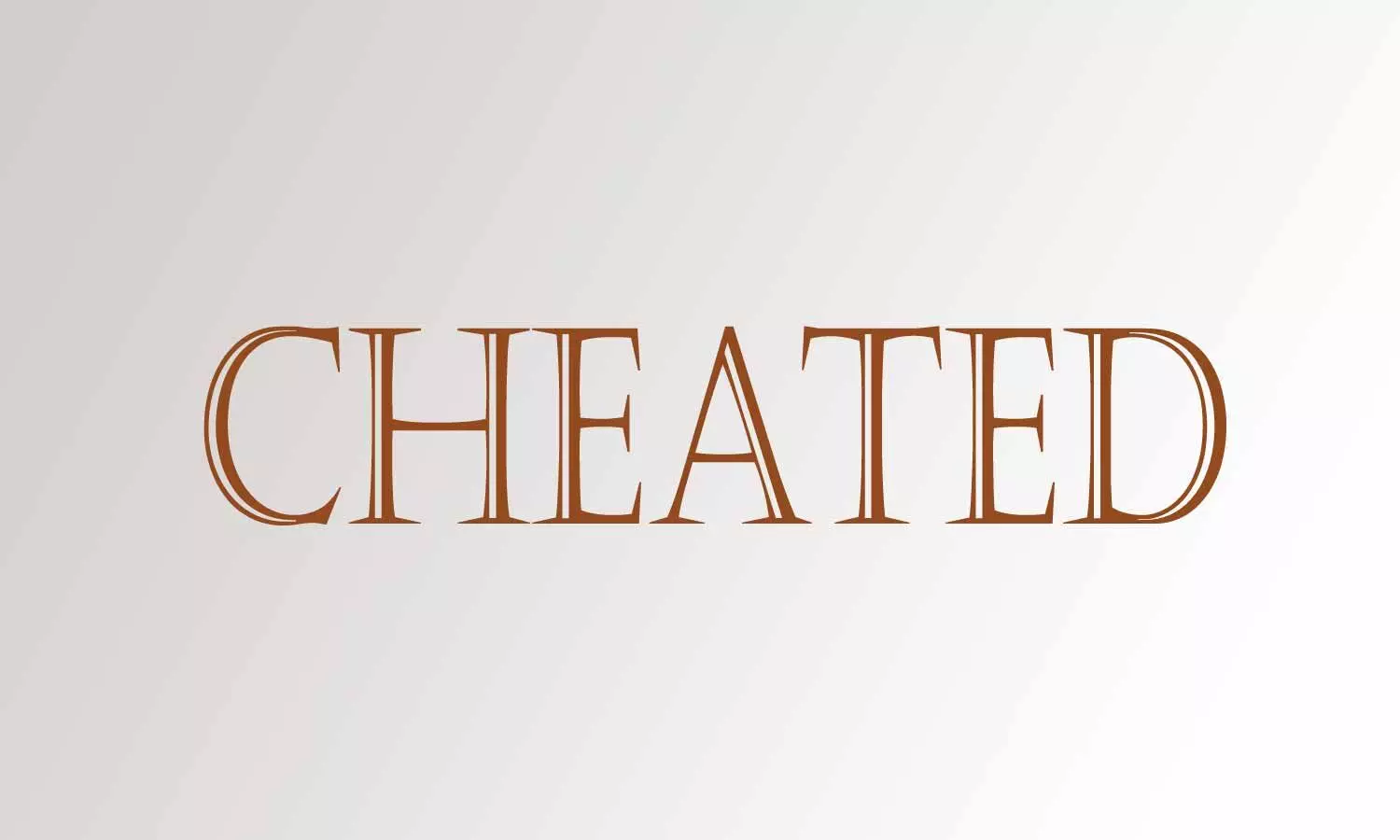 Orissa: A Bhubaneswar-based doctor recently fell prey to online fraud, wherein, he was duped of Rs 1.5 lakh while trying to place an online order for home delivery of liquor.

The doctor moved a complaint with Khandagiri police station on Sunday after his money was deducted in four phases from his two bank accounts.
The case related to a doctor staying at the hospital campus of one of the reputed private hospitals of the Khandagiri area. He informed the police that he was searching for an online liquor shop in Google when he came across a shop that claimed to give home delivery of liquor.

After securing the number of the wine shop, he contacted them and paid Rs 1480 via Google pay. However, the transaction kept failing, therefore, he called on the number listed on the website of the liquor service provider. Assisting the doctor to resolve the issue, they told him to first register himself by scanning a QR code provided by them.
As soon as the doctor scanned the code through his Google pay account, ten thousand rupees was debited right away.
When he inquired about the sudden deduction of money, the provider told him that it was by mistake that the amount was deducted and assured him that the deducted amount would be refunded soon. They then asked the doctor to use another bank account as his previous account might have some technical errors that must be creating problems in the transaction.
The doctor was allegedly provided with another QR code. However, when he scanned the barcode, a sum of Rs 50,000 was deducted from his bank account. After a while, another amount of Rs 88,520 was deducted.
Soon the doctor realized that he has been cheated. He immediately reported to the police for help.
Also Read: Odisha: Bogus insurance agent dupes retired homeopathy doctor of Rs 4.57 lakh; held

According to a recent media report in Orissapost, in his FIR, the doctor mentioned that the money has been deducted from his two bank accounts in four phases while he was trying to pay for the liquor.
"I came to know about the online wine shop through Google and booked the order online. Later they send me another number and asked me to transfer the payment through Google pay. I accordingly send the money but after waiting for 1 and half an hour when they did not respond I contacted them over the phone regarding the delay. They told me that there are some registration procedures and send me a QR code to scan and register. When I scanned it through my Google pay account rupees 10000 was debited from my account, " the doctor mentioned in his complaint.

A case of cybercrime was registered by the cops. The matter is under investigation and police are trying to nab the offenders.
Source : with inputs