MBBS Stipend at Private Medical College Now at Par with Government Ones In Kerala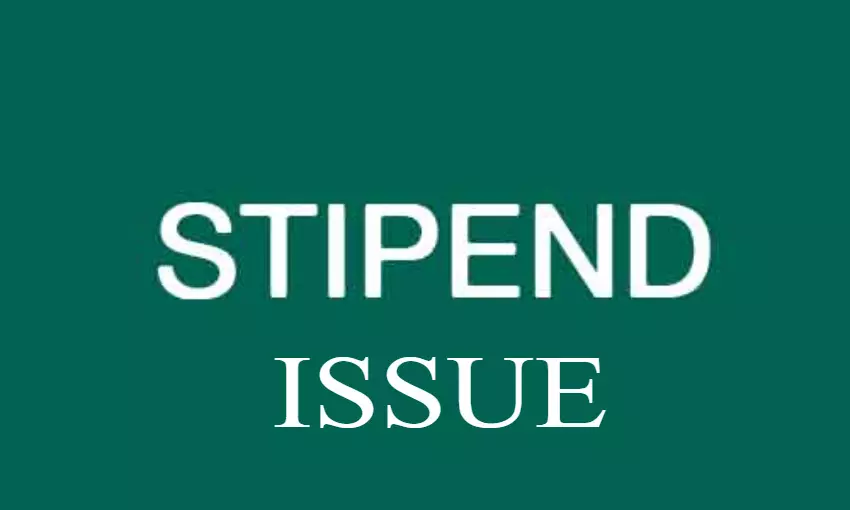 Kozhikode: Recently, the Kerala University of Health Sciences released an order on Saturday making the stipends of the medical students in government and private medical colleges equal under the university, following which certain discussions and doubts have taken place amongst the health professionals over the actual implementation of this order.
The decision would be applicable to private colleges as well, reports the Mathrubhumi. According to the order released on March 21, the principals of all affiliated self-financing medical colleges and dental colleges are required to "strictly comply with" the academic council decision in 2015 to "grant stipend for interns of UG and PG courses at par with the interns of government colleges". Further, as per the media report in the Hindu, it said that "further complaints, if any, received regarding non-payment of stipend to the students will be treated seriously by the university."
Also Read:Final year KUHS MBBS students move High Court seeking postponement of exams

Presently, the stipend given to students in government medical colleges is Rs 20000, whereas Rs 8000 to Rs 10000 is given to students in private colleges. The house surgeons had carried out protests against this disparity in pay.

As per the Mathrubhumi report, many officials in the private colleges evaded the giving of stipends by preparing inaccurate data on spending the amount for other expenses.
Many medical professionals, however, are wondering if the university would really implement and enforce its authority to end the alleged discrimination in the payment of stipends in private medical colleges. They reasoned that the National Medical Commission's (NMC) guidelines on this are ambiguous. The regulations simply mention, "all interns shall be paid stipend as fixed by the appropriate authority applicable to the institution/University or State."
It was alleged that a few private college medical managements are denying the stipulated stipend to the interns as they have complete discretion on the issue without any safeguarding mechanism, reports the Hindu. The NMC has also been accused by many public health activists of helping such colleges.
While giving a response to Binoy Viswam, Rajya Sabha MP, who had highlighted the issues faced by the medical interns in private colleges, the Union Ministry of Health and Family Welfare had also reiterated the NMC guidelines.
Meanwhile, the Mohanan Kunnummal, Vice-Chancellor, KUHS spoke to the Hindu and said that the circular should be treated only as an advisory and not as a directive. The circular was issued in response to a direction from the National Human Rights Commission where a complaint was lodged by a few students some time back. The vice-chancellor added that the power of the fee regulatory mechanism in self-financed colleges remained with the government.
Also Read:Kerala Govt Revokes Order Assigning Pilgrimage Duty to Resident Doctors after Protest
Source : with inputs