Unauthorized Absence From Duty: 385 doctors among 432 medical staff issued termination order in Kerala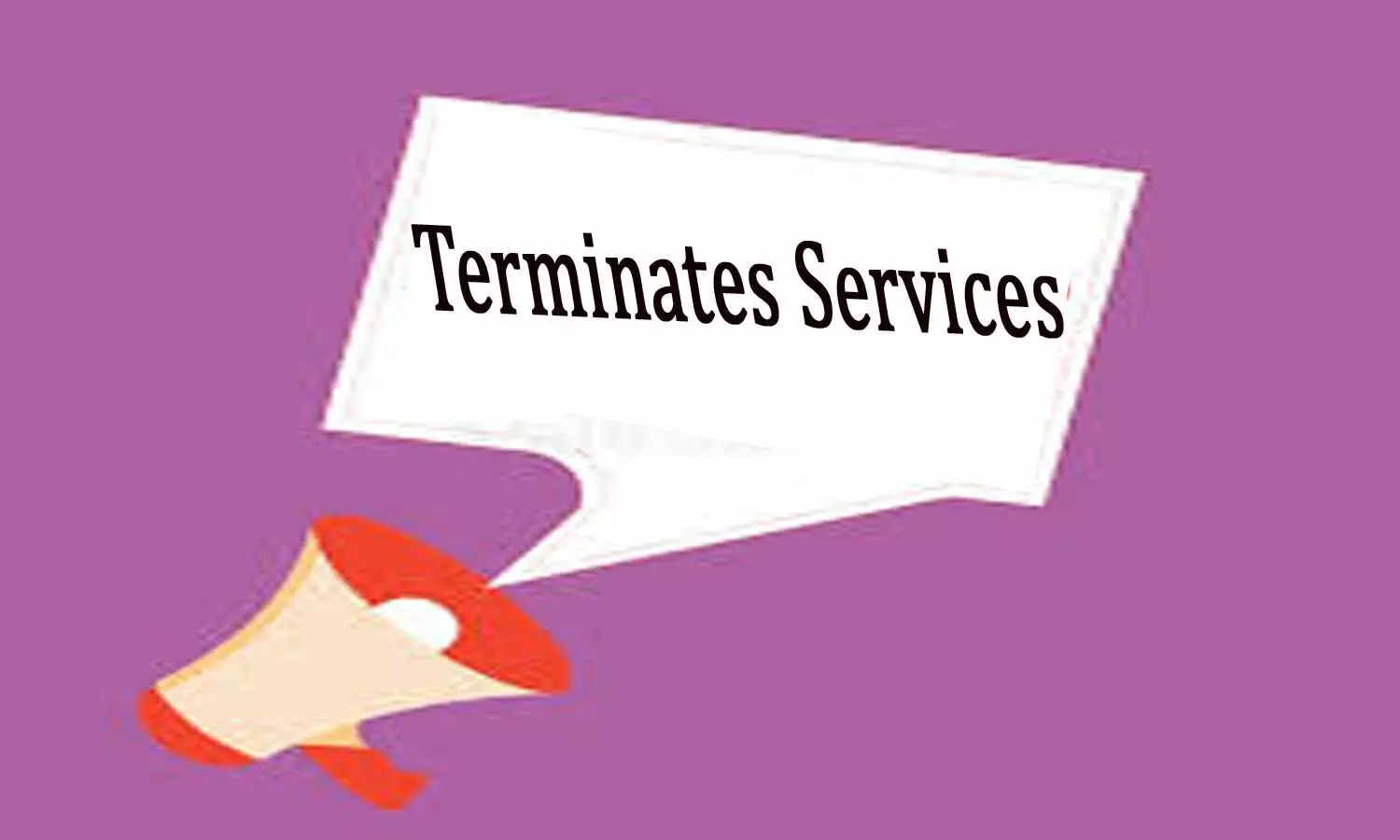 Thiruvananthapuram: In a stringent view, 385 doctors among 432 medical personnel in Kerala have been terminated from service by the State Health Department for unauthorized absence from duty for years, amid the ongoing Covid-19 crisis.

Confirmation to this effect has been given by Health Minister K K Shailaja on October 17 through a press release.
The doctors dismissed from service include probationers and confirmed medical officers. Besides, 20 nurses have also been removed from service for the unauthorized leave, while health inspectors, pharmacists, filarial inspectors, nursing assistants, dental hygienists, lab technicians, radiographers, optometrists, hospital attendants, record librarians, PHN tutor, and clerks have also been removed from the rolls.
The Minister clarified that despite being given several opportunities, these employees did not show any inclination to join duty following which it was decided to dismiss them.
The government had issued several circulars and public notices seeking the unauthorized absentees to report back on duty. However, only a few have responded to such calls. Consequently, directions were issued to the health department to identify such staff who have kept away from work for years and take strict disciplinary action against them.
Acting on the same, the Health Department has now issued a termination order to the medical staff following their refusal to report back on duty after the unauthorized absence that lasted for years.
It was due to this reason that the government decided to take stern action against such personnel, the Minister added.
Also Read: 700 Doctors In UP To Be Terminated: Minister
Commenting on the termination, Shailza told TOI, "The government was forced to act tough and remove this many doctors and paramedical staff as the department can't run the system effectively with so many absentees. Those removed are the ones who refused to report back on duty after several reminders. We need the service of doctors and paramedical staff as never before in the wake of the pandemic. Instructions have been given to authorities concerned to identify more such regular absentees and take action against them."

Due to the Covid-19 pandemic, this is the time that the services of the doctors and other health staff were needed most. "The unauthorized absentees not only pose difficulties to the health service system but also deny opportunities for candidates eligible for the posts," the minister stated.

Earlier, 36 doctors, who had not been attending duty, had been dismissed from service, reports PTI.
Source : with agency inputs