Error in NEET score: Student commits suicide after results show 6 marks, OMR sheet reveals 590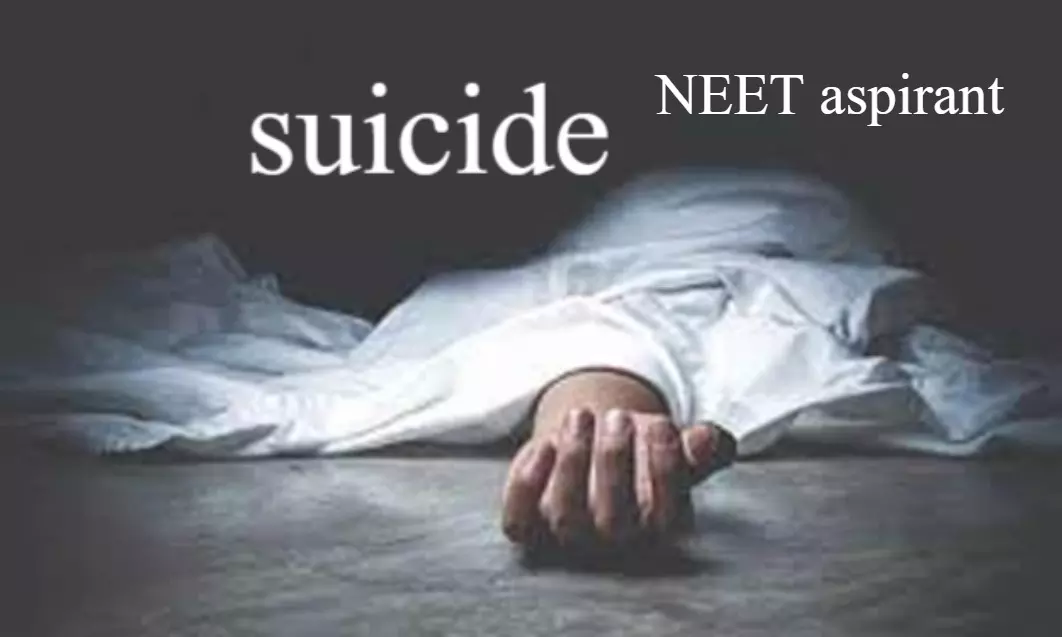 Madhya Pradesh: depressed after finding her NEET score and unable to cope up with it, a medical aspirant of Madhya Pradesh committed suicide.
Her NEET score allegedly showed 6 out of 720 marks due to some technical error. The teenager was shocked to find that she has scored so low in her exam though she did pretty well in her exam.

However, when a reevaluation of her OMR sheet was conducted, it was seen that she had in fact scored 590 which was high enough to save her life.

The deceased has been identified as a teenage girl of Madhya Pradesh's Chhindwara district. The result of the National Eligibility cum Entrance Test - NEET 2020 was revealed on October 16th.
NDTV
reports that the deceased did quite well in her NEET exams this year however to her utter shock, she found that she had scored only 6. She was terribly disappointed and depressed due to her failure. Her parents were shocked as well as they already knew that their daughter who was an academically driven student did quite well in the exams.
Hence they sent the answer sheet for re-evaluation. According to NDTV, after the evaluation, it was disclosed that she had scored in fact scored 590 which is significantly high marks but it was too late for her parents to inform her about her success as in depression and disappointment the teenager already took the drastic step and committed suicide inside her house on Tuesday. Inspector Sumer Singh stated, " her OMR sheet for NEET was evaluated and it showed the girl had scored 590 marks."
Her parents informed the daily that she wanted to be a doctor in order to help and treat the poor. The bereaved parents of the medical aspirant stated that they were shocked at her daughter's drastic step and only if the re-evaluation could have been done a bit earlier, she might have been saved.
Source : with inputs