350 Faculty awaiting Ad hoc Promotion: 107 PG Medical Seats in Maharashtra Failed to get Sanctioned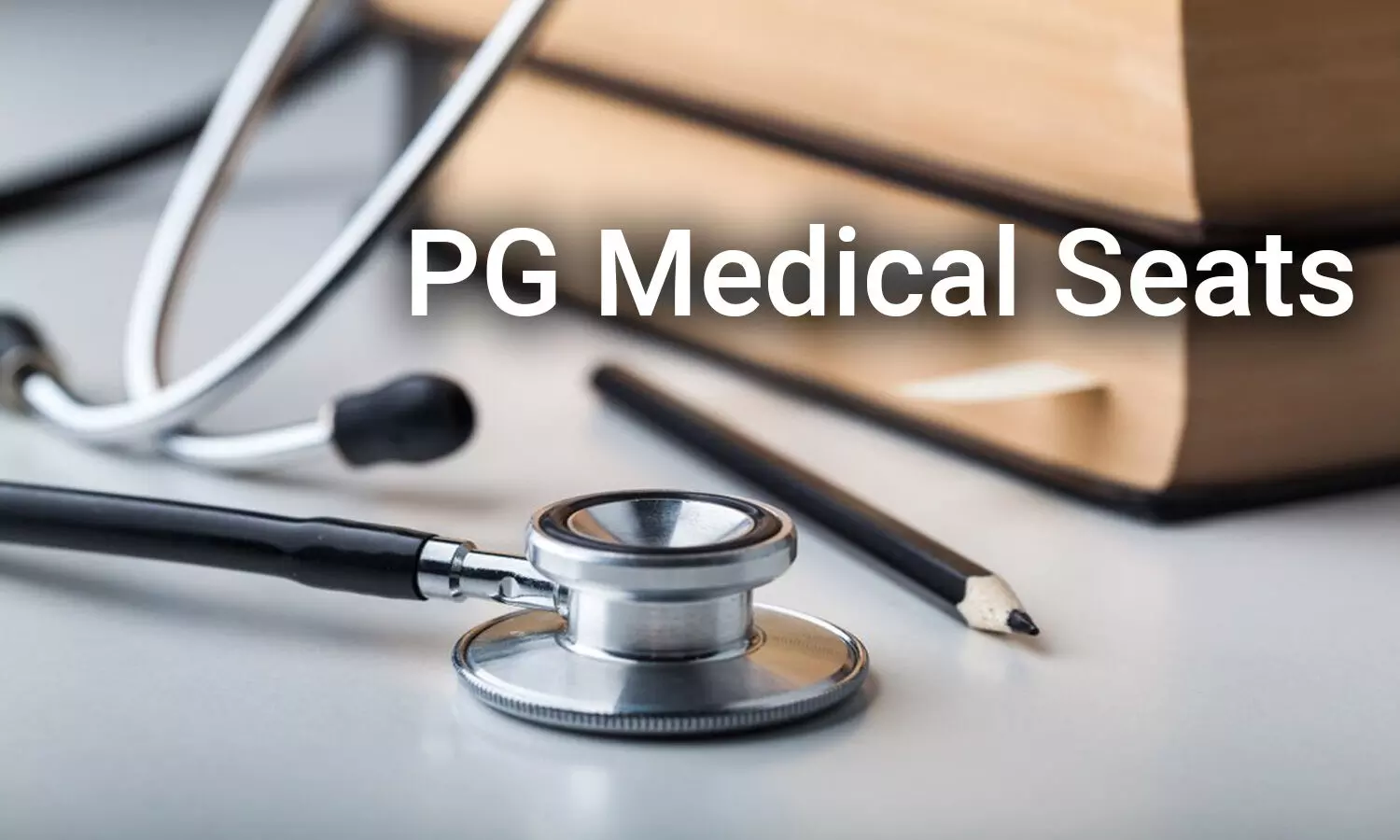 Mumbai: When Maharashtra is struggling hard to cope-up with the acute shortage of doctors and healthcare workers, the State has lost sanction of almost 107 Post-graduate medical seats from the National Medical Commission (NMC) due to deficiency in the compliance reports.

The State's failure to grant ad hoc promotions to teachers within due time reportedly messed up with the teacher-student ratio in Maharashtra-based colleges and resulting in losing seats. Almost 350 such faculty members are waiting to get their ad-hoc promotion letters.
The lost seats include seats in popular medical courses such as medicine and surgery in colleges like Grant Medical College, and GS Medical College.
However, the authorities at Maharashtra University of Health Sciences (MUHS) are hopeful to meet the necessary criteria before the commencement of admission process, which got delayed after deferment of NEET-PG 2021 examination till August 31.
MUHS wrote to the State Medical Education and Drugs Department on this issue on April 29 and urged before the government for making teachers available especially in those colleges where seats got reduced due to unsatisfactory teacher-student ratio.
Also Read: NBE allots 18 new PG medical seats in 5 specialities at Uttrakhand Medical College

As per the latest media report by the Times of India, the number of PG medical seats mainly depend upon the number of teachers available at an institution, and especially upon the teacher-student ratio. The norms mention a teacher-student ratio of 1:3 for a professor, 1:2 for an associate professor and 1:1 for a lecturer.

The daily further adds that due to the State's failure to grant time-bound promotion, ad-hoc promotion, and continuation letters get issued to qualified teachers every year. However, for the last eight months, the teachers in the State didn't receive continuation/promotion letters, resulting in reduced intake capacity during the inspection by NMC, erstwhile Medical Council of India (MCI).
Representations were made before Medical Education Minister Amit Deshmukh by Maharashtra State Medical Teachers' Association. At that time, they explained the problems relating to delay in ad-hoc promotion in detail.
Speaking to TOI about the issue, Dr. Sachin Mulkutkar from the association said, "We do not know why it was delayed, but we are now told that the file has been signed by the minister. We hope the promotion orders will be released soon," adding that the same process is being followed for the past two decades.
Stressing upon the necessity to adopt time-bound promotions like central institutes including All India Institute of Medical Sciences (AIIMS), Dr. Sameer Golawar told the daily, "This problem can be resolved then. There are 682 vacant posts for lecturer, 324 for associate professor, and 150 for professor in the state. New colleges are being planned without filling faculty posts in existing colleges."
Also Read: Telangana Deprived of 111 PG Medical Seats due to non-release of Funds by State Govt: CAG audit
Source : with inputs