5 IAS to supervise private hospitals functioning in Mumbai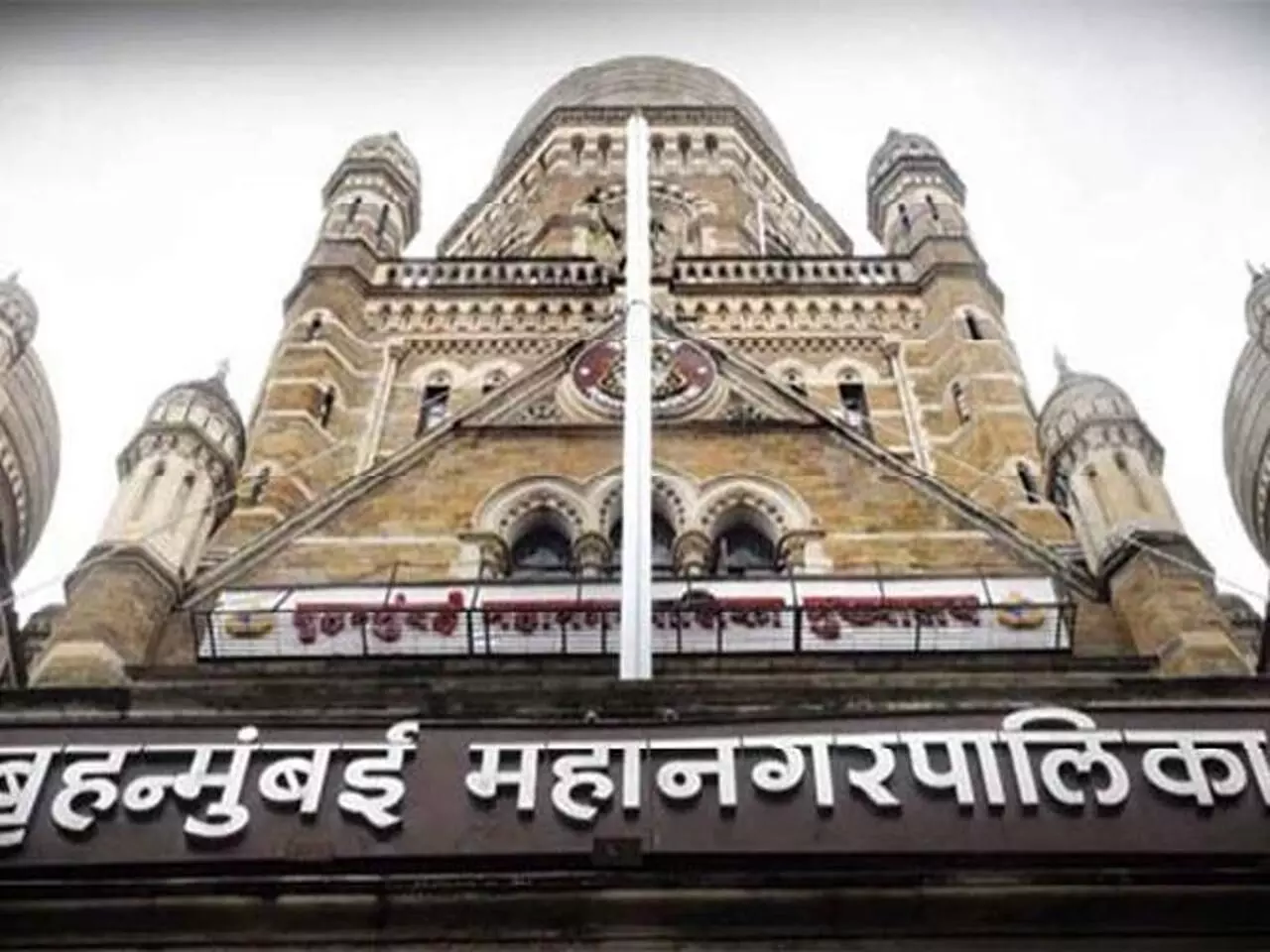 Maharastra: In order to keep an eye on the functioning of 35 private hospitals in Mumbai, the Maharashtra government has deputed five IAS officers for managing these facilities. The decision has been taking considering the rising toll of coronavirus patients and simultaneous need for hospital beds.
Earlier, several complaints were received by the authority about private hospitals wherein it was alleged that they not abiding by the rules of Brihanmumbai Municipal Corporation (BMC). Some of the hospitals are allegedly warding patients off, while the others are charging them excessively, the complaints alleged, as per recent media reports.
READ ALSO: Major Relief: BMC increases stipend of CPS doctors from Rs 14,800 to Rs 54,000 per month

Moreover, such hospitals are also allegedly not abiding by the guidelines released by the government regarding handling the COVID 19 outbreak. According to the instructions provided by the state government 80% of the beds in private hospitals should be taken over by BMC and the prices will also be reduced; however, many of the private facilities are violating these rules, it was alleged.

In view of these derelictions, five new IAS officers have been appointed by the Maharashtra government to take necessary steps for investigating the matter and to improve the prevailing condition of the hospitals. They will also see whether hospitals have displayed bed charges, PPE charges, mask charges, etc. on notice boards. The IAS officers will also ensure that the hospitals are not denying admission to walk-in patients, who are highly symptomatic (either positive or suspected) or are asymptomatic.
"In order to observe the compliance of above government notifications regarding regulation of private hospitals' bed charges and Discharge Policy in the 35 major private hospitals in Mumbai, following IAS Officers and two Auditors from MCA Department for each hospital are appointed," BMC said in an order, quotes, FPJ
According to a recent report by Indian Today, the statement issued by BMC mentions the recruitment of the following 5 IAS officers. A total of 35 hospitals will be under the ambit of these officials.
1. Officer Ajit Patil, IAS (2007 batch) will be responsible for- Masina Hospital, Wockhardt Hospital, Prince Ali Khan Hospital, Global Hospital, KJ Somaiya Hospital, Guru Nanak Hospital and P D Hinduja Hospital. He can be reached at (covid19nodal2@mcgm.gov.in)

2. Officer Prashant Narnavare (2011 batch) IAS will be responsible for -- Karuna Hospital, Kokilaben Hospital, Sanjeevani Hospital, Nanavati Hospital, Apex Hospital and Apex Super speciality Hospital. He can be reached at (covid19nodal5@mcgm.gov.in)
3. Officer Radhakrishnan, IAS (2008 batch) will be handling - Raheja Hospital, Lilavati Hospital, Holy Family Hospital, Seven Hills Hospital, BSES Hospital, Shushrusha Hospital and Holy Spirit Hospital. He can be contacted at (covid19nodal3@mcgm.gov.in)
4. IAS officer Sushil Khodvekar, (2009 batch) will take charge of -- Kohinoor Hospital, Hindu Sabha Hospital, SRV Chembur Hospital, Galaxy Multi-speciality hospital, L H Hiranandani Hospital, Surana Sethia Hospital and Fortis Hospital. He can be contacted at (covid19nodal4@mcgm.gov.in)
5. Officer Madan Nagargoje IAS (2007 batch) will be taking charge of - Bombay Hospital, Saifee Hospital, Jaslok Hospital, Breach Candy Hospital, HN Reliance Hospital, Bhatia Hospital, Conwest and Manjula S Badani Jain Hospital and NH SRCC Children's Hospital will come under his supervision. He can be reached at (covid19nodal1@mcgm.gov.in)
Source : with inputs