COVID patients are not untouchables: Bombay HC slams hospital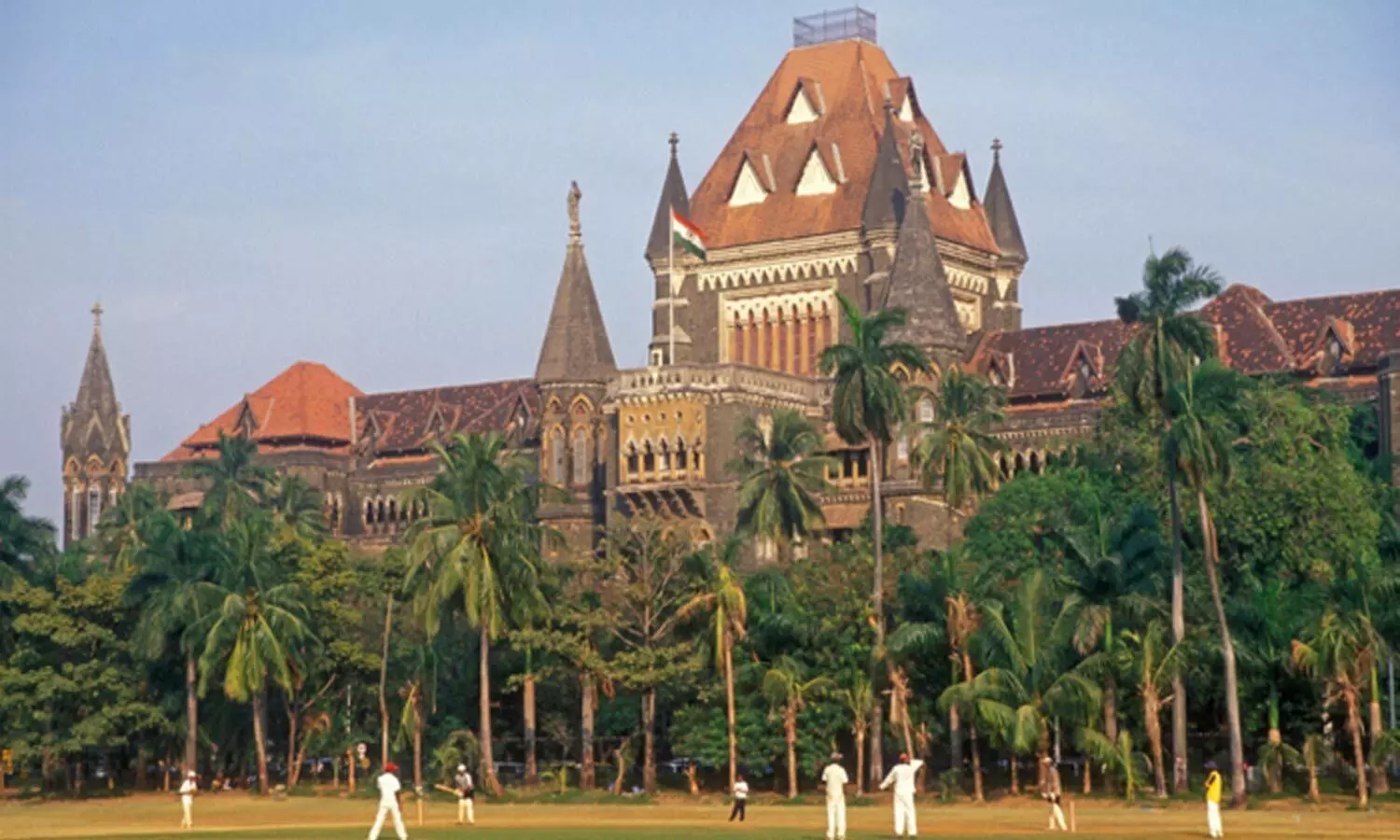 Nagpur: The Nagpur bench of Bombay High Court recently came down heavily on a state-run hospital for denying clinical examination to a pregnant woman who has been tested COVID positive. Stating that covid-19 patients are not untouchables, the High Court expressed its displeasure and disappointment over the hospital's refusal to examine the patient.
This came after the woman who was 23 weeks pregnant sought permission from the High court to terminate her pregnancy. On this matter, the Court had instructed a government medical college to form a medical committee to conduct her physical examination. However, the court found out that no examination was conducted after the woman was identified as a COVID positive.

According to a recent report by HT, the petitioner submitted that the sonography reports showed that the fetus was suffering from serious deformities and the doctors also found that there is a substantial chance that the delivery might be complicated and the newborn may be found with physical and mental abnormalities.
After hearing the submission, on October 7th the bench directed the Government Medical College to form an expert panel in order to conduct the physical examination of the petitioner to determine whether her pregnancy required to be terminated.
The additional government pleader submitted the report before the bench on Monday; however, the judges were disappointed when it was informed that the patient will have to be clinically examined to determine whether she can undergo the termination of pregnancy.
The Hindustan Times
reports that during the hearing of the case, the bench comprising justice Ravi Deshpande and Pushpa Ganediwala observed that the Chandrapur based Government Medical College did not clinically examine the woman as she was tested COVID positive. The bench stated,
" we fail to understand as to how the Covid-19 patient cannot be clinically examined by doctors." It also stated "As we understand, day in and day out Covid-19 patients are being treated in hospitals. There is no question of them being untouchables."
The bench then directed the expert panel to clinically examine the petitioner and to make the decision if the termination is required or not. The bench further added that if it is required, the panel must confirm the mode and the manner in which the termination of pregnancy can take place, reports HT
The court also questioned whether it should be safe enough for the patient to undergo a termination of pregnancy as she is still recovering from a viral infection.
The Court has been adjourned till the next hearing on Thursday after which the court will give its final verdict based on the report of the expert panel, adds the daily.

Source : with inputs