Decomposed body of missing patient found in hospital toilet after 15 days, Hospital MS suspended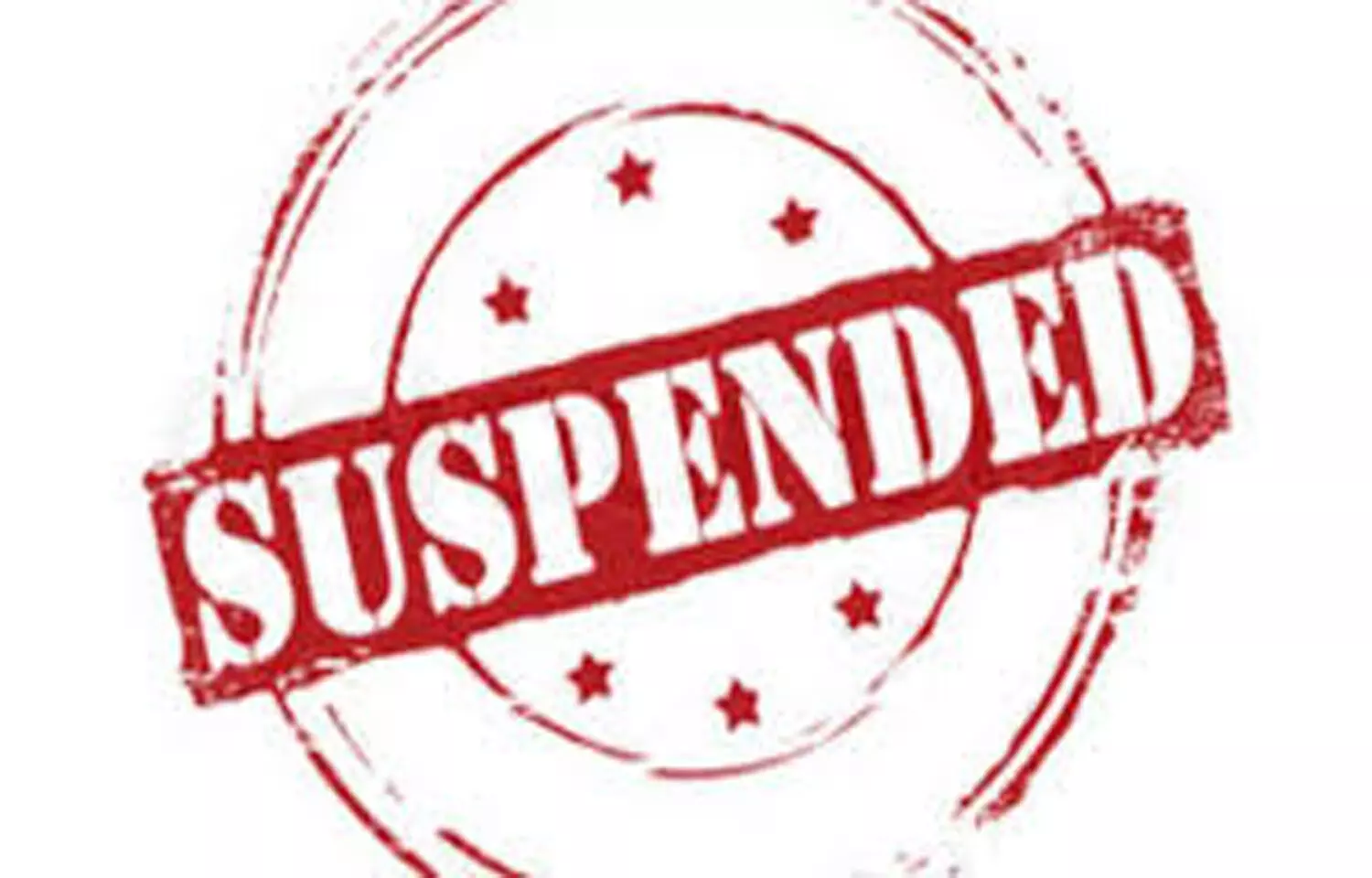 Mumbai: The Brihanmumbai Municipal Corporation (BMC) recently suspended the Medical Superintendent from his post after a decomposed body of missing tuberculosis (TB), Covid positive patient was found in the toilet of Sewri TB Hospital after about 14 days.

In wake of the untoward incident, the Corporation has also called for departmental inquiry against the doctors, para-medical staff, nurses and ward boys of the hospital.
The case concerned a 27-year old patient, who was admitted to the COVID and TB ward of the hospital on September 30 after he tested positive for the virus. However, he went missing from the hospital on October 4 but it was only on October 25 that his body was discovered by a cleaner who informed the administration.
After receiving complaints of foul smell, the hospital officials opened the door of the cubicle to find a severely decomposed body of the reportedly 'missing' patient.
It has been suspected that the patient collapsed and died inside the bathroom because of his weak condition inside the toilet-cubicle of the isolation ward of the hospital. The patient's identity was ascertained after viewing the post-mortem report.
After the concerned authorities and the police were notified of the incident, a civic body formed a high-powered 7-member committee to conduct an investigation of the matter.
Earlier, BMC commissioner Iqbal Singh Chahal had instructed to keep a bedpan for every patient in July in view of the fact that patients are not fully capable of making bathroom visits on their own at night. He also ordered video surveillance of all patients but the TB Hospital has been found to be reportedly working against the instructions risking the safety and health of patients.

Suresh Kakani, Additional Municipal Commissioner of BMC, told
Free Press Journal
that the committee has submitted the report on Monday which points out the negligence in the conduct of the hospital authorities following which action has been taken.
He added," We have decided to suspend the medical superintendent of the hospital, though he wasn't held responsible considering he holds the main position. We have to take a stern action against him to stop the repetition of such incidents in the future".
Source : With inputs