DMER notifies on Allotment of Government Bond Service to MD, MS, PG Diploma candidates, Details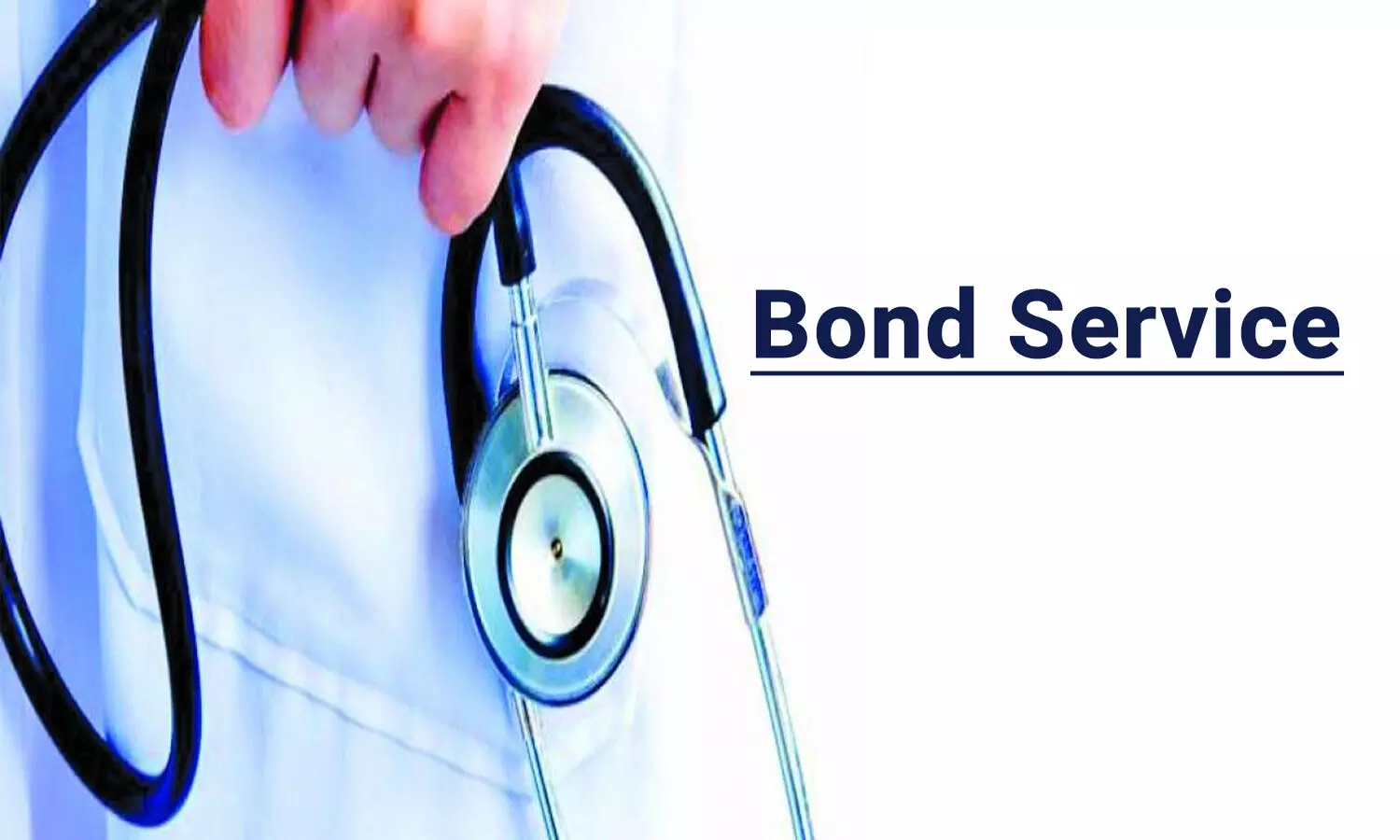 Mumbai: Through a recent notice, the Directorate of Medical Education and Research Maharashtra (DMER) has notified about the Allotment of Government Bond Service to MD/MS/Diploma candidates who have appeared/passed Summer-2020 Post Graduate Examination MUHS, Nashik.
Besides, the authority has also released the Recommendation List of Candidates under Bond Service.
The candidates who have appeared for the Medical Post Graduate Summer-2020 examination, MUHS Nashik are hereby informed that in view of Covid-19 Pandemic the allotment of bond service will be done as under:-
The candidates eligible for allotment of bond service will be directed for the posting at any one of four departments mentioned below:
1. Hospitals under Public Health.
2. Hospitals/Colleges under BMC, Mumbai
3. Hospitals/Colleges under DMER, Mumbai.
4. Hospitals under Pune Municipal Corporation, Pune.
Instructions for candidates:
1. Candidate should visit the website
www.dmer.org
and download the recommendation letter by entering the MUHS PRN number.
2. Candidate should take a print out of the recommendation letter and report to the concern institute/authority with the required documents with in 7 days from the date of the recommendation letter.
3. The candidate should obtain an appointment letter from the concerned Authority before joining bond service at the respective hospital/college.
4. It will be mandatory for all concern Post Graduate candidates to join bond service immediately.
5. The concern aforsaid department should update the joining status/completion of service under bond by the respective candidate in the portal provided on the website
www.dmer.org
.
7. The consolidated list of candidate showing recommendation of bond service will be published on the website
www.dmer.org
.
To view the official notice, click on the following link: