Doctors serving COVID-19 patients to get up to 10 credit points in Maharashtra: Medical Council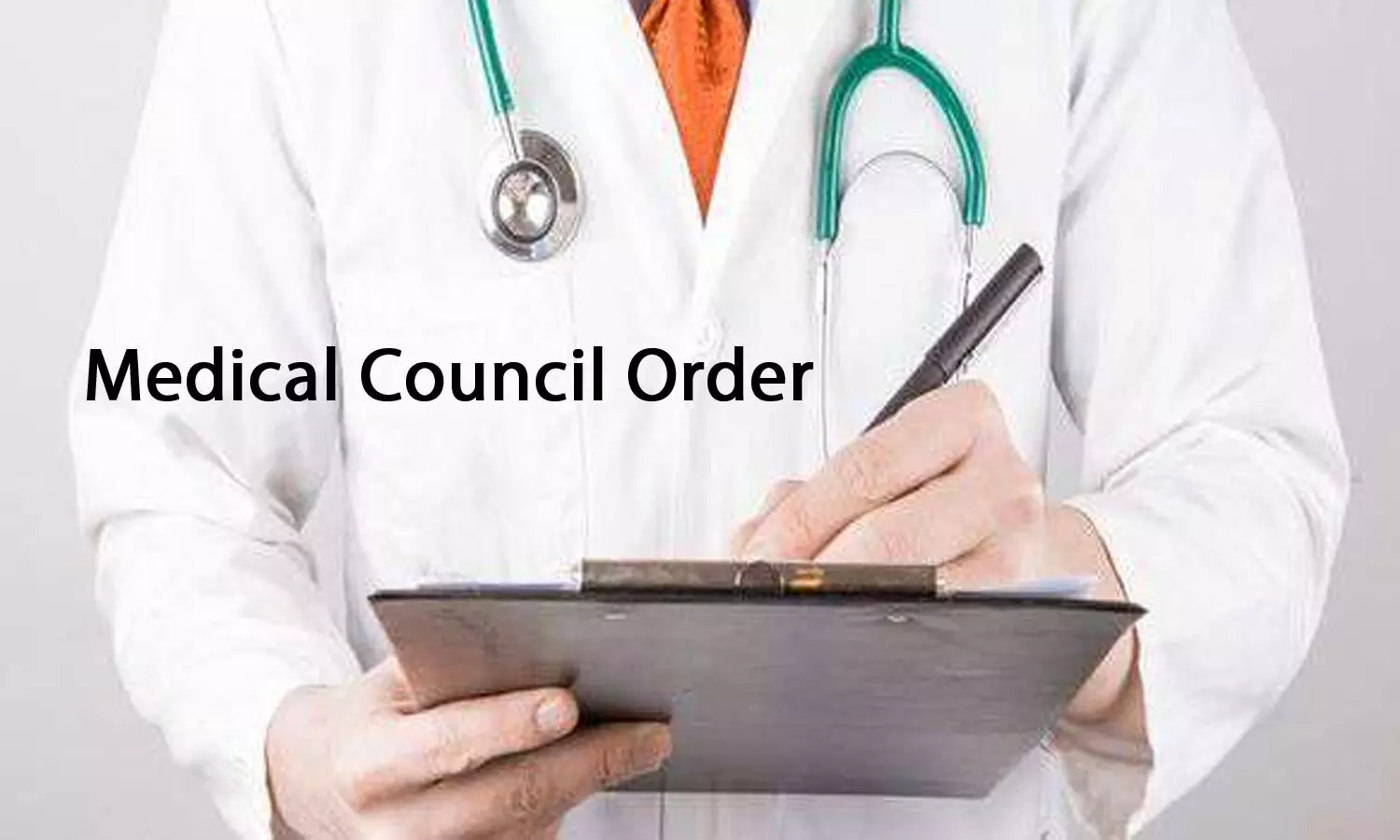 Maharashtra - Noting the immense and self-sacrificing contribution of the medical practitioners in the COVID-19 battle in India, the Maharashtra Medical Council (MMC) has decided to award credit points to all those doctors who are serving coronavirus patients in both government and private setups.
Under the new resolutions, all those who are making their contribution to the service of COVID-19 patients can avail 2 CPD credit points per day up to a maximum of 10 credit hours.
The MMC noted that significant contribution made by doctors.
" Registered Medical Practitioners are at the forefront of the war against coronavirus are not only facing the daunting task of handling patients but are also fighting to keep their own worries and emotional stress at bay. They are selfless, hardworking and diligent individuals who save lives on a daily basis. The noble profession of a doctor takes some serious dedication and sacrifice," the MMC stated in a recent resolution
" Therefore, the council has decided to award Credit points for doing exemplary work. Award of credit points dedicated to all the doctors to thank them for their vital role in each of our lives. The medical profession presents so many challenges that could affect an individual's life in a drastic way. This award is given to acknowledge the doctors who are committed to serve people with all their might," it added
With this background, MMC after due discussion amongst all members has passed the following resolution:-
Resolved that: -
"2 CPD credit points per day up to a maximum of 10 credit hours should be granted to those RMPs who are actively participating in the containment and treatment of COVID 19 patients as per prescribed rules: -
1. RMPs actively serving in the Government Hospital/Institutions catering to COVID-19 patients.
2. RMPs working in private hospitals dedicated towards treatment of COVID 19 patients.
3. RMPs actively participating in Fever Clinics/Community Clinics/ Rakshak Clinics/Mobile Clinics etc. for primary diagnosis of fever patients.
The said RMP should produce a certificate from the Dean/District Collector/Corporation Health Officer/Civil Surgeon that they have actively participated in the above duties."