GMC Nandurbar gets NMC approval, 100 MBBS seats to be added in Maharashtra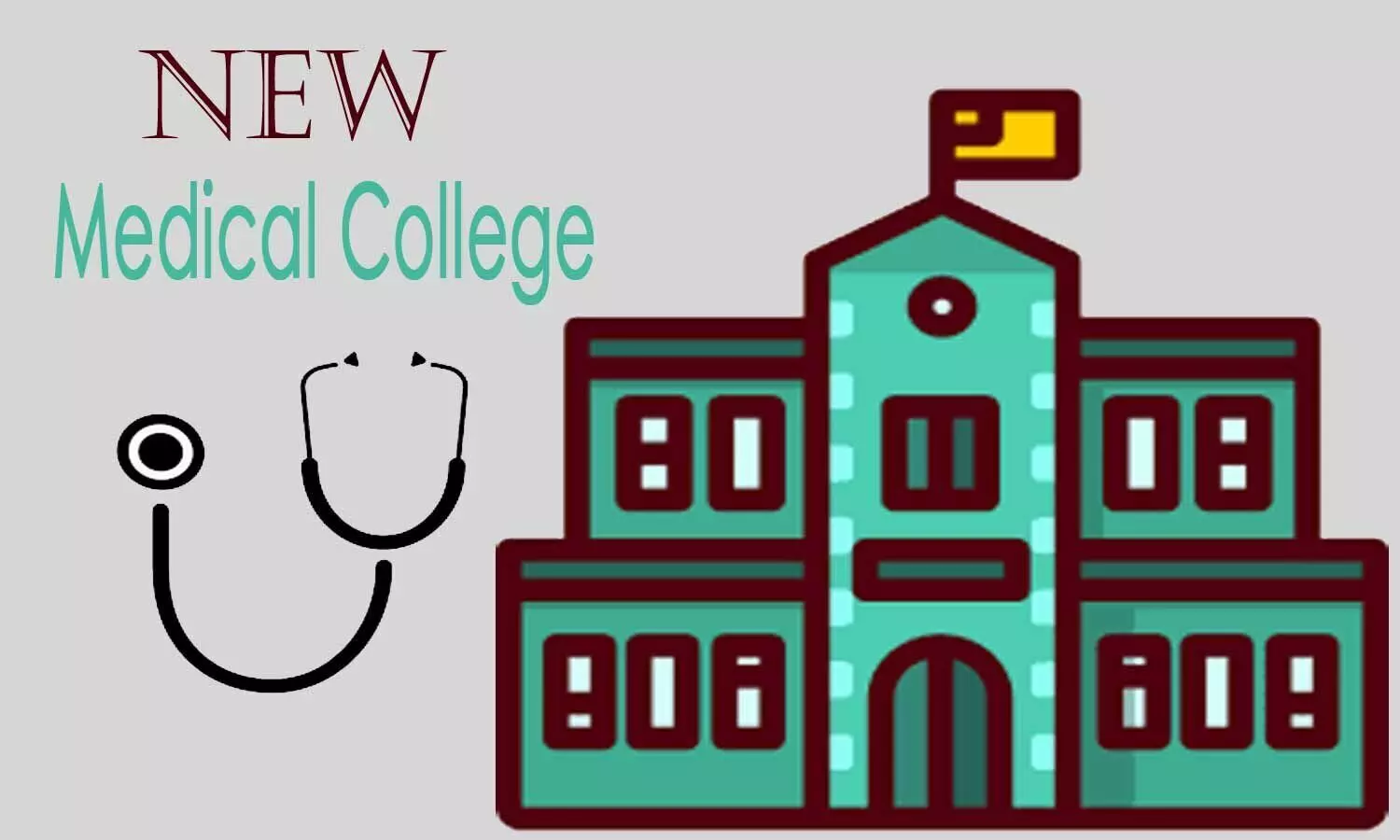 Maharashtra: The medical education sector of Maharashtra state has received a major boost of 100 MBBS seats, as the National Medical Commission has given its approval to the new Nandurbar Government Medical College, Maharashtra. The new medical college is most likely to be operational and start accepting a fresh batch of MBBS students from the coming academic session of 2020-2021.

Previously the state government proposed that 11 district hospitals should be converted into GMCs considering the increasing demands for MBBS seats. Among all the district hospitals, Nandurbar is the first which secured permission to accept admission from this year.
According to a recent media report, the other GMCs that have already been proposed by the authorities include those situated in Satara, Parbhani, Buldhana, Sindhudurg, Nashik, Amravati, Osmanabad, Palghar, Alibag, and Mumbai. "We've chosen district hospitals that are already in good shape and can ease into teaching with least possible trouble," said a senior official from the state education department.

Commenting on the construction of the new GMC of Nandurbar, Dr. TP Lahane, director, Directorate of Medical Education and Research (DMER) told
Hindustan Times
that "The permission came through this month. The total MBBS seats in the state now stand at 4,280 for the 2020-21 academic year. There have been no addition to dental (BDS) seats as yet and they stand at 2,640."
Currency the admission process for MBBS and BDS courses are put on hold in the state following the direction of the Bombay High Court. After one of the medical aspirants filed the petition against this state's decision of abolishing the 70:30 regional quota system. The final verdict considering the case is yet to be declared by the high court, hence the admission process is most likely not to start before November 10th. However, the admission process considering the seats under the all India quota is currently underway.
Previously the Medical Dialogues team had reported that the Symbiosis Medical College for Women (SMCW), a newly established medical college in Pune dedicated to women had also secured the approval of NMC recently. The institution has a total intake capacity of 150 MBBS seats.
Source : with inputs