High Mortality Rate: BMC bars small nursing homes, hospitals from admitting COVID-19 patients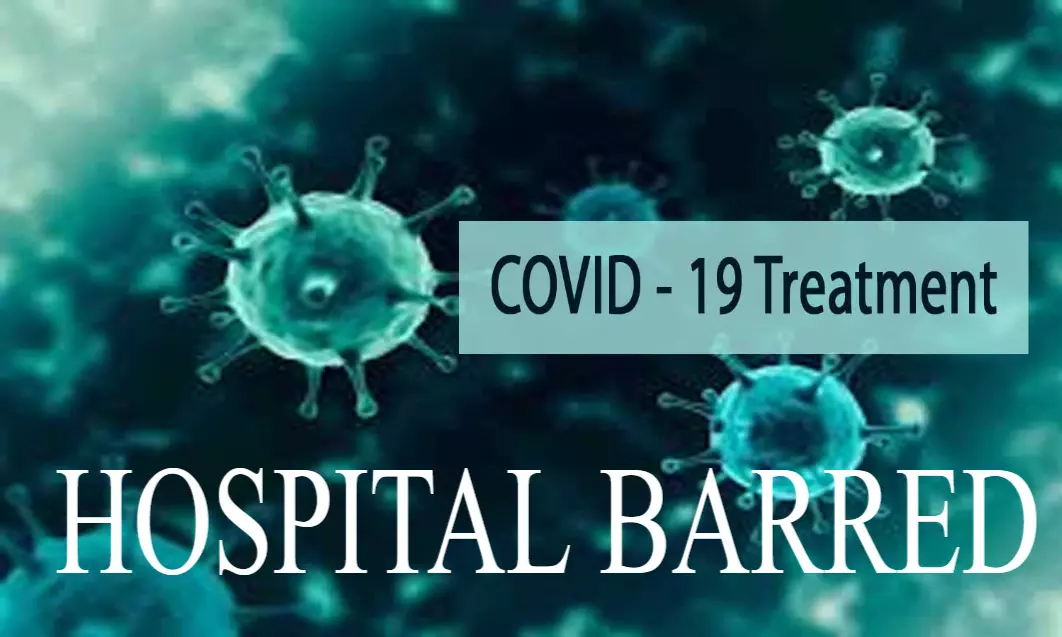 Maharashtra: After finding that small nursing homes and private health facilities have contributed to almost 40% of the city's total mortality rate, BMC has issued notice to more than 70 of the small nursing homes barring them from attending COVID-19 patients.
The decision was taken after the municipal officials discussed the matter with the COVID-19 task force as well as the top hospitals of the state. BMC has given confirmation that the nursing homes relieved from COVID duties are facilities with less than 50 beds. Most of them do not even have ICU beds and proper infrastructure to treat COVID-19 victims.
BMC Chief Chachal stated that these nursing homes will be a hundred percent non-COVID from now on. While talking about the reasons for taking such a decision, BMC told Times Of India that the decision was taken so that the small hospitals can be used for the treatment of Non-COVID patients, especially considering that monsoon diseases can be at peak soon. They also stated that the city COVID-19 dashboard informed that there are 19660 COVID beds allotted for COVID-19 patients and nearly 10225 are currently lying vacant. Hence it is for the best to release the small hospitals from COVID-19 duties.

The Mumbai Mirror stated that previously, at a meeting between Mr. Chachal and COVID task force members on July 24th, they found out that most of the deaths due to COVID occurred in either small health facilities or after being referred from the small health facilities. After having conversations with some of the big health facilities of the state Mr. Chchal found out that the majority of the patients coming to the government hospitals or big private hospitals are referred from small nursing homes when their condition has already declined significantly. "A lot of them arrive in very serious condition. Once a Covid-19 patient becomes critical, one needs a multi-disciplinary approach to treat them. Without a proper ICU, it would be impossible to manage such a patient and that is why nursing Home transfer patients at this stage to bigger hospitals ", stated the zonal director of Fortis, Dr. S Narayani.
Hence the small hospitals have been instructed to treat their current patients and to refer them Jambo hospitals when necessary and not to admit COVID patients further. However, Additional municipal commissioner Suresh Kakani told TOI that "The bigger nursing homes say 50 or 100-bed ones. would continue to provide COVID care." Many of the doctors have been informed about the BMC's decision via text message on Wednesday. They have been informed that "As per Hon MC's (municipal commissioner's) order all acquired private hospitals, nursing, or maternity homes are removed from the COVID dashboard. Therefore, henceforth not required to update the dashboard."
Source : with inputs