IMA challenges eligibility of technicians to run path labs: HC issues notice to Centre, Maha Govt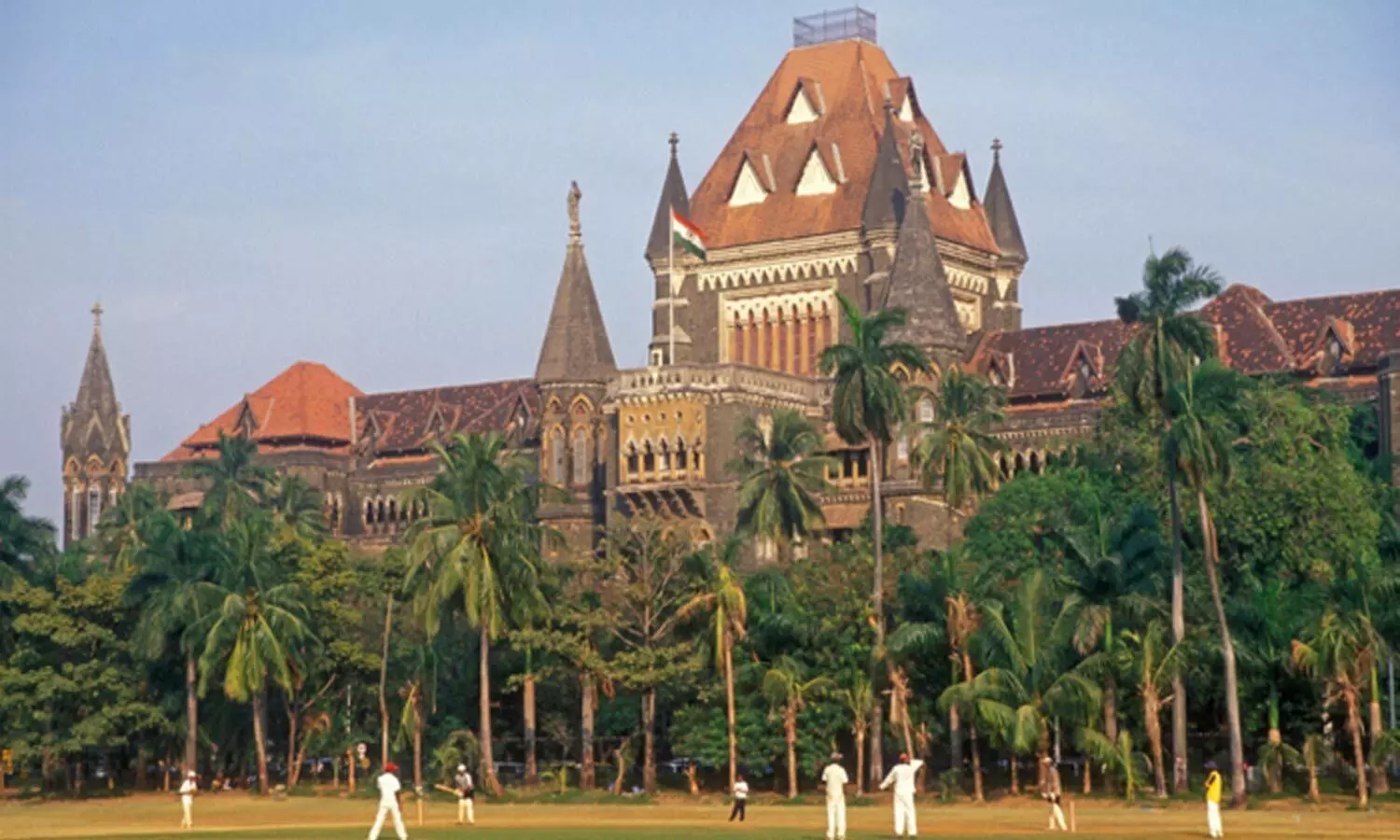 Nagpur: The Nagpur bench of Bombay High court has issued notices to the Central and the State Government on PIL moved by the Indian Medical Association (IMA) challenging the eligibility of technicians to run path labs, issue and sign test report certificates.

The petitioner argued that those holding Bachelor of Medical Laboratory Technology (BMLT) and Diploma in Medical Laboratory Technology (DMLT) can not give reports directly to any patient, individual or doctor without authentication from a pathologist registered with the erstwhile Medical Council of India (MCI) now National Medical Commission (NMC).
Medical Dialogues team had earlier reported that the state chapter of the Indian Medical Association (IMA) had clarified that only a qualified pathologist recognized by the Maharashtra Medical Council (MMC) or erstwhile Medical Council of India (MCI) is authorized to run laboratories and practice pathology. The association had observed that some IMA members are either running in-house pathology laboratories in their hospitals with help of technicians or referring their patients to the laboratories independently run by technicians and supporting Mixopathy in Pathology and clearly cautioned them against it.
IMA moved the court represented by Counsel Bhanudas Kulkarni, and submitted that the Maharashtra government through its resolution on May 24, 2016, had barred persons holding DMLT from running a pathology lab and warned of penal action. However, the Government Resolution was withdrawn in a couple of days and Maharashtra Paramedical Council Act was implemented in 2017 in this regard.
Referring to rulings from Supreme Court and high courts of Madhya Pradesh and Gujarat, the petioner further submitted that lab technicians not holding qualification of pathologist can't run any laboratory independently.
Deliberating the submissions, a division bench comprising Justices Sunil Shukre and Anil Kilor issued notices to the central and state governments, and adjourned the hearings by four weeks, reports TOI.
Source : with inputs