IMA Maharashtra elects Dr Prakash Marathe as Senior VP, Dr Ravindra Kute as president-elect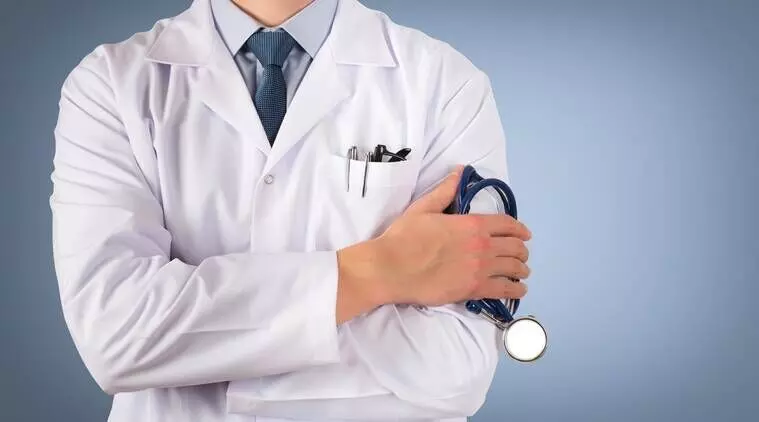 Mumbai: IMA Maharashtra has recently announced the names of doctors who will hold top posts in the state chapter of the Association. These doctors will be taking charge from November.

Among the recent appointment, Dr. Ravindra Kute has been selected as the president-elect of the Maharashtra branch of the Indian Medical Association (IMA).
Dr. Ravindra Kute is an experienced consulting Surgeon from Shrirampur since 1987 and he has been associated with IMA for a long time. He is currently serving as the Director of CGP Maharashtra.
Other than Doctor Kute, Dr. Prakash Marathe has been elected unopposed as Vice President, IMA Maharashtra. IMA Pune branch had nominated him for the said post and presently he is working as Hon. Secretary of Social Security Scheme of IMA Maharashtra. He is a Past Joint Secretary of IMA Maharashtra and the former president of IMA Pune.
The other doctors who have been elected as senior vice presidents from different regions of the state included Dr. Suresh Doshi from Mumbai, Dr. Santosh Kadam, Dr. Prakash Deo from Nagpur, Dr. Yashwant Gade from Aurangabad, Dr. Avinash Atole from Baramati, and Dr. Neeta Biyani from Dhule.

Dr. Doshi is a General Physician who also had served as the President of the Indian Medical Association, Mumbai Branch and Dr. Prakash Deo is a senior IMA Nagpur member and a public health specialist. Dr. Yashwant Gade is an orthopedic surgeon and the former president of the IMA Aurangabad unit. Dr. Avinash Atole is a renowned gynaecologist and obstetrician based in Baramati. Dr Neeta Biyan has served as the National Secretary, IMA Women Doctor's Wing.
Dr Ramkrishna Londhe, State President IMA, Maharashtra told Medical Dialogues, " Their installation ceremony will be On 27-28th November 2021 at Mumbai in the Annual Conference (MASTACON-21). We hold the elections each year and we are proud to say that all the members have been elected unopposed in a peaceful manner. IMA Maharastra has elected these doctors from different regions of the state."