KEM hospital doctors robbed at hostels, authorities accused of inaction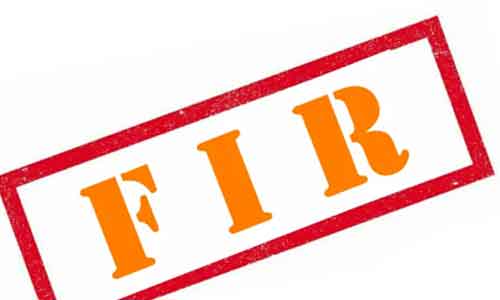 Mumbai: Reports of theft at the resident doctor's hostels of the premier medical doctors' hostel of the premier medical college, King Edward Memorial (KEM) Hospital,Parel is at a rise owing to the disturbed situation during the pandemic.

In all, three cases of theft have surfaced within one month with complaints of macbooks and phones missing.
Although, an FIR has been registered in each case at the Bhoiwada police station, it is alleged that the hospital authorities have turned a blind eye to the regular reports of stolen items belonging to the medicos residing in the hostel.
The first incident, according to the doctors was reported on November 2 when a mobile-phone was allegedly stolen from Annexe hostel's room number 26.
Another two similar cases of theft were recorded on November 11 and 12 of room number 30 and 321 of the Annexe and RMO hostels, respectively.
As a result, medicos have complained of losing their thesis they were working on saved in their laptops. In case, it is not retrieved the students may get disqualified from final examination.

A resident doctor told
Free Press,
" It took me two years to collect data to complete my thesis. If I dont get my laptop back, I may not even qualify to appear for the final examination. Other than that, we also have important academic related documents."
A doctor who was on Covid-duty when his laptop got stolen said, " We are working round-the-clock since the pandemic breakout and when we are going to rooms, our electronics items are found to be stolen which is more frustrating. We have filed First Investigation report (FIR) and made complaints to the hospital authorities in this regard." He also added that they are upset as the saved thesis in their laptops and they might have to work on it again, if laptops are not found.
Another doctor whose items were stolen said that the two macbooks that were stolen cost Rs 1 lakh each, other expensive items include iPad and a Dell laptop. He said, " all these are very expensive items we cant afford to buy again."
Free Press quoted another resident doctor saying, " Despite repeated complaints, the hospital hasn't installed CCTV cameras in all the floors. The security is extremely weak into the hostels without checking."
Source : with inputs