Maha: Doctor cheated of Rs 30.10 lakh in promise of seat in MD course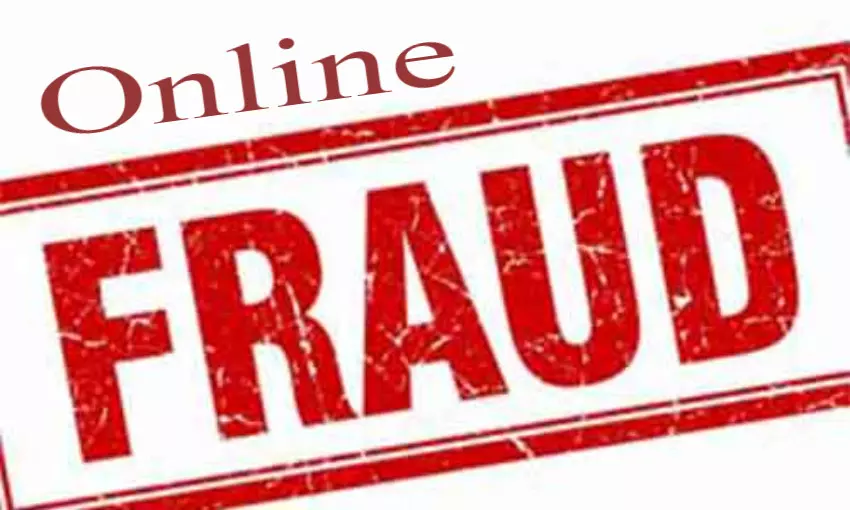 Pune: An MBBS graduate recently fell victim to online fraud and lost Rs 30.10 lakh in lieu to secure a seat in the Doctor of Medicine (MD) course.

As per a recent media account, the 26-year-old MBBS graduate and an aspiring candidate for post-graduation in medicine was cheated by two accused identified as Santosh Kumar and Shyama Alias Babubhai in an online scam.
A complaint has been filed against the two frauds at the Hadapsar Police station. Based on the complaint, Hadapsar police has registered a case regarding the same, and sub-inspector RR Patil has taken charge of the investigation.
Also Read: Delhi Radiologist, Diagnostic Chain Owner Cheated Of Rs 4 Crore In Promise Of Rs 75 Crore Low-Interest Loan
Punekar News reports, that the medico submitted his application online on a website. Thereafter, he got a call from an unknown person who claimed to give him his desired admission in the post-graduation (PG) course. This way, the doctor started having conversations with the unknown caller.

After exchanging a few calls, the two accused convinced the doctor regarding the fee structure and made a demand for Rs 30.10 lakh in different stages of the admission procedure. They instructed the doctor to transfer the money directly into their bank account online. The accused then, allegedly, switched off their mobile phones.
Gradually, the doctor grew suspicious as even after depositing the whole amount he did not get any notification regarding any admission in any college. After getting a grasp of reality, the doctor then filed a complaint against the two frauds.
Medical Dialogue team had earlier reported a similar case, where a medical aspirant had been duped of Rs 5.5 lakh on the pretext of getting admission to a China-based Medical College.
Read Also: WB: MBBS Aspirant Duped Of Rs 5.5 Lakh OnPretext Of Securing Seat In China
Source : with inputs