WB: MBBS aspirant duped of Rs 5.5 lakh on pretext of securing seat in China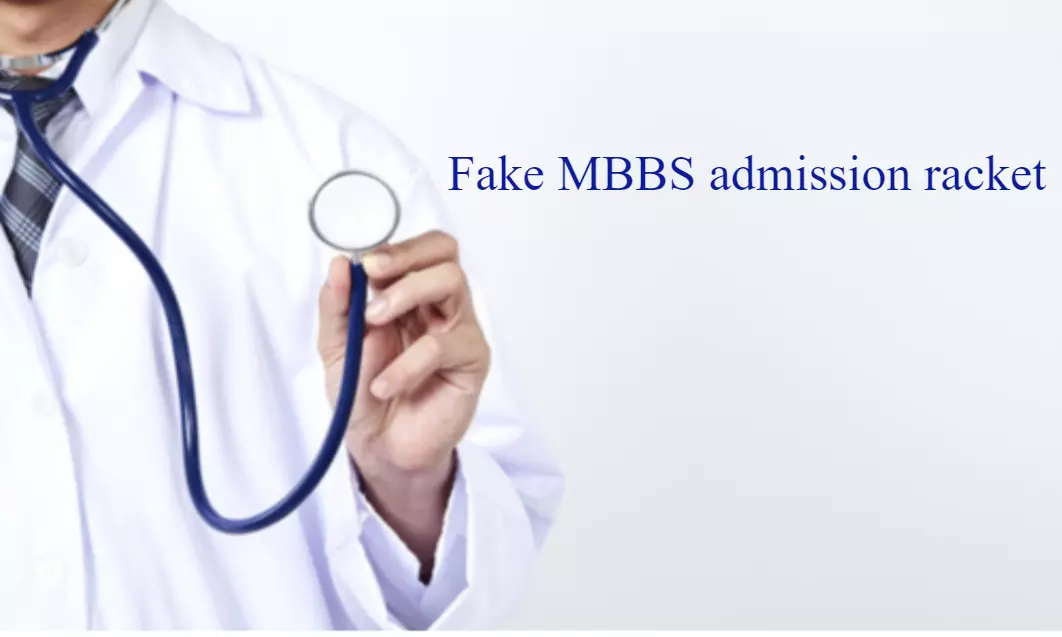 West Bengal: In a recently reported case of MBBS admission fraud, a medical aspirant has been duped of a 5.5 Lakh rupees on the pretext of getting admission to a China-based Medical College.
The student came to know that he had been cheated only after reaching China and finding out that he had been issued a tourist visa. Apparently, there has been a racket involved in the whole case of cheating.
The accused gang was allegedly alluring students on the pretext of helping them in securing MBBS seats in China. Bhawanipur cops have launched an investigation to trace the members associated with the gang involved in the case of fake overseas admission in medical colleges.

Police started their probe after one of the victims went to China to seek admission to one of the medical colleges with the help of an agency and he found out that he was issued a tourist visa instead of a student visa. He had to return back after which his parents went to talk to the agency in their Bhawanipur office. But instead of explaining the matter or returning the money, the accused agency allegedly threatened them.
The victim along with his parents lodged a formal complaint with the Bhawanipur police station later.

Times of India
reports that the gang has been active in the city for the last two years. A South division officer told TOI that the agency advertised in the newspaper that they can help medical aspirants to secure MBBS seats in Chinese universities. Following this, one of the medical aspirants approached them and sought help for admission. They allegedly charged rupees 5.5 lakhs from him in order to admit him to a reputable University in Tianjin.
The official further added that " the victim even got his visa and left for China but on arriving there he realized that he had been given a tourist visa instead of a student visa. He was sent back to India. When the victim's parents went to their office, the accused allegedly threatened them. A case of cheating has been registered against the agency. We will request everyone duped by this gang to contact us."
Source : with inputs