Fraud: Doctor gets duped of Rs 42 lakh on online dating app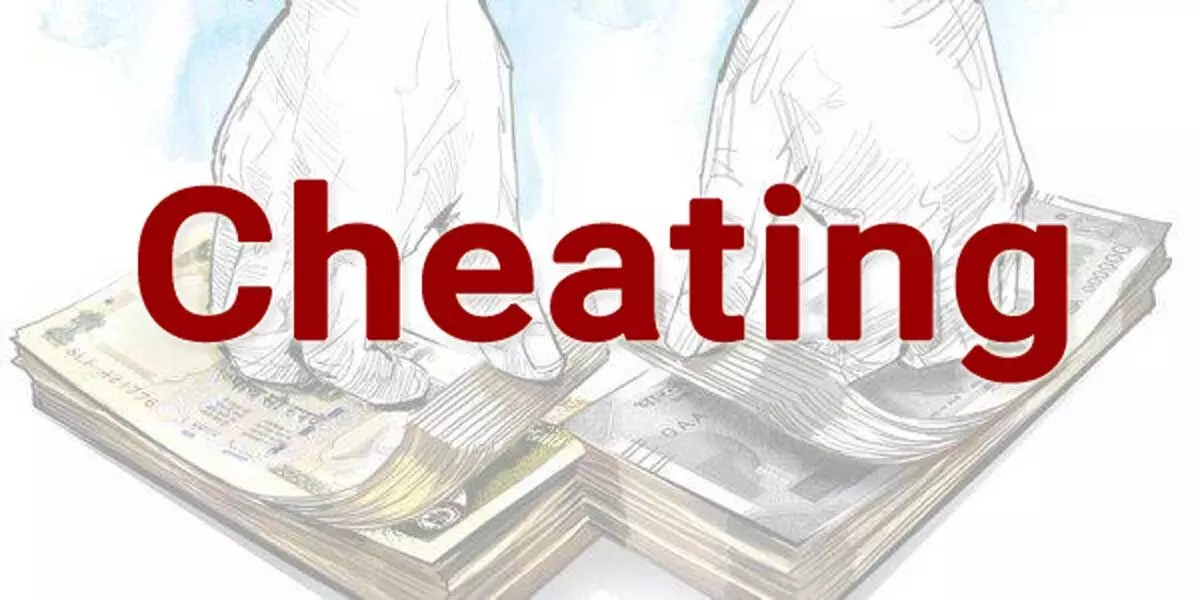 Telangana: In case of fraud, a Hyderabad based doctor was recently duped of Rs 42 lakhs on an online dating app by a woman who reportedly befriended him on the app and cheated him of the money.
The incident came to light when the doctor filed a complaint against the woman at the police station on Friday.
In his complaint, the doctor has alleged that he met the woman via one of the online dating apps and ended up befriending her. The couple got close and on several occasions, the doctor transferred her money in several instalments.
According to the report by Hans India, the doctor alleged that he had delivered at least an amount of Rs 42 Lakhs to the woman in several contexts. The doctor realised that he had been cheated on by the woman when he secured no response from her again. The doctor stated that after sending the money to the woman she had stopped contacting him.
Finding no other way to reach her, the doctor then approached the Hyderabad cyber crime police and has registered a case against the woman. The accused woman is still absconding and police are investigating the case in order to nab her.
Previously Medical Dialogues reported that a Gujarat based doctor had also been duped of rupees 74.5 7 lakhs after falling victim to an online fraud while attempting to buy surgical equipment and mask from a US-based firm on the month of July 2020. The said 'officials' of the firm had promised to supply him the equipment and asked him to place an order. However, after online payment of Rs 74.57 lakh, there was no sign of the officials nor the website was available on the internet.
Source : with inputs