Maharashtra: Medical Council gives relief on renewal for registered doctors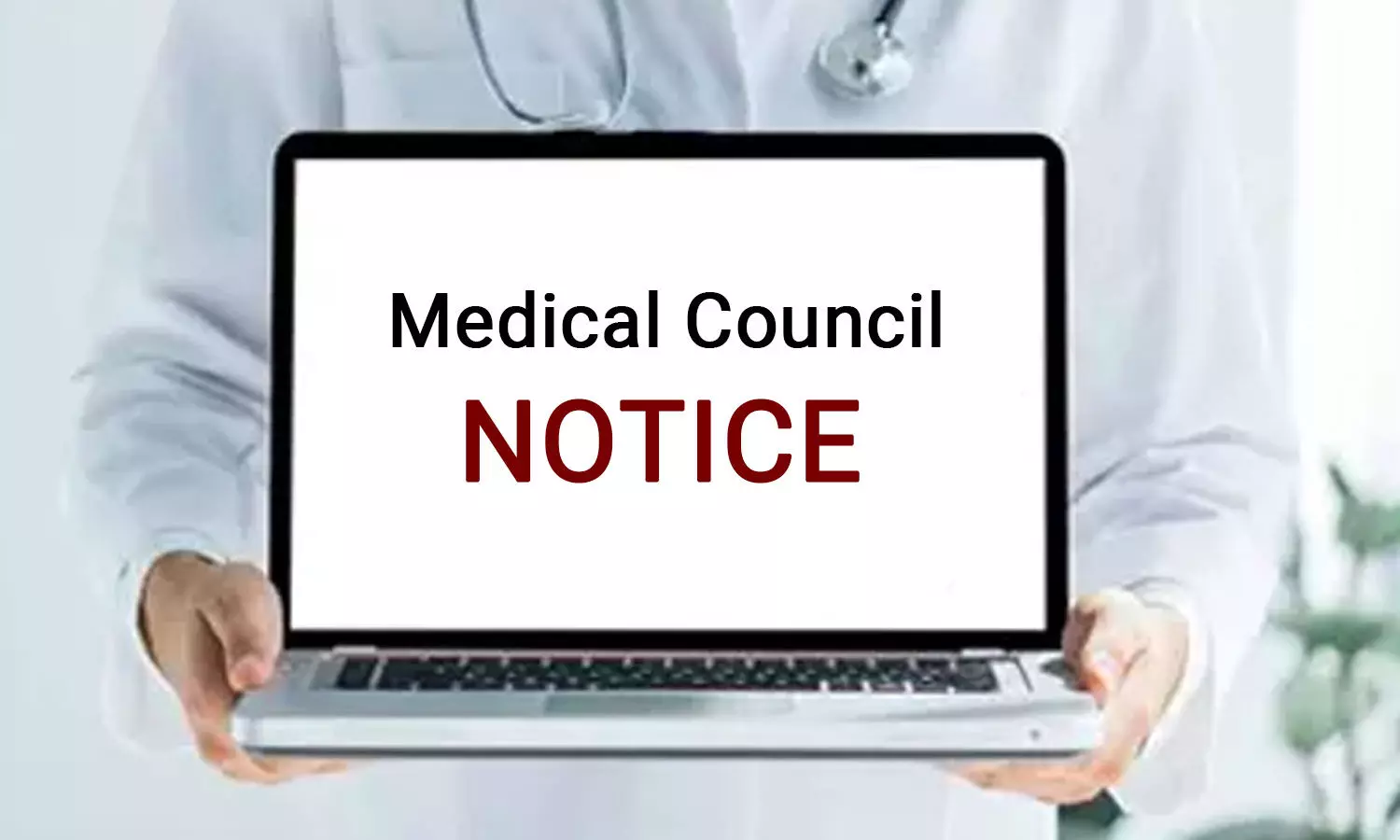 Mumbai: In the wake of current scenario of coronavirus (COVID 19) epidemic and subsequent lockdown, the Maharashtra Medical Council (MMC) has issued a resolution order in the interest of Registered Medical Practitioners (RMPs) who are facing difficulties in renewing their registration with the medical council.

As per the orders, those RMPs, whose registration number is pending for renewal in the month of March and April, have now got the extension up to 30th June 2020.
The decision was taken considering that though the Process of Renewal of Registration is on an online basis, the RMP's, are finding difficulty in completing online procedures due to the current situation regarding COVID-19 disease and its impending community transmission in India.
The "resolution" issued by the MMC Registrar Sanjay Deshmukh after due discussion amongst all the council members; clearly mentions:
Resolved That Those RMP's whos renewal of Registration was due in March 2020, April 2020 and May 2020 and were unable to do so because of prevailing circumstance would get an extension of exiting registration up to 30th June 2020. Hence There exiting Maharashtra Medical Council registration would be valid up to 30 June 2020.
The Process of online renewal will be continued during this phase as per the set procedure, the medical council further stated.
Earlier, the Maharashtra Medical Council had given temporary permission to registered medical practitioners, to prescribe drugs online to patients with underlined riders that it was only for the emergency stage. The decision was taken in view the shortage of doctors amid the COVID 19 outbreak and to increase the manpower capacity.
The RMP's were restricted giving online consultations and prescriptions only in the following conditions.
1) Minor ailments.
2) Routine follow-ups.
3) Only inpatient whose medical history is known to RMP.
4) No injectable to be prescribed.
5) No Prescription for clinically suspected case of COVID-19.
Read Also: Maharashtra Medical Council Allows Telephonic Online Consultations By Doctors With Strict Riders, Details