Maharashtra Medical Interns write to CM demanding incentives payment of Rs 30,000 pm for additional COVID services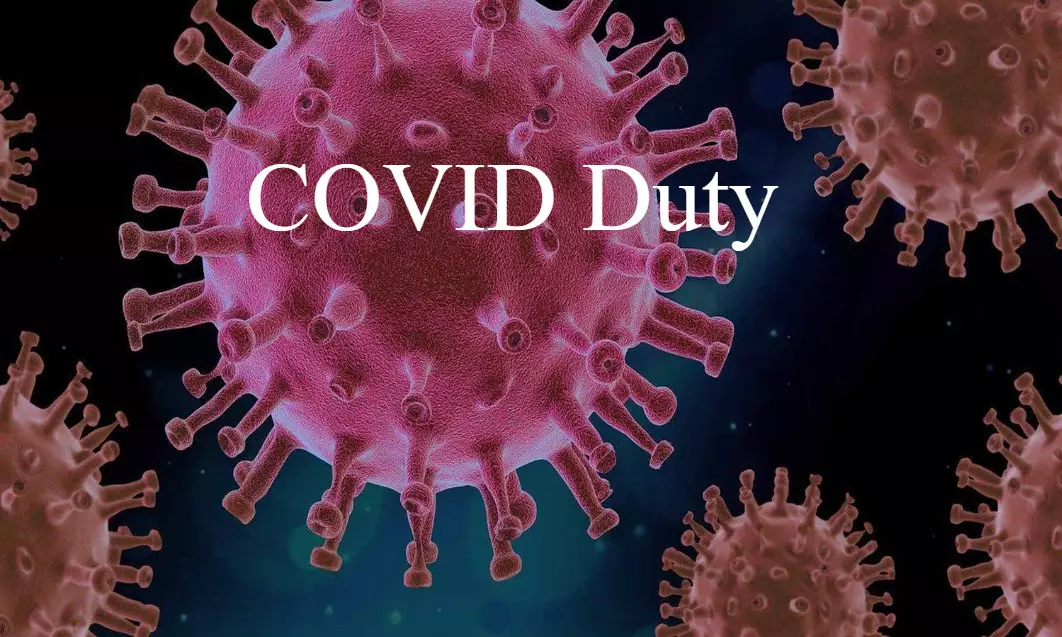 Maharashtra: Distressed by the non-payment of incentives for additional COVID services, the Association of State Medical Interns, Maharashtra (ASMI) has now delivered a letter to the Chief Minister of Maharashtra demanding immediate payment of the pending incentives amounting to rupees 30000 per month.
The interns stated that they have been working day and night under the constant risk of infection in the covid wards in order to contain the pandemic but they have not received any incentive for their additional covid work for almost 8 months now. Stating it as demotivational for the intern doctors, the association has sought quick redressal from the concerned authorities.

As per a recent press release by ASMI, on 22nd December last year, Deputy Chief Minister Ajit Pawar had a meeting with Devendra Fernandes in which he assured about the quick payment of incentives, however, no further proceedings have been seen which is resulting in the demonization of intern doctors working in different COVID facilities of the state.

In the letter, the association stated, " we the interns are working dedicatedly in our esteemed institutions. We are posted in the covid duties like COVID wards, special screening OPDs, tracing of the covid cases and all the other work related to covid. We have approached concerned authorities several times for the incentive but we did not receive any favorable response."
The letter further added, " so in view of all the circumstances, we demand you to grant as an incentive worth rupees 30000 per month to be issued from the month of May 2020 in recognition of our services and alleviate the injustice meted out to us, for which a positive and affirmatiory action expected by 18th of January 2021, otherwise the interns will continue their non-covid duties but will stop working in covid duties and the concerned authorities will be solely responsible for it."
The president of the association, Dr. Vedkumar Ghantaji told Medical Dialogues that the payment of incentives has been a long-sought demand for them and interns are getting demotivated due to the non-payment of their well-deserved incentive. The doctor told that many of them will complete their internship by the next month, hence it is high time that authorities should pay them the stipend.
Commenting on the issue he further added, " this is not about the money, this is about getting the rightful appreciation for the hard work and dedication which medical interns have shown during the last few months while working in the covid-19 ward without caring for their lives. Several other health workers and doctors even ward boys and nurses have received their incentives for their additional work in covid facilities, then why only interns are being deprived of their rights? just because we are young and are working as interns does not mean that our demands should not be given due importance."
Dr Vedkumar also stated, " We have met several authorities previously airing our grievances and many of them have also given assurances but this time we want no verbal assurance but a proper written statement or document. If our demands are fulfilled within the stipulated time, we will perform no COVID duties and will only perform non-COVID duties."