PG Medical Students in Bihar get Stipend Hike, to get remuneration from Rs 68,000 to Rs 83,000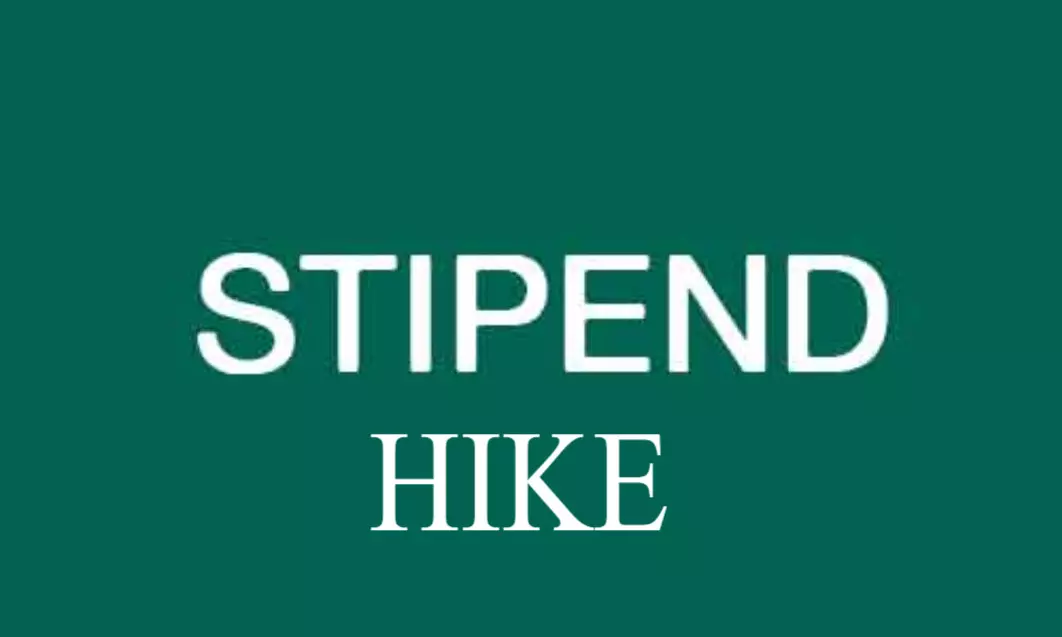 Patna: Agreeing upon the demands of protesting junior doctors in Bihar, the State Government recently issued an order to increase the stipend of postgraduate medical (PG Medical) students by Rs 18,000 to Rs 25,000 effective from January 2020.
With this, the post-graduate medical students in Bihar would now get their salary increased by Rs 18,000 to 25,000.
In the order dated January 8, 2021, Kaushal Kishore, Bihar Health Department, Additional Secretary, Bihar government has given the details of the revised stipend, wherein, the first-year PG students will now receive a stipend of Rs 68,545, while the second and third-year students would receive Rs 75,399 and Rs 82,938 respectively as their monthly stipend.
Source : with inputs