MD Gynaecology student death case: Minister orders probe after family allege foul play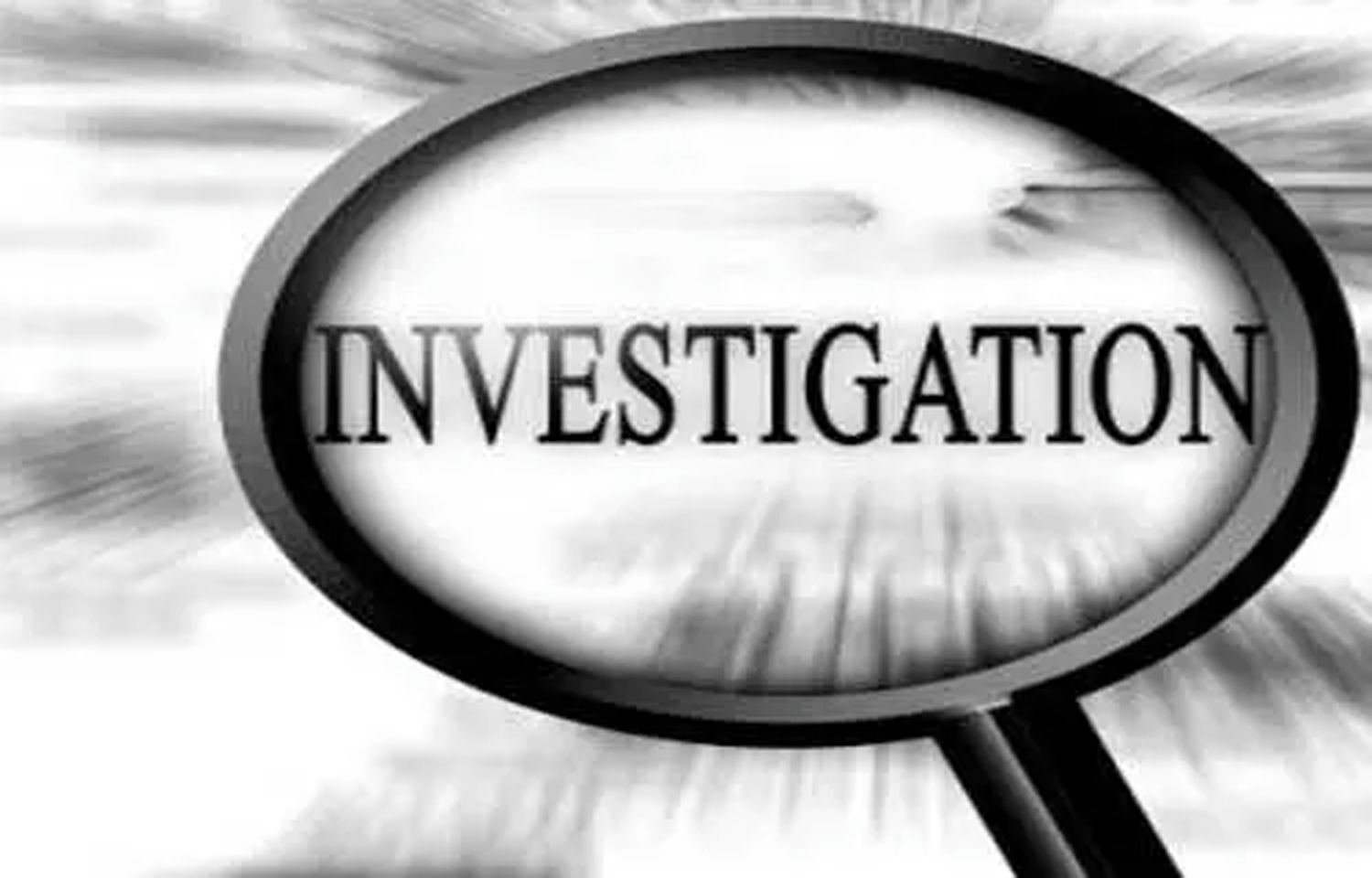 Nashik: The medical education minister Amit Deshmukh has directed the authorities to investigate a case where a second-year MD gynaecology student of Dr Vasantrao Pawar Medical College was allegedly found dead inside his room at the college.

As per recent media accounts, the family members alleged that two of his senior PG doctors intentionally overburdened him with work, however, the Dean of the institute pointed out that the medico used to have panic attacks and was on anti-depressant medication.
The deceased student, a resident of Beed district, was pursuing his second year MD gynaecology course at Dr Vasantrao Pawar Medical College. The institute's dean, Dr Mrunal Patil, informed that the medico joined his duty on Tuesday morning.
"When he went to the washroom in the morning, the staff heard a huge noise. They broke open the door and found him lying on the floor in a semi-conscious state. He suffered a cardiac arrest and passed away on Tuesday night," Patil added.
PTI reports that the father of the deceased said that he has lodged a complaint with Adgaon police in connection with his death. In the complaint, he said that on August 17, he and his wife received a message that their son was in ICU at the college. When his wife reached the spot at 9.30 am, she was told that a doctor was treating the medico. As he was unconscious, his mother could not talk to him. At 11.30 pm, the doctors treating him said that he was no more.
"When we inquired, we were told that he was found in his room at the college with foam in his mouth. His heart had failed and he was taken out of the room after breaking the door open. When we made a demand for the CCTV footage, the college management denied it," the bereaved father said.
Also Read: Maha: 2nd-Year MD Gynaecology Student Found Dead In College, Parents Allege Foul Play
His uncle also alleged that he was stressed due to excessive workload. He alleged that two senior female post-graduate students of the same college were putting too much pressure of work on him.
"****** was a bright student and the two women were jealous of him. They used to overload him with work. If he erred, both would taunt him. They would also not allow him to perform surgeries, an important aspect of the medical profession. He was under severe stress for quite some time," his uncle told Times of India.
However, the college management denied the allegations. "If he was facing such problems, he should have told the college authorities. But neither he nor his family told us about this issue. Moreover, all matters related to surgeries are decided by senior faculty members. Our PG students do not have any say," Patil said.
He further mentioned that the medico was undergoing psychiatric treatment.
"During his PG admission, we had examined him physically as we do for all students and had learned that he suffers from anxiety problems. In fact, in July this year, we allowed his mother to stay with him in our college hostel for this reason," Patil added.
Now the minister has ordered a probe into the sudden death of the medico.
Source : with agency inputs