Nashik: Doctor beaten up, hospital equipment vandalised after patient's death, 3 arrested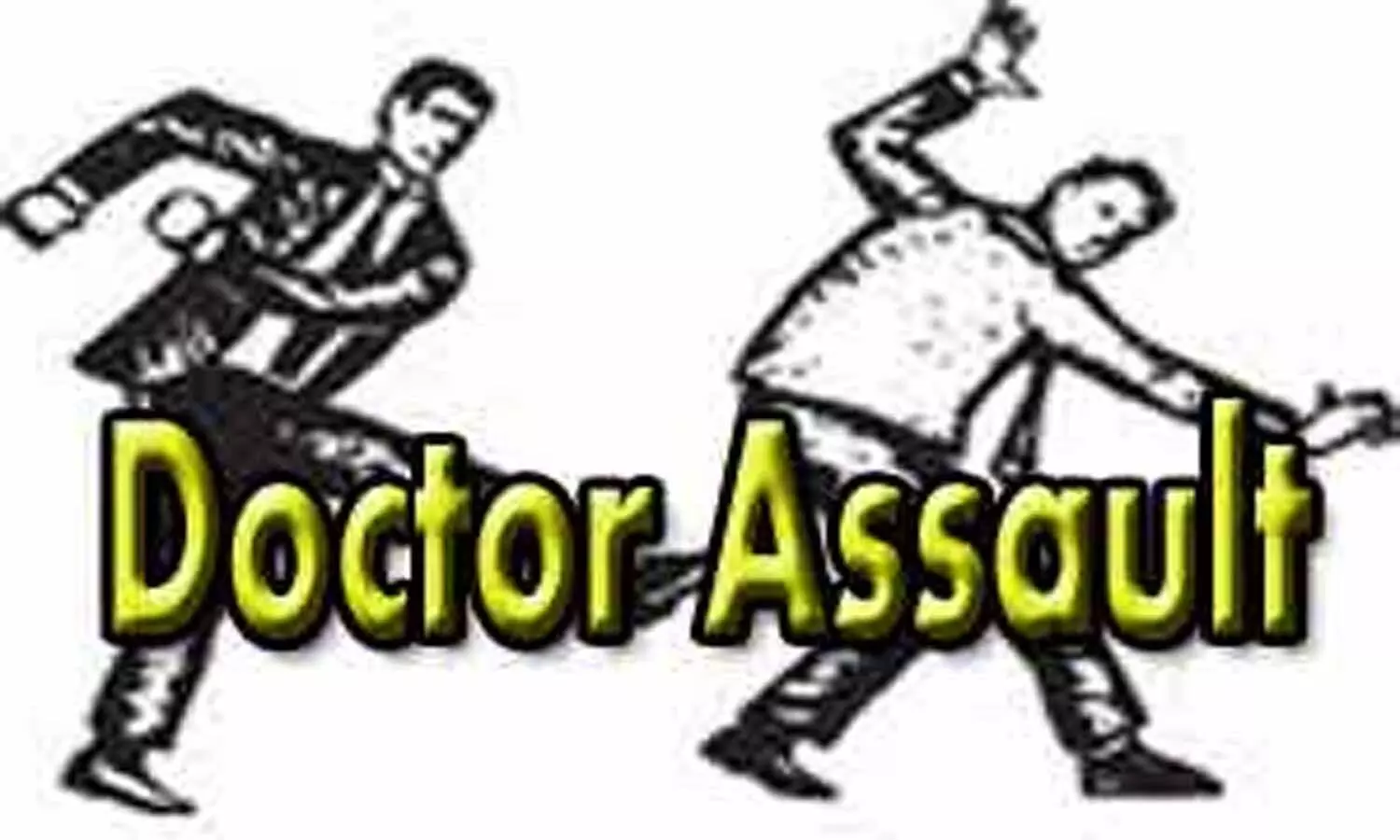 Nashik - The city police on Tuesday arrested three people for allegedly beating a doctor of a private hospital on Ambad Link Road area of the city following the death of a woman patient.
Last week, a woman from the Panchavati area was admitted to a private hospital here for treatment and she died during treatment on Monday.
Read Also: UP: 40-year-old Impersonator found working as doctor at Noida Private hospital; arrested
After her death, the swab sample test report of the deceased woman for the coronavirus came negative, hence some of her relatives went to the hospital, seeking explanation for her death.
Read Also: Karnataka: Doctor booked after COVID patient alleges sexual harassment
At that time, one of them allegedly beat the doctor directly and also vandalized the hospital equipment.

Then, Dr Dinesh Patil went to the Ambad police station and lodged a complaint against the suspects.
Based on the complaint, police scoured through close circuit TV camera footage in the hospital and traced the suspects to the Panchavati area of the city.
The arrested suspects were identified as Piyush Ulhas Rajurkar (30, Gunjalbabanagar, Hirawadi), Akash Ashok Patil (26, Valmikanagar, Waghadi), Sangram Baban Barku-Patil (44, Waghadi near the water tank).
The Ambad police have registered a case under different Acts against them.
The trio was on Tuesday produced before a local court, which remanded them into police custody till next Thursday, sources added.
Source : UNI