PG Diploma Conversion to PG Medical Degree: Bombay HC asks doctor to amend plea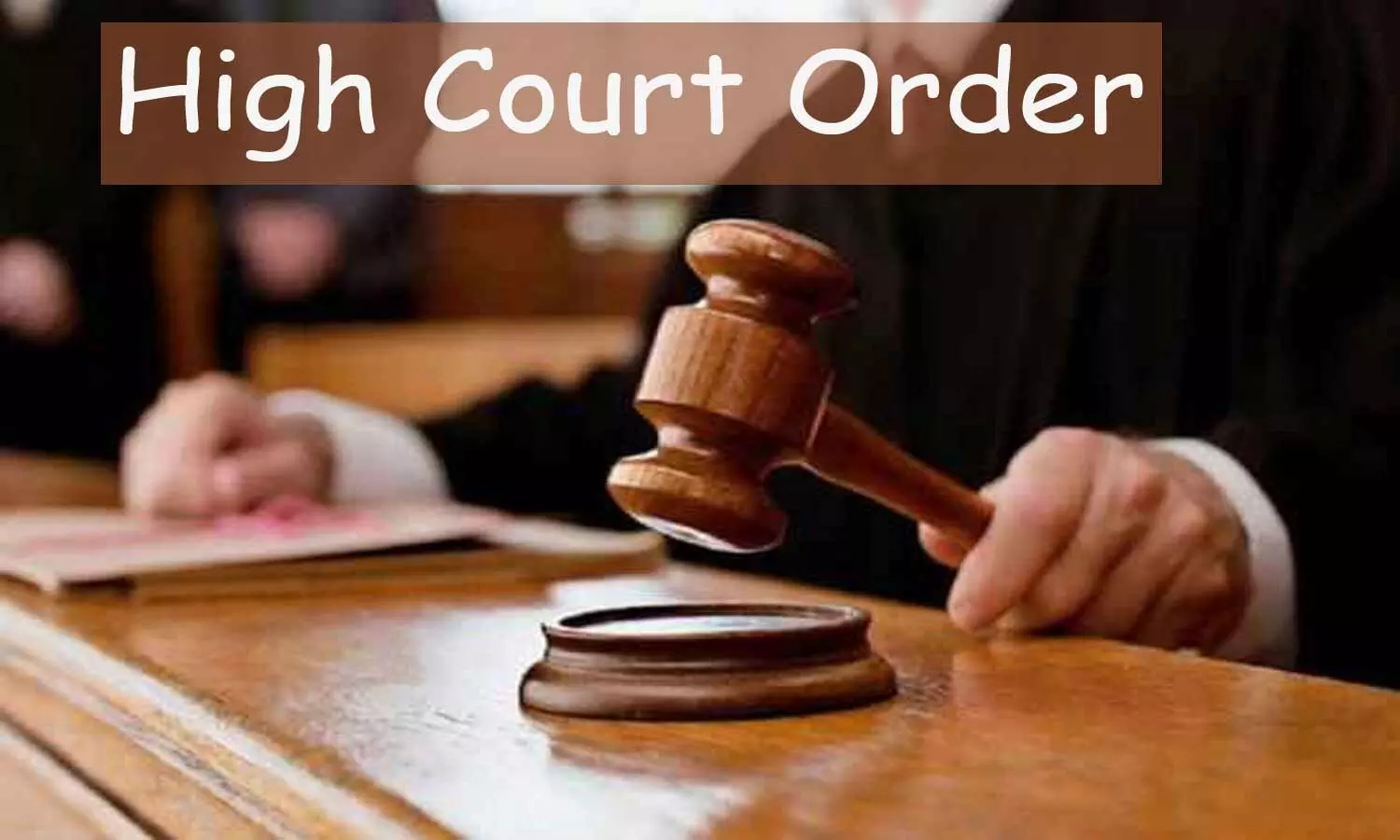 Mumbai: Deliberating a case pertaining to the conversion of a 2-year diploma course for post-graduation of medical students into a three-year degree course, the Bombay High Court has directed a petitioner doctor to amend his plea. Besides this, the doctor has been asked to add a request to be included in a 2018 notification issued by Maharashtra government regarding the same.
The case relates to Dr Shashikant Morale who secured admission in a Diploma Course a month before the all diploma courses were converted into 3-year degree courses.
Medical Dialogues had earlier reported about that following the announcement by the Medical Council of India Board of Governors (MCI BoG) with regard to increasing of seats in PG degree courses in lieu of surrender or concerned diploma seats, the majority of the states had rushed at the opportunity to get additional PG degree seats.
The synopsis of the present case lies in the fact that despite completing two years of diploma in March, the doctor was asked to continue with his course due to the prevailing COVID-19 pandemic.

However, under such circumstances, the doctor submitted before the court, seeking a PG degree instead of a Diploma Degree as he will be continuing the course for another nine months which will amount to three years in total. In his submission, he sought the court's intervention in giving direction to the Medical Council of India (MCI) to offer benefits of the change in status in the course, reports HT.
The petitioner's advocate, Vijay Thorat also informed the court about the problems that his client has to face due to the sudden notification and change in the status of the course.
Also Read:MCI converts 689 PG Diploma seats into MD,MS Degree seats, details

Thorat also contended that the petitioner has already completed 2 years of the diploma course, moreover, he has also completed the three months in excess and he is also keen to serve for 9 months. He further stated that his client was denied the degree benefit as the state government notification could not be applied retrospectively.

The High Court bench consisting of justice Ujjal Bhuyan and Milind Javed, after carefully considering the submission of the physician, stated that the petitioner should amend in the plea and should seek permission to be included in a notification declaring a change in the status of PG diploma course.
The court has adjourned the case till the next hearing on August 20th, reports HT.
Source : with inputs