PG Final Year medicos to serve at ICU wards: Maharashtra Cabinet decision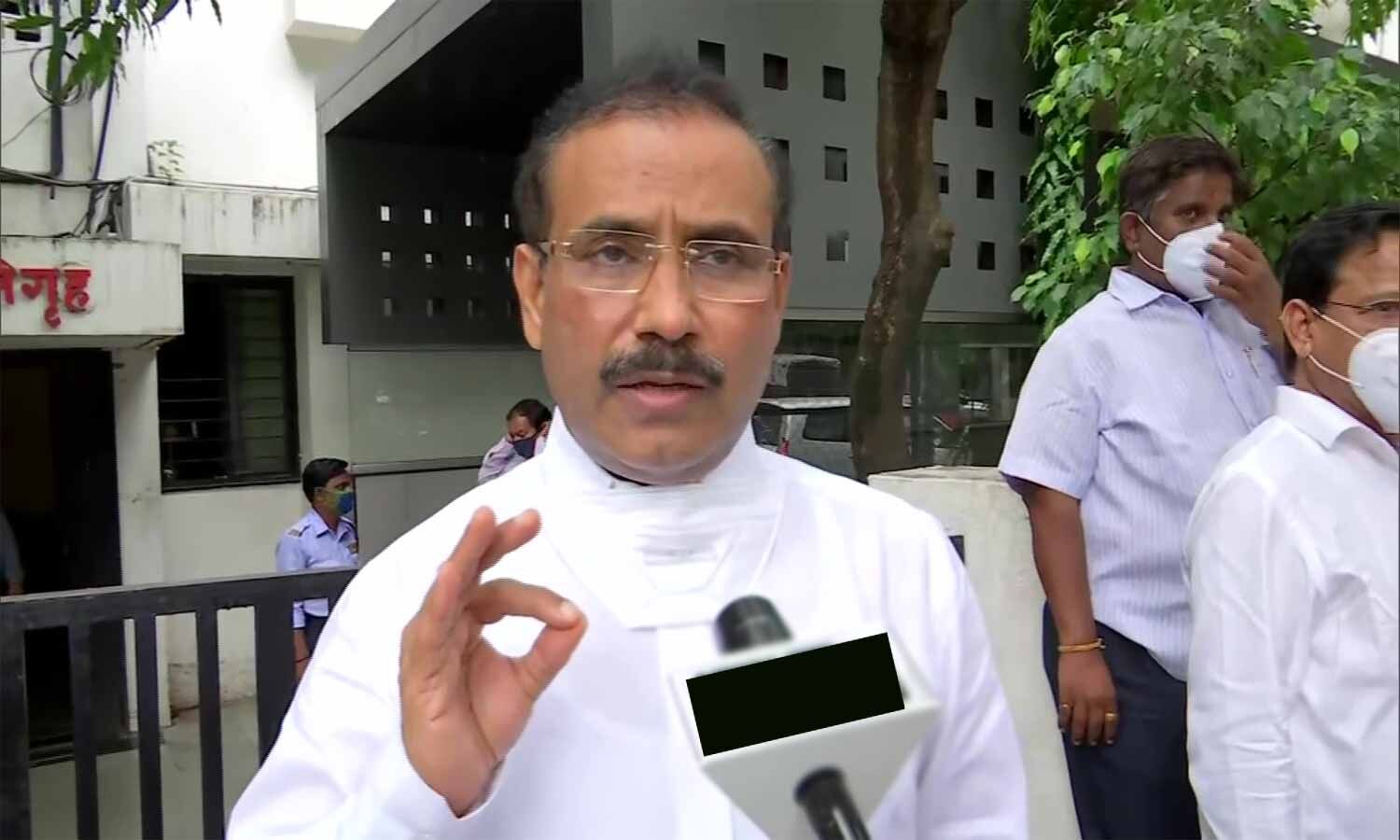 Maharashtra: As a new strategy to handle the increasing amount of COVID cases in Maharastra, the state Cabinet has approved a resolution availing the services of Post Graduate final year medicos in the ICU ward.
Rajesh Tope, Maharashtra Health Minister recently made an announcement on the same stating that the step was taken after considering the fact that the number of COVID cases might increase in the coming months.
According to the Union Health Ministry, Maharashtra has already exceeded 1,47,700 cases including, more than 63,000 active cases, 77,453 cured, and more than 6,900 deaths. Considering this scenario, the state government has decided to include the help of Final year medical students and to appoint them in the Intensive Care Unit.
ALSO READ: Doctors not joining COVID-19 duty may face license suspension: Maharashtra Health Minister
"COVID-19 cases are expected to rise during July and August but we are working to ensure that the fatality rate does not go up. We are increasing the number of doctors and ICU beds in the state to meet the demand" Maharashtra Health Minister, Rajesh Tope explained while talking about the reasons behind their decision.
"A resolution has been passed in the Cabinet for availing the services of PG final year medical students in ICU wards. We are procuring important anti-viral drugs & increasing their stock in each district to ensure availability", the minister informed. The minister previously requested the government to consider the current pandemic scenario carefully before taking any decision regarding the MBBS exams as they are already extending their services. Now, with the decision of deploying final year medicos in ICU wards, the government will be considering their safety as well.
The minister also confirmed that "We're strictly following ICMR guidelines regarding Covid-19 and not hiding the number of cases or deaths. Sometimes we report some deaths of past days on a particular day due to reconciliation but it does not mean we want to hide anything"
Source : with inputs