Start fee reimbursement process for open category MBBS students: Bombay HC gives ultimatum to State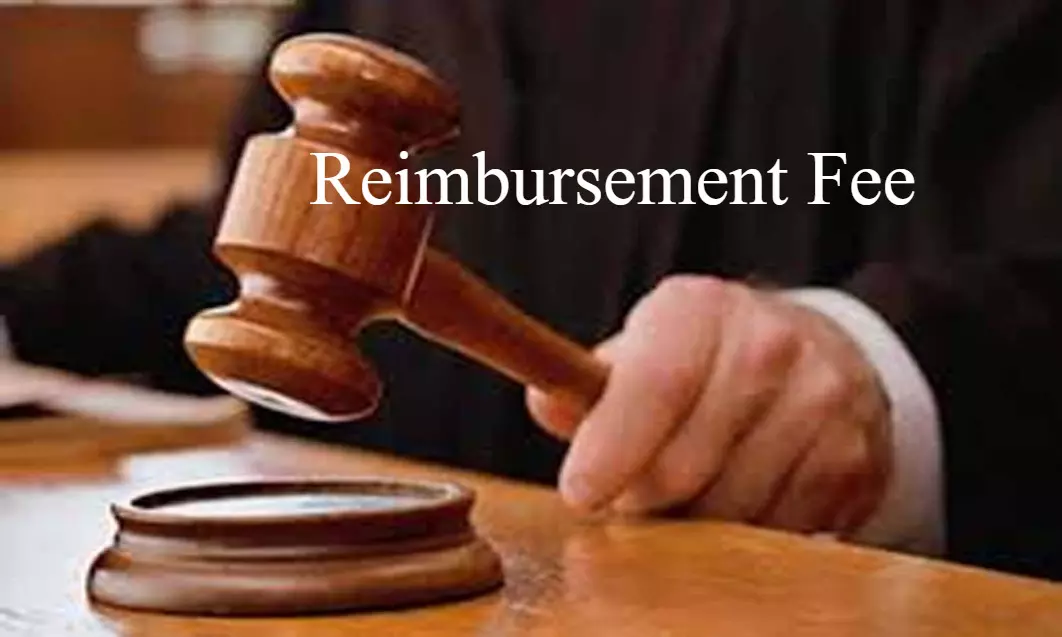 Maharashtra: Taking cognizance of the issue, the Nagpur bench of Bombay High Court has provided an ultimatum to the Maharashtra government to immediately initiate the process of providing reimbursement fee to the open category MBBS students who were admitted into private colleges.
The medicos who were admitted into the medical colleges after the implementation of the Maratha quota by the BJP government were promised reimbursement fees by the state government. However, the medicos are yet to get the reimbursement amount.

Times of India
reports that the direction of the court came after the court considered the plea of 19 MBBS students from in KP Salve Institute of Medical Sciences (NKPSIMS) and Research Centre and three other from Punjabrao Deshmukh Medical College, Amravati seeking the court's intervention to start the reimbursement process.
After hearing the submission of the medicos a bench of justices comprising justice Atul Chandurkar and Nitin Suryavanshi instructed the government to immediately complete all the necessary formalities which are prerequisite for initiating the reimbursement process within 3 weeks.

According to the daily, the court has further added that if the state government fails to follow the court's direction then the Principal Secretary of State Medical Education and the Drugs Department may be summoned by the court. Securing the reimbursement fee has been a long wait for the medicos of the open category in the state.
Previously the Medical Dialogues team reported that On November 30, 2019, the legislature had passed a bill proposing reservations in education and government jobs for Maratha. The former Chief Minister Fadnavis had suggested the students who belong to the open category and could not secure admission due to the reservation should seek admission in private colleges and said that the government will reimburse their current tuition fees.
With the constant pressure of medical colleges on certain Open Catagory medicos, they approached Bombay High Court for the court's direction and the court-ordered restraining the college authorities from forcibly recovering fee from those medicos belonging to the Open Category previously after which the state decided to sanction 7.5 crores of reimbursement money per year for 112 open category medical and dental students.
But the initial formalities connected with the reimbursement process are yet to be carried out; hence now the High Court has delivered an ultimatum to the state government and instructed it to provide the reimbursement fee to the aggravated medicos as soon as possible.
Source : with inputs