Coronavirus: No case in Meghalaya as of now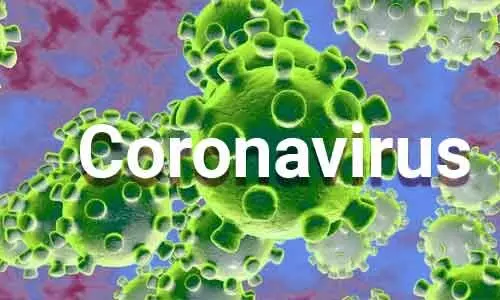 Shilong: Meghalaya government on Thursday said that there are no cases of Novel Coronavirus (nCoV), a cousin of the SARS virus in the State.
Health officials also appealed to the general public to stay calm, not to panic and not to spread false rumours through social media about the virus.
The health department has also issued guidelines to persons with no symptoms but who have travelled from China and other affected countries to strict home quarantine for 28 days from the date of departure from the affected country.
Read Also: Coronavirus: False Cure Claims Infect The Internet
37 Students, who most of them are pursuing higher studies, especially medicine, in China's Wangdong province, Sichuan province and Yunnan province have returned to the state following the outbreak of nCoV.
"These students have also been restricted outdoor movement and avoid sharing common spaces in your house such as living room, TV room, dining room and wear a facemask," the guidelines read.
Moreover, they have also been advised that if symptoms of fever, cough or breathlessness occur report to the 24X7 helpline number 108 or to the state/district health teams to monitor them on a daily basis.
Coronaviruses are a group of viruses that cause diseases in mammals, including humans, and birds. In humans, the virus causes respiratory infections which are typically mild but, in rare cases, can be lethal. In cows and pigs, they may cause diarrhoea, while in chickens it can cause an upper respiratory disease.
Read Also: Avoid Steroids In Treatment Of Current Novel Coronavirus: Lancet
Source : UNI