2,927 people diagnosed with TB in Mizoram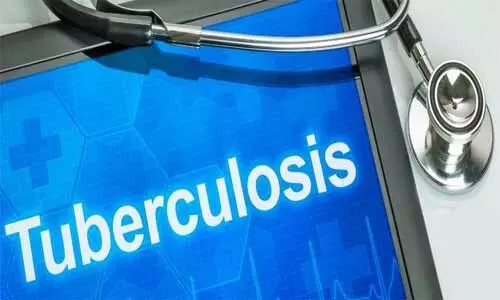 Aizawl: More than 2,900 people have been diagnosed with tuberculosis (TB) in Mizoram in 2019, a Health department official said on Sunday.
Read Also: Centre to launch campaign to eradicate tuberculosis by 2025: Sitharaman
The official said that as many as 17,171 blood samples were tested out of which 2,927 were found suffering from tuberculosis.
Ninety three per cent of the patients have been successfully t reated, he said.
Of the 2,927 cases, 38 were detected in private hospitals, while 12 people were diagnosed during a drive conducted by the Health department in jails and several rehabilitation centres, he added
Read Also: TB diagnosed as Lung Cancer: Diagnostic firm told to pay Rs 2 lakh compensation
At least 109 people were also diagnosed with multi- drug-resistant tuberculosis (MDR-TB) during the same period.
In 2018, of the 4,115 blood samples that have been tested, 2,499 people were diagnosed with TB and out of this 92 per cent were successfully cured, the official added.
Source : PTI