Nagaland: Policemen allegedly thrashes doctor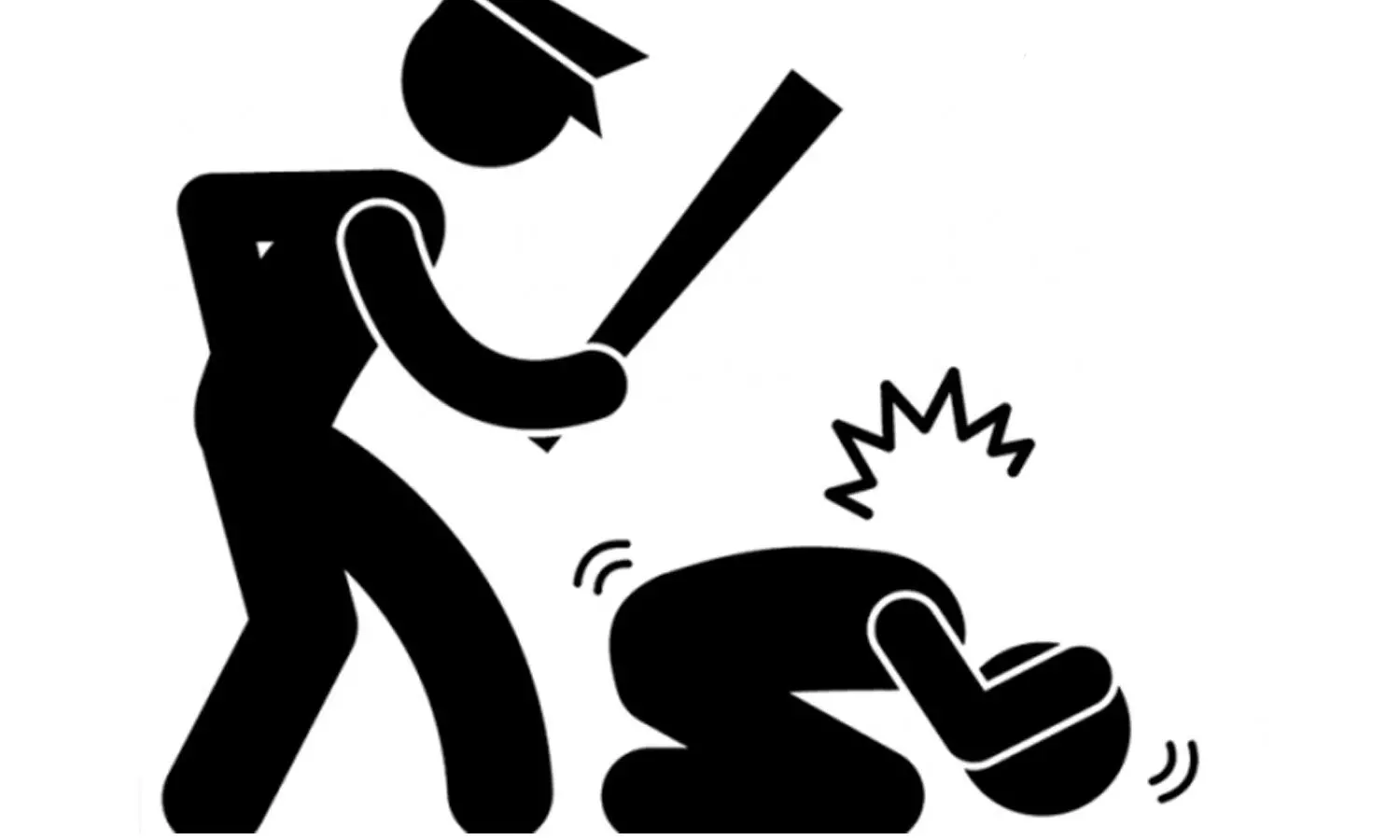 Kohima - After the assault on a senior doctor in Dimapur on April 03 last by policemen on duty, another doctor was assaulted by police personnel on duty in Wokha town.
According to a release issued by the Indian Dental Association Nagaland State Branch,(IDANSB) President Dr. Kaketo Yepthomi, the victim was "brutally assaulted" despite an appeal to the police personnel and even after producing his proof of identification as a medical professional.
Read Also: Delhi Shocker: Resident Doctors at COVID-19 only LNJP Hospital assaulted, guards stay away for want of PPE
The IDANSB has strongly condemned what it described as "the barbaric act of felony" allegedly committed

by the police personnel on Dr. Mongshithung Murry, while he had gone out of the house to purchase essentials for his family at Wokha town on April 17 last.
IDANSB claimed the victim suffered a massive injury and intense trauma after he was hit by a police baton.
Strongly denouncing the "unwarranted inhumane criminal act" committed on the doctor by the drunken police personnel, who were on official duty, the IDANSB has appealed to responsible authorities to take action at the earliest least there be repercussions and boycotting of medical services by the association.
It may be mentioned here that on April 3 last, a senior medical officer and Covid-19 quarantine officer stationed at the District Hospital in Dimapur (DHD), Dr. Nosezol Sezo, was assaulted by a group of Special Task Force (STF) personnel while on his way back home from duty at around 11.30 PM.
Consequently, Nagaland DGP also asked for apology on behalf of erring policemen.
On April 13,the three members of the STF had apologized to the doctor during a "compromise meeting" in Kohima.
Read Also: Delhi: 42 year old man assaults two female Safdarjung hospital doctors, arrested
Source : UNI