After One And Half Years, VIMSAR Finally Gets A Director in Dr Lalit Kumar Meher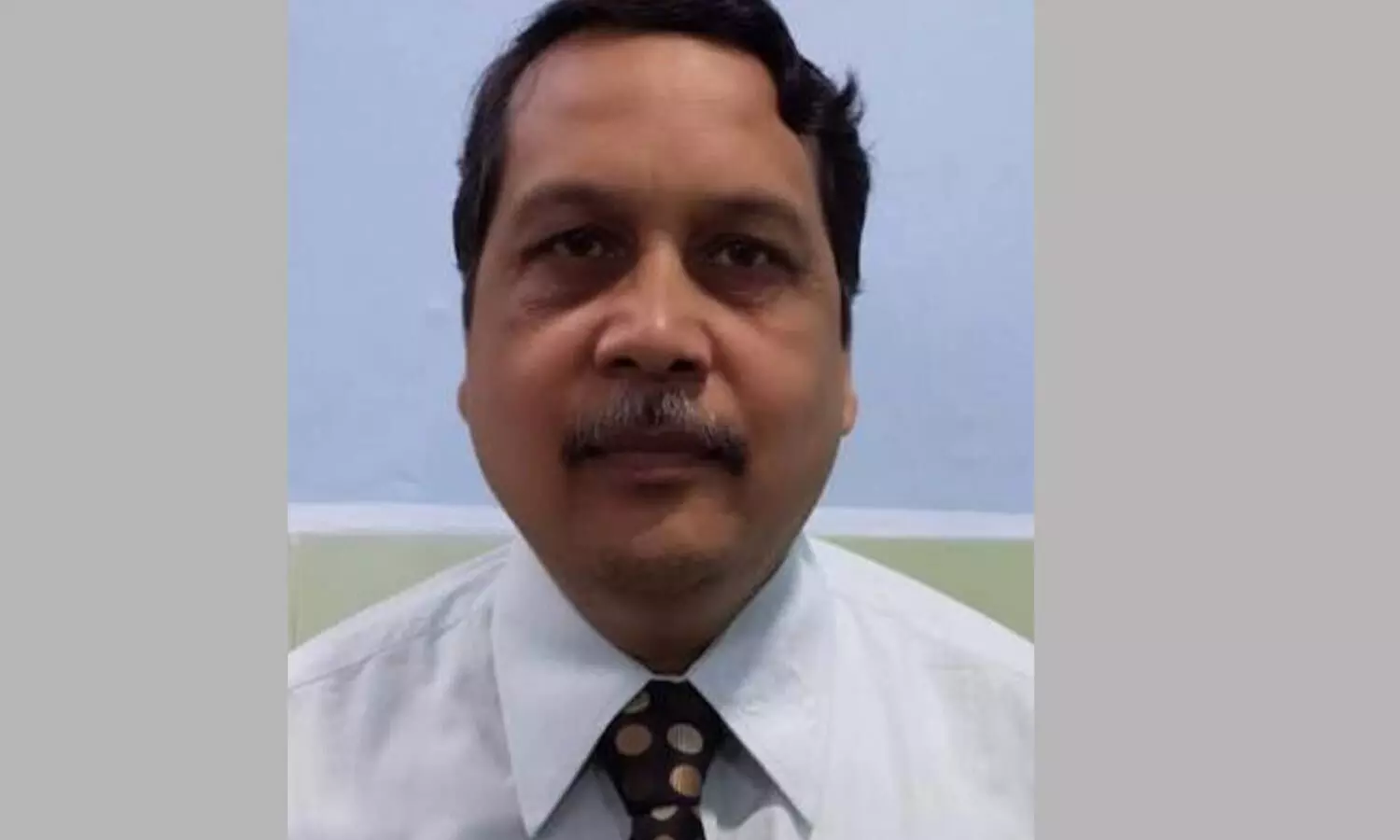 Sambalpur: The post of Director of Veer Surendra Sai Institute of Medical Sciences and Research (VIMSAR), Burla which has been lying vacant for more than one and half years now, has finally got an appointee in Dr Lalit Kumar Meher, a specialist in Medicine.
He has been appointed for minimum a term of three years or up to the time he attains the age of 65 whichever is earlier, according to a daily. He is scheduled to join the post within seven days.
Dr Meher, a resident of Bolangir, is himself a pass out of VIMSAR where he pursued his medical degree in 1976. He is a specialist in medicine (MD).
After completing his MD (Medicine), he joined as a lecturer in VIMSAR. Before joining this post, Dr Meher previously served as the dean and principal of Bhima Bhoi Medical College & Hospital in Bolangir for the last three years.

VIMSAR, established in 1959, is one most prominent medical colleges in the state of Odisha. The post of Director had become vacant in 2019 after a controversy surrounding the previous director, who was found allegedly experimenting on the patients had surfaced. This came after a video had surfaced on social media which showed the doctor pouring edible table salt inside a man's body following a surgical incision.
The matter came to light when the juniors doctors attached to the institute started observing cease work demanding the removal of the Director. Medical Dialogues had reported that on 22nd November, the Junior Doctors' Association (JDA) submitted a memorandum to the Health Minister demanding the removal of the Dr Pujahari alleging his involvement in unlawful activities stating that his style of functioning is not acceptable to the medicos at the institute.
Read Also: Medical College Director indicted after Video showing him using Table Salt on surgical patients goes viral
While an enquiry committee had been set up to investigate the incident and many other allegations against the director, the director himself tendered his resignation to the institute

-READ ALSO: Unethical Clinical Practice: Former VIMSAR Director issued show cause notice by Odisha State Medical Registration Council

Source : with input