Controversy: AIIMS Bhubaneshwar MS accused of breaking quarantine protocol for son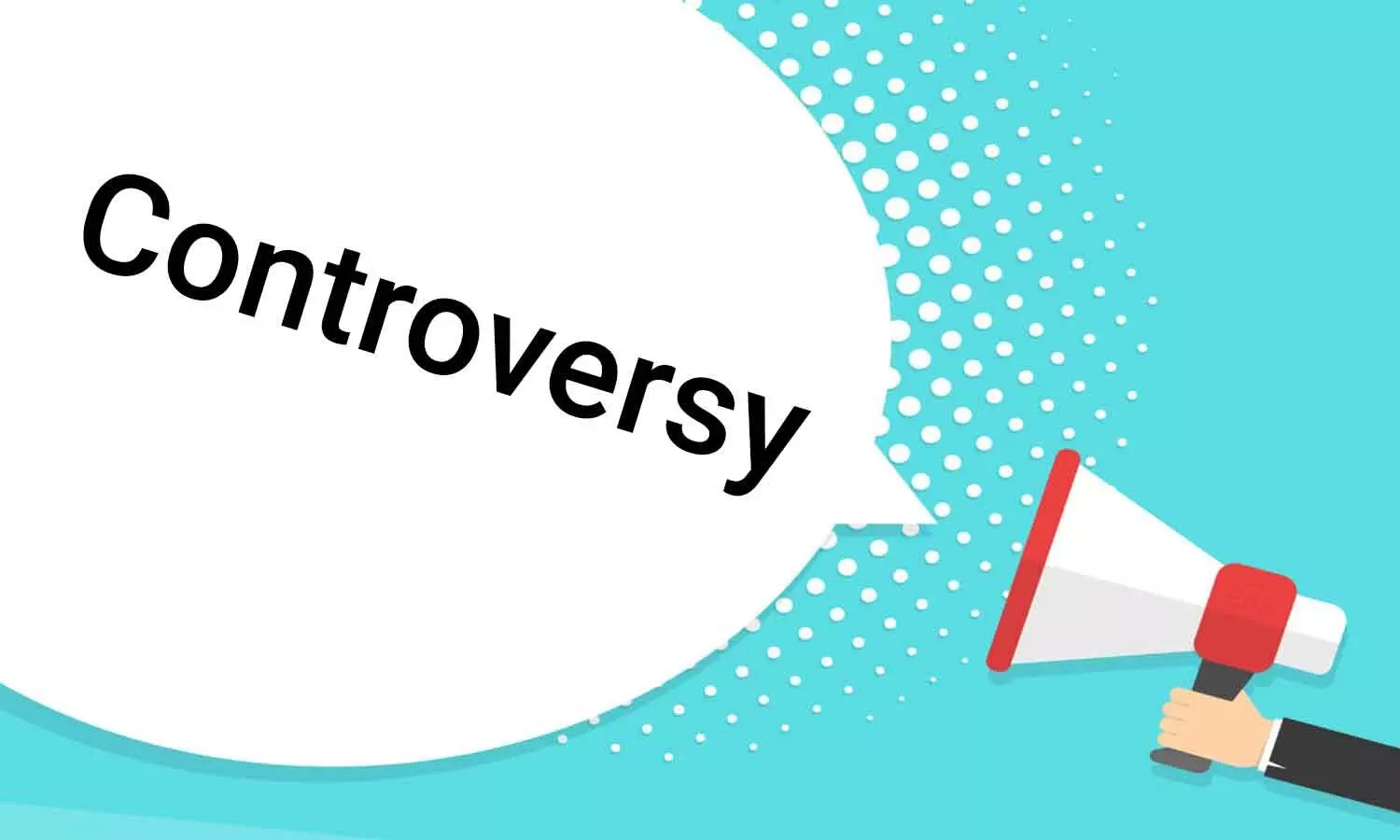 Bhubaneshwar: Controversy brewed at AIIMS Bhuabaneshwar with letters doing round accusing the Medical Superintendent of breaking quarantine protocol after his 19 year old son, who had recently returned from the UK tested positive for coronavirus.
An unsigned letter, reportedly from the Resident Doctors' Association addressed to the Director, demanding action against medical superintendent for hiding his son's travel history has been doing the rounds in social media. The letter accused the MS of breaking protocol and concealing the travel history of the son, till the time he tested positive.
Further the letter accused the isolation unit in-charge of improper handling of the situation, stating that the son was initially kept in a doctor's room.
After the boy tested positive, the authorities said they have traced 43 out of the 46 people that the patient had come into contact with, the MS of AIIMS who is alsoBthe nodal officer of nCovid-19 for AIIMS Bhubaneswar.
Asked about alleged resentment among a section of resident doctors at AIIMS over the senior official's son mingling with others, the spokesperson said, "The state government has given highest priority to this issue. We are reviewing the situation."
When contacted, Director of AIIMS, Bhubaneswar, B Gitanjali told PTI, "Yes, I had a meeting with them (resident doctors). An anonymous letter is doing rounds. It is not signed. It is a bogus thing. There is no allegation. The issue is that medical superintendent''s (MS) son came from abroad and he had some symptoms."
"The MS came to the hospital and he (boy) was isolated. We took his blood sample for testing using the proper procedure and it came out positive and he is kept under isolation. We are exactly following the Government of India norms. But, I do not see anything wrong which the MS did in the whole thing. He did exactly what he is supposed to do.
"All precautions required to treat a patient were taken. All the doctors who are treating (patients) in that clinic are taking the protective measures. And the patient himself was wearing a mask when he came," she added.