Odisha Shocker: SCB Medical College resident doctor shoots MBBS medico while bathing, Video goes viral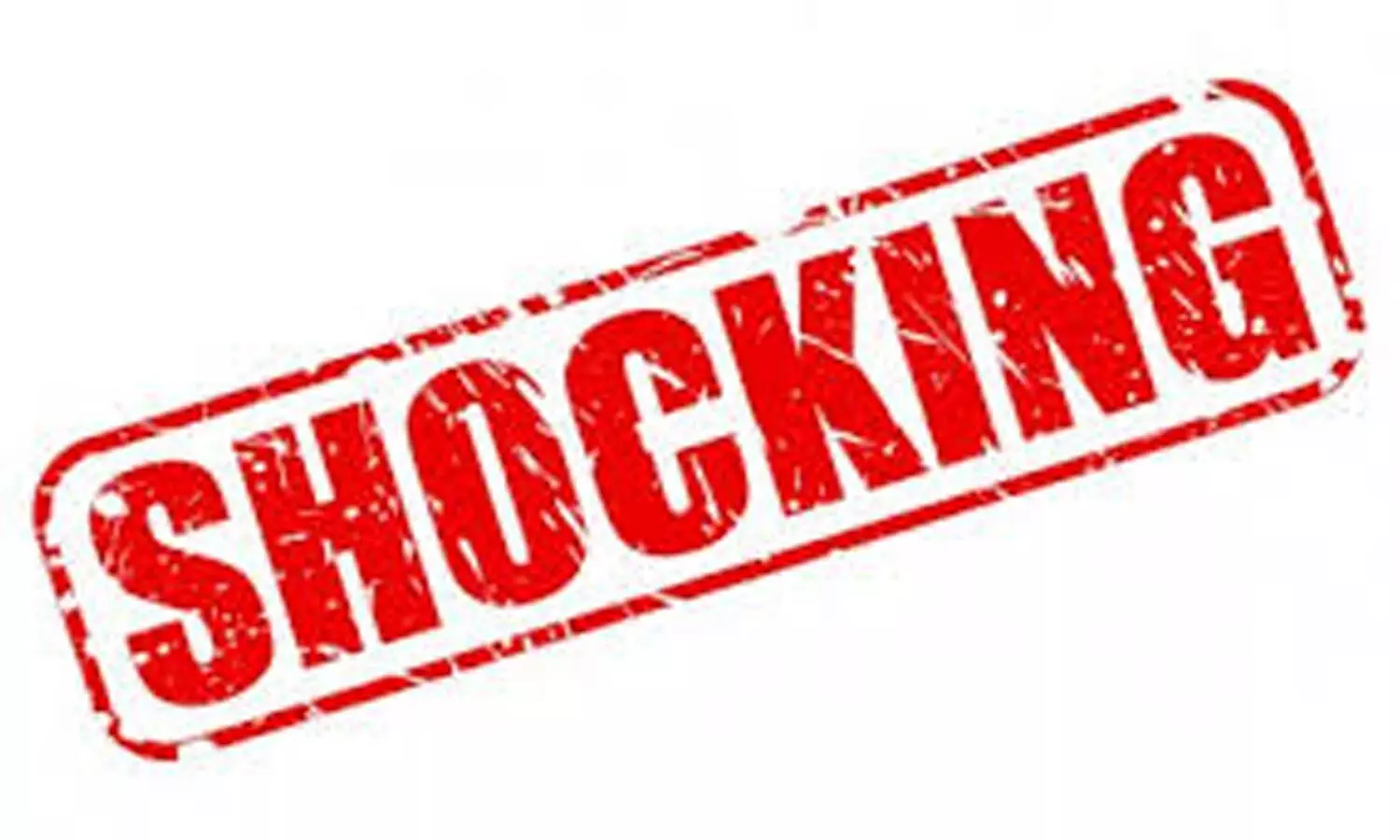 Odisha: A major humiliation befell an MBBS student after a resident doctor attached to SCB Medical College and Hospital allegedly filmed her video while she was taking shower.

To add to her plight, the alleged video has now gone viral on social media platforms.
According to a recent media report in Kalinga TV, the MBBS student was unaware and did not notice herself being recorded while taking bath. However, the medico somehow spotted the doctor recording her. She immediately shouted and raised an alarm.

On hearing her desperate shouts, her classmates and fellow medicos rushed to the spot and allegedly caught the resident doctor filming the video. They nabbed the accused doctor then and there and thrashed him for the offensive act.
Unfortunately, it was too late by then as the video of the MBBS student taking a bath was already doing rounds on several social media platforms.
Also Read: Bhopal orthopedic surgeon files complaint against a journalist for blackmailing

The accused doctor was later identified as one of the resident doctors of SCB Medical College and Hospital. When the SCB College authorities were urged to shed light on the incident, they stayed silent. The authorities have not commented not the alleged incident yet.
As per
Kalinga TV
report, one of the senior specialists of the hospital has confirmed that the college authorities have not made any police complaint or have not lodged an FIR against the accused doctor. He further told the local daily that the authorities are not taking necessary steps against the offender and are rather keen on suppressing the whole matter.
Medical Dialogues team had earlier reported about a viral video related to a doctor, wherein, the doctor associated with the Panchkula Civil Hospital was seen being thrashed by the nurses of the hospital, after one of then alleged him of sexually harassing her.
Read Also: Viral Video: Panchkula Hospital Doctor Being Beaten By Nurses After Sexual Harassment Allegations
Source : with inputs