Coronavirus: Punjab Medical Council warns of strict action against doctors refusing duties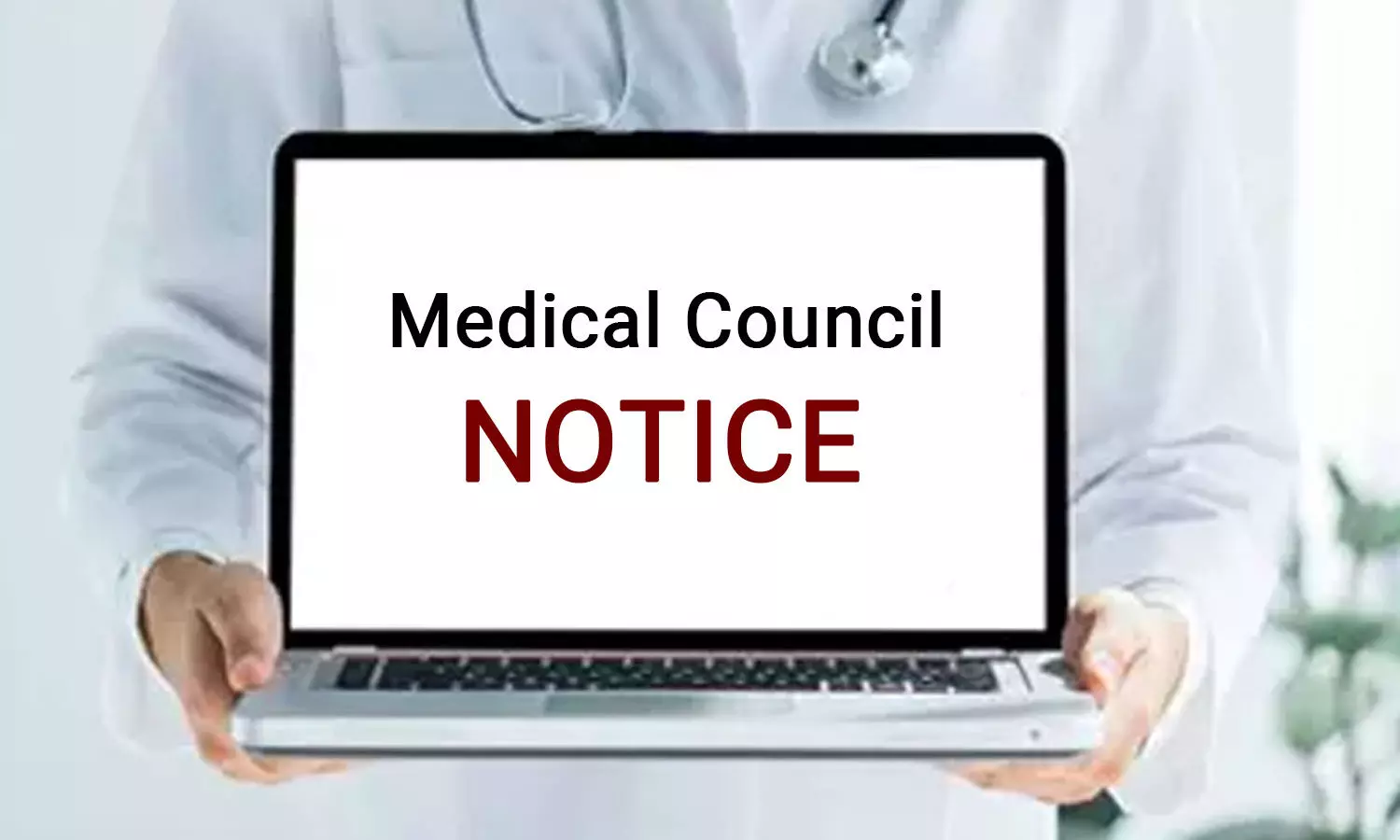 Chandigarh: Taking cognizance of the unethical conduct by some doctors who are skipping their duties and declining treatment to patients during such critical time of the ongoing coronavirus (COVID 19); the Punjab Medical Council has issued a notice warning of strict action towards such medical practitioners.

The effect was announced in a recently issued notice wherein the state medical council clearly stated that has come to the notice of the Punjab Medical Council that some Medical Practitioners are neglecting and refusing duties for patients.
Considering this, the council has decided that any such type of unethical professional decline by the doctors, serious and suitable action will be taken against the defaulters. All members are requested to monitor any such activity in their areas and report their names for necessary action by council, the notice issued by the Registrar, Punjab Medical Council added.
View the notice attached below:
In the meanwhile, the state medical regulator has also issued a notice conveying all the doctors in Punjab that as per the order of the government, no CME/ workshop will be held till March 31st due to coronavirus outbreak. "If any permission has already been granted, the same has been withdrawn. The observers deputed by the Punjab Medical Council are advised not to attend the same and ask to concerned organisation to postpone the CME's/ workshop," stated the notice issued by Officer in Special Duty at the medical council.
Read Also: Coronavirus: No Retirement For Doctors In Haryana
While the doctors are risking their lives to tend to coronavirus patients and are hailed as heroes by many, a shocking incident recently surfaced where the identity of a doctor was questioned. A media reporter allegedly harassed the doctor for 'violating the lockdown' issued by the state government in light of COVID 19 outbreak.