Panjab University issues notice to GMCH Chandigarh over pending sports dues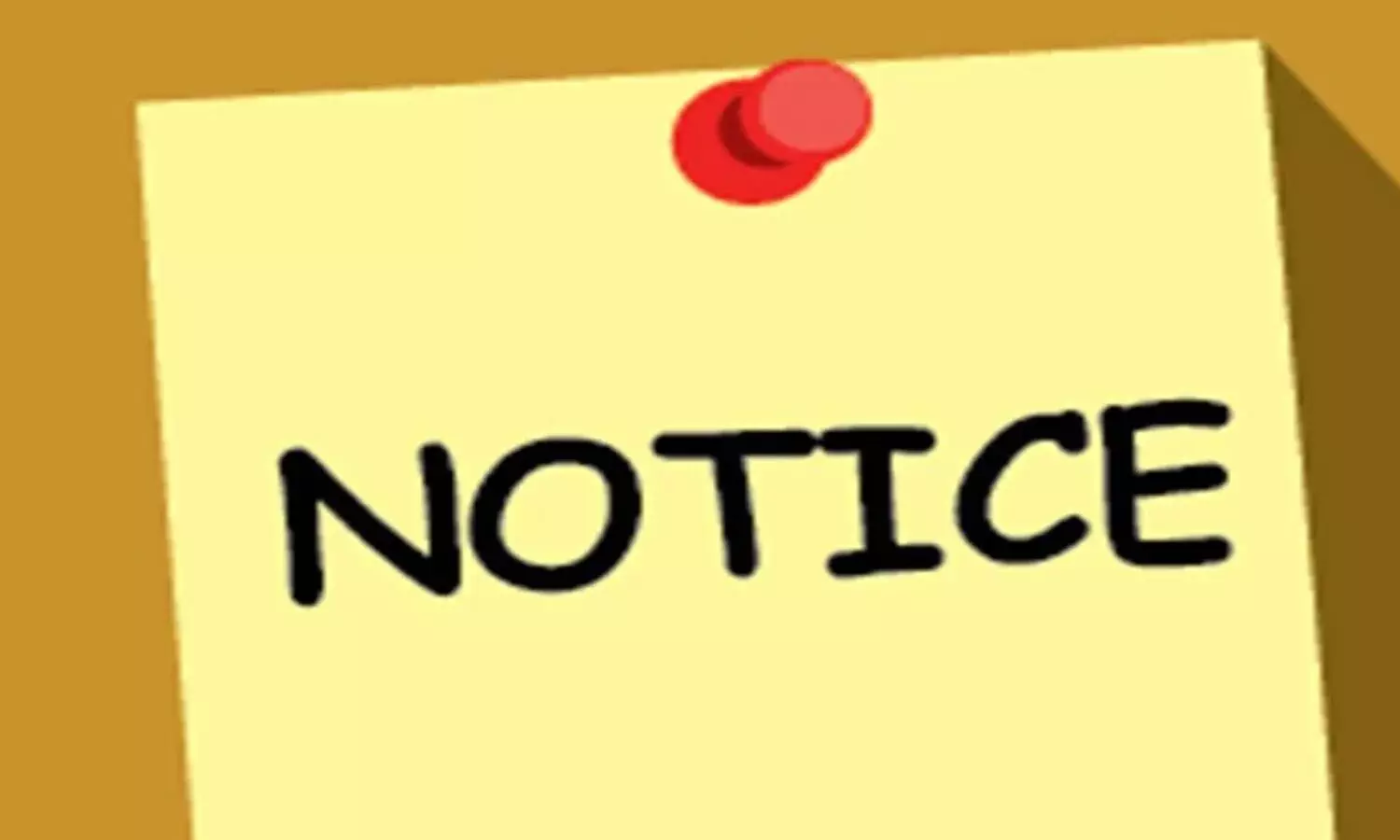 Chandigarh: The Government Medical College and Hospital (GMCH), Sector 32, Chandigarh is one of the nine colleges that has received notice from the Directorate of Sports, Panjab University for not clearing the sports fee and sports development fee from the year, 2017 to 2020.

Besides GMCH, Homeopathic Medical College and Hospital, Sector 26 has also received the notice among other colleges.
"The colleges have failed to submit the fees and it's just a reminder notice", an official was quoted as saying by The Tribune.
However, expressing their unhappiness over the notice, the city college authorities alleged that Punjab University had not given a proper explanation for their delay in sending the reminder for the dues.
Also Read: Panjab University To Seek Dental Council Of India Nod For BDS, MDS Exams
A college coach told The Tribune, "Every year, the Panjab University authorities conduct an audit and clear all the dues. Now, suddenly they have sent reminders for the fees for three years. All the colleges have already participated in the tournaments, on the basis of which they have also been awarded overall trophies. If any amount was pending, colleges should have been informed in the same financial year."
While pointing out the fault of the Directorate of Sports of Punjab University, a faculty member claimed that despite of the dues not being cleared at same financial year as per the rules, they allowed the colleges to participate in inter-college championships and hence, failed to spot the problem.
Citing the COVID pandemic as a justified reason for waiving the dues, a college faculty member further told the daily, "The authorities should waive off or adjust the said fee as there has been no activity in sports or on the development front since the Covid-19 breakdown. The authorities should consider this before issuing such notices."
"As per rules, the dues are to be cleared in the same financial year. If the Punjab University Sports Committee or Directorate of Sports has failed to spot the discrepancy and colleges are allowed to participate in inter-college championships, the fault is at their level, not at the college level," the faculty member added.
Source : with inputs