Punjab doctor faces inquiry for allegedly leaving towel inside patient during caesarian surgery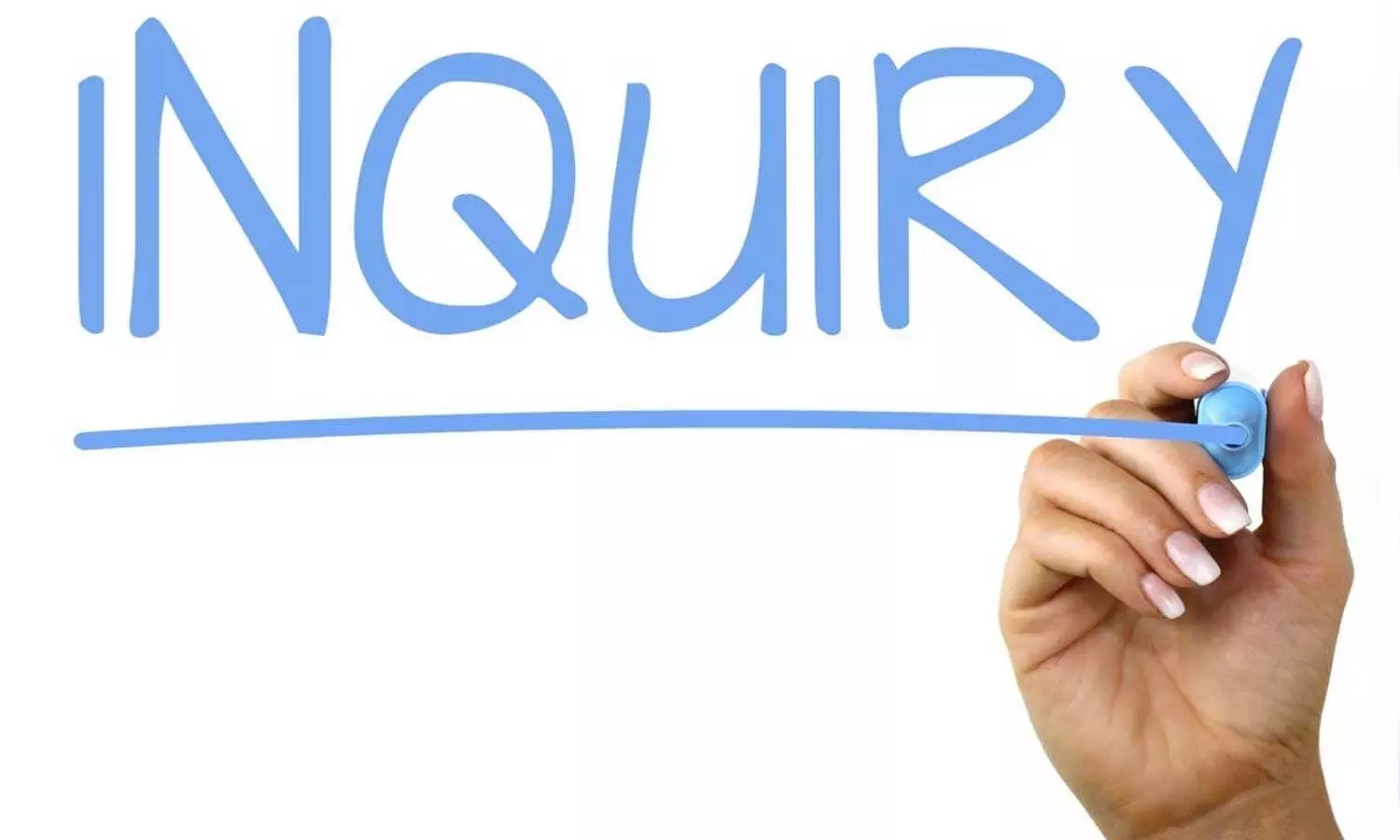 Ludhiana: A committee has been constituted to mark an inquiry into the alleged gross medical negligence by a doctor attached to a Civil Hospital, who allegedly left a towel inside the womb of a woman during a caesarian surgery.

As per recent media accounts, the incident came to the fore after the woman's husband along with some of his relatives and other social activists sat in front of the hospital premises and protested outside the mother and child unit of the civil hospital of Punjab.

They demanded that the authorities should take strict actions against the doctors and the staff for their reportedly gross medical negligence which could have threatened the life of the patient.
The pregnant patient was admitted to the Civil Hospital on December 7 as she was undergoing labor pain. After conducting a few tests on her, the doctor suggested that she should undergo cesarean surgery. The surgery took place on December 8 and she successfully delivered a healthy baby.
However, right after the surgery, the patient started experiencing pain and she was unable to urinate. The patient's husband alleged that when they sought consultation from the doctors regarding the health complications and also showed them the swelling on her stomach, the doctors provided her with a sedative only.
Also Read: Pregnant Patient Death due to Hysterotomy: Delhi HC declines bail to Surgeon booked under IPC 304

Elaborating on the case, the complainant told
Hindustan Times
, "When the pain did not subside for two days, I urged the hospital to refer us to a private hospital but they encouraged us to go to Government Rajindra Hospital in Patiala. Finally, I took her to Christian Medical College and Hospital (CMC&H) on December 11 where the doctors operated on my wife and found a towel in her womb. Their negligence could have led to my wife's death."
The husband along with the others staged a protest near the maternity ward of the hospital for nearly an hour after which he lodged a formal complaint against doctors and the staff involved in the operation.
Meanwhile, civil surgeon, Dr Rajesh Bagga informed that a probe will be initiated to discover the authenticity of the allegations. A committee has already been formed to investigate the alleged case of negligence, reports Times Now.
Commenting on the issue Dr. Bagga told the daily, " these are serious allegations. We have marked an inquiry and constituted a committee to probe the incident."
Source : with inputs