Punjab: Doctor, private hospital CEO arrested for allegedly violating PCPNDT Act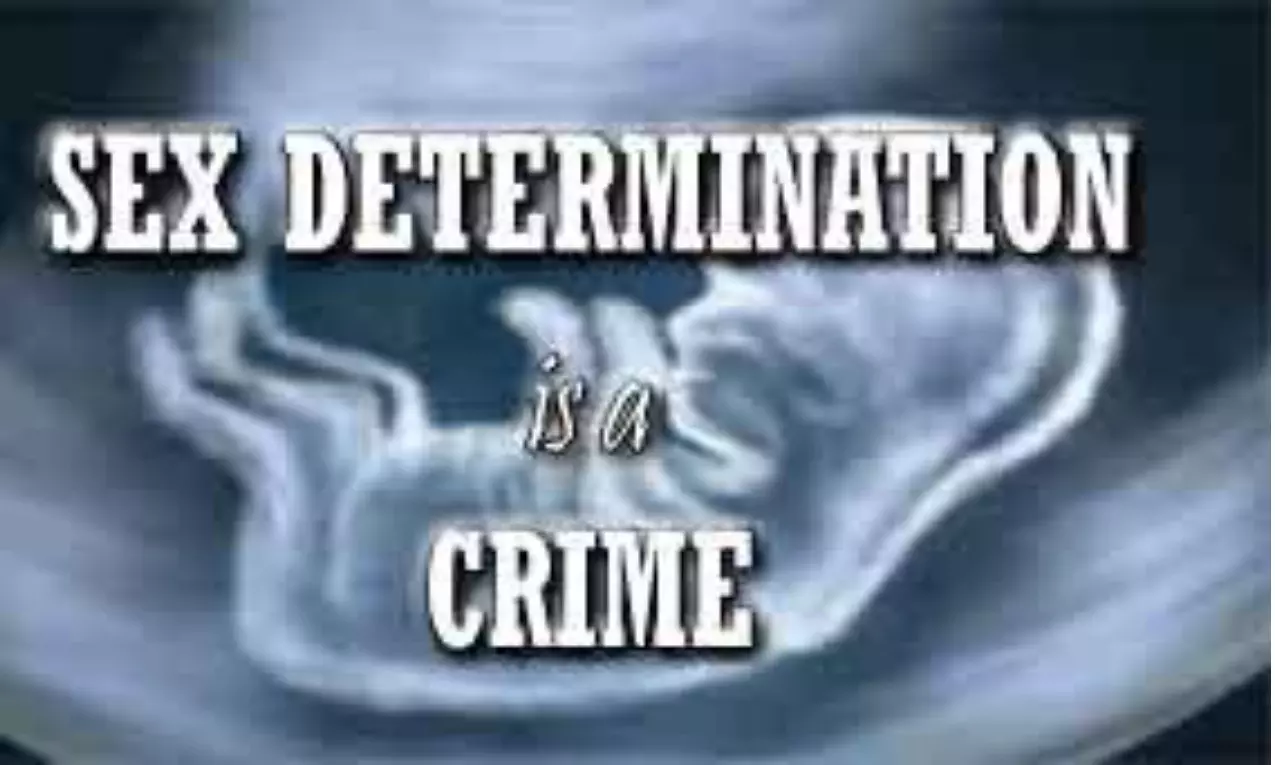 Jalandhar: In a raid, a doctor running a private hospital in Balachaur, Punjab, has been arrested for allegedly conducting an illegal sex determination test in violation of the Pre-conception and Pre-Natal Diagnosis Technique (PCPNDT) Act.

The Punjab Police registered an FIR under the PCPNDT Act and the doctor has been booked under Sections 420, 120-B, 353, and 186 of the IPC and under Sections 4,3,5,6,18, and 29 of the PCPNDT (Regulation and Prevention of Misuse) Act.
The act was busted following a sting conducted by a team of Health Officials from Panchkula with help of a decoy patient. The raid was conducted by the health official team comprising of Dr. Vikas Gupta, Nodal Officer, PNDT Panchkula; Drug Control Officer Parveen Chaudhary; an ASI and constable from the Panchkula police among others.
According to a recent media report, the trap was laid after the nodal officer, PCPNDT Act, Dr. Vikas Gupta got a tip-off regarding the illegal sex determination tests being conducted in the private hospital. Following the direction of the authorities, a raid was conducted in the facility by sending a decoy patient. The decoy told the doctor about her willingness to know the sex of the foetus. The doctor demanded Rs 35000 for conducting the illegal test.
Also Read: UP DMGE releases admission schedule for PCPNDT course 2020, Details

After the payment, when the doctor started preparing for the test, the decoy patient signaled the team. As per a report by
Hindustan Times
, the team suddenly raided the hospital and while investigating, they found that the doctor was performing illegal sex determination without any valid degree. During the raid, they recovered Rs 15000 given for illegal sex determination and they also secured the CCTV footage as evidence. However, the doctor fled from the scene, and one of his accomplices, a nurse also escaped with Rs 20000, reports the daily.
The team also found that the Hospital did not have the required registration and in fact, the ultrasound machine was also found to be unregistered. The doctor himself reportedly fled after hiding the machine. One of the investigators also informed that an attendant of the hospital manhandled the team when they arrived.
Dr. Gupta told
The Tribune
: "Rs15,000 of the money charged from the patient was recovered from the spot, while Rs20,000 is yet to be recovered. A handy 2 feet portable machine which is not allowed in the state was being used for the scans. Both machine and ultrasound center itself are unregistered. The doctor also could not produce a valid degree. The machine and the DVR box of the hospital (which has the CCTV footage) has been given to the police. The quantum of the scans which were being conducted at the ultrasound center will come to the fore after the contents are investigated."
Source : with inputs