Punjab to Start E Sanjeevani OPD for Gynaecology Services From 1st June: Health Minster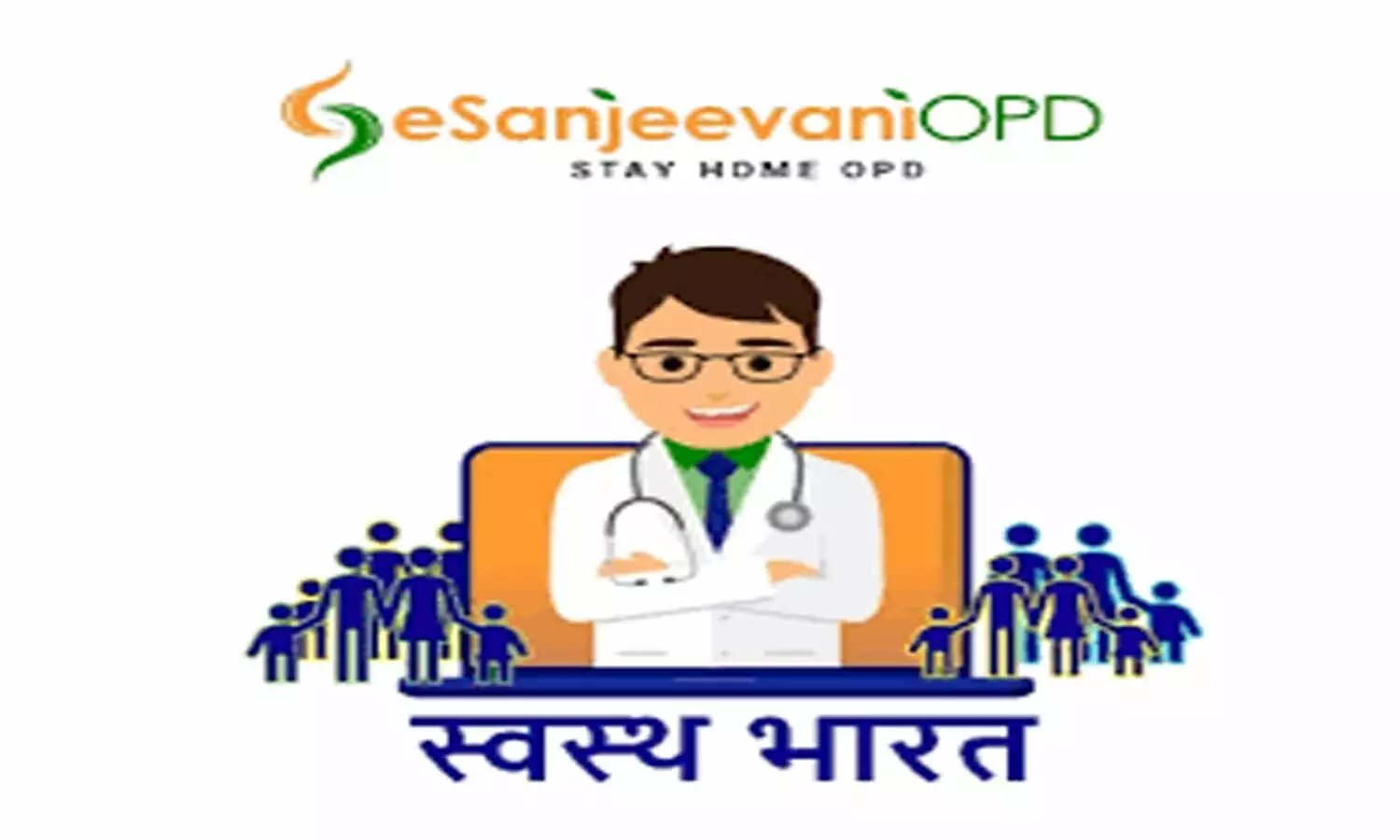 Chandigarh - In order to avoid the rush at hospitals in wake of COVID-19, Telemedicine has proven to be a boon for patients as many people need day to day medical advice and consultation for prevalent chronic diseases.
Besides telemedicine for General Medicine, now the Punjab Health department is going to commence E Sanjeevani OPD for Gynaecology services from 1st June to ensure the mother and child health care (MCH).
Disclosing this here , the Health Minister Mr. Balbir Singh Sidhu said that Punjab has already started E Sanjeevani OPD Services for General Medicine from 10 am to 1 pm.
Read Also: Union Health Minister Dr Harsh Vardhan to become WHO Executive Board chairman: Official
However, pregnant women until the first trimester of pregnancy are at high risk of contracting infection from hospital and should avoid unnecessary visits to hospital. So, to seek antenatal care and provide Gynaecological services to pregnant women and lactating mothers, the Punjab Government is ready to start E Sanjeevani OPD for MCH.

Highlighting the use of online technology platform for training of Doctors & Staff Nurses for improving MCH Services, the Health Minister further said that various measures have been taken for maintaining social distancing during training session.
He said that it has made difficult to gather people together for providing routine training for improvement of skills and disseminate instructions for management of MCH services, so online training sessions are being used by the Department of Health and Family Welfare with the help of Eco Zoom platform to connect to all the Doctors, Staff Nurses and Paramedical staff to impart various training on healthcare across the State of Punjab.
One such training on "Guidance for the management of pregnant women in COVID-19 pandemic" was arranged with the help of National Health Mission Punjab, SHIFW (State Institute of Health And Family Welfare) Training Division, Medical College Amritsar, Patiala and Faridkot along with technical support from USAIDS on 13th May.
Notably, the training was held under the supervision of Director Family Welfare Dr Prabhdeep Kaur along with Program Officer Training Dr. Gurvinder Kaur and Program Officer, MCH Dr. Inderdeep Kaur.
The main objective of the training was to orient the clinical staff on the management of pregnant women and childbirth. Various key topics like ANC during COVID-19 pandemic, triage and testing intrapartum care, postpartum and newborn care and facility preparedness were discussed in this training.
The training was attended by about 600 Doctors and Staff Nurses working in the labour room and Special Newborn Care Units (SNCU) across the State. About 85 Gynaecologists and District Family Planning Officers were also trained to impart E Sanjeevani OPD Services for MCH services.
He said that these services will be of great help to pregnant women who will be advised on Medication, Diet and General care during Pregnancy. "Timings of Gynaecology OPD will be from 8.00 am to 9.30 am daily from Monday to Saturday", he added.
The Minister also appealed that it is safe to stay at home and avoid unnecessary visits to Hospital.
Read Also: Harsh Vardhan calls doctors, medical staff super-humans at 73rd World Health Assembly