Punjab: Upgradation of emergency, cleanliness services in medical colleges ordered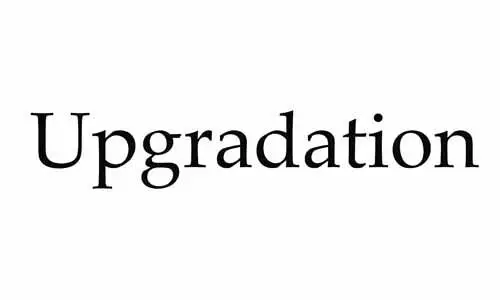 Chandigarh: Punjab Medical Education and Research Minister O P Soni on Saturday reviewed the performance of Government Medical Colleges and ordered Principals and Medical Superintendents to work in direction of further improving the level of emergency and cleanliness services in all medical colleges.
Reviewing the progress of new medical college to be set up in Mohali, Mr Soni said that the new college would be developed at par with PGI and would be run by autonomous society headed by the Chief Minister himself as Chairman with Medical Education Minister being the Vice Chairman. He also took stock of progress regarding registration of the society.
The Minister said that new college faculty would be provided salaries and perks on central government lines. He directed Medical College Mohali authorities to submit list of necessary equipments to the department at the earliest.
Mr Soni also reviewed about the other new Medical colleges to be set up at Hoshiarpur and Kapurthala and directed for speeding up of paper work in this regard.
Mr V K Tewari, Principal Secretary Medical and Research, apprised the meeting that on the directives of Minister for Medical Education file to enhance stipend of doctors doing internship after completing MBBS and BDS has been forwarded to Finance department. The stipend once approved would be at par with the stipend being given by all neighbouring states. He also said that file to give stipend to student doctors doing internship in Ayurveda has been forwarded to Finance department.
Source : UNI