Salary of super-speciality doctors to be hiked soon: Punjab Deputy CM OP Soni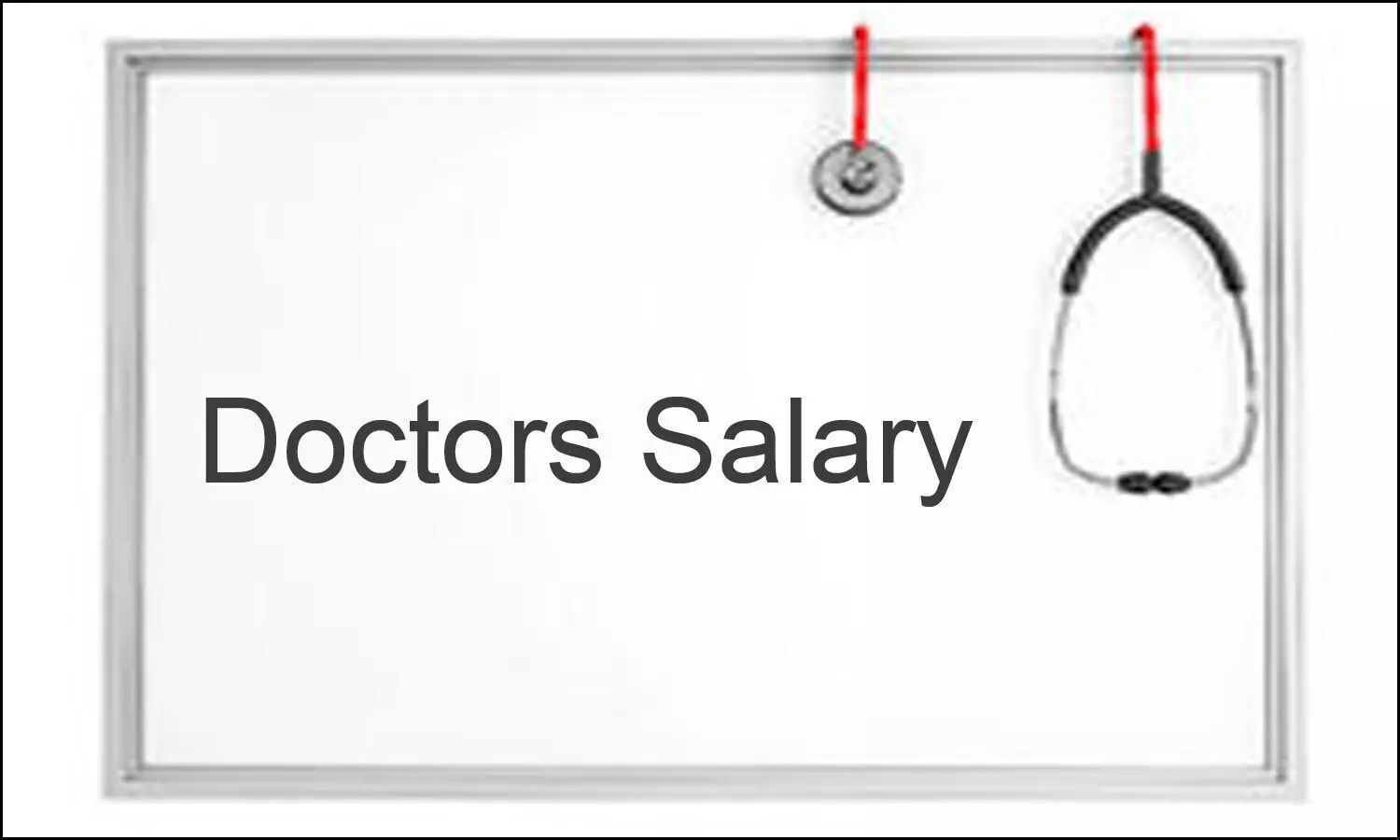 Barnala: The salary of speciality and super-speciality doctors attached to government hospitals in Punjab will be hiked soon as a proposal has been made to revise the pay scale of specialist doctors, which will be presented in the state cabinet meeting.

Confirmation to this effect has been given by Punjab Deputy Chief Minister OP Soni, who was in Handiaya town, Barnala district on Sunday to lay the foundation stone of a 300-bed super specialty government hospital.
As per the Minister, the pay scale will soon be revised to fill the posts of super specialist doctors for further improvement in health facilities.
He pointed at the shortage of skilled super-speciality doctors in government hospitals despite continuous efforts to recruit them, as the remuneration offered by private hospitals are higher approximately around Rs 4 lakh to Rs 5 lakh.
"We are making a proposal with increased salaries and it will be presented in the state cabinet meeting. After the cabinet's nod, there will be no shortage of super-specialists in Punjab," Soni stated.
Soni, accompanied by former Barnala MLA Kewal Singh Dhillon, also added that new doctors will also be recruited on revised salaries.
Also Read: Hike: MBBS interns at Central Government Hospitals to now get Rs 26,300 stipend per month
According to a recent media report in Hindustan Times, Soni mentioned that the super-specialty hospital can change people's lives in Barnala since the district faced problems due to the shortage of health services.
A starting grant of Rs. 40 crore has been approved by the government for the construction of the hospital and he added that subsequently, more money would be released based on the time to time need of the project, he added.
The minister further said that more than 1.5 lakh people will be benefitted from the construction of this hospital since they would not have to go out for serious treatments, reports Granthshala India.
While giving instructions to replenish the stock of the required medicines in all government hospitals, he said, "To streamline the availability of medicines in different government hospitals in the state, a mobile application is being developed. We are also providing Rs.2 crore aid to the Barnala civil hospital."
Granthshala India further reports that 235 types of medicines were purchased by the health department and distributed for free, according to the minister.
The former MLA of Barnala and senior vice-president of INC Punjab, Kewal Singh Dhillon also attended the foundation stone event.

Also Read: President Kovind lays foundation stone of first AYUSH University in UP
Source : with inputs