Second Wave of COVID 19: Punjab Medical Council President demands implementation of SOPs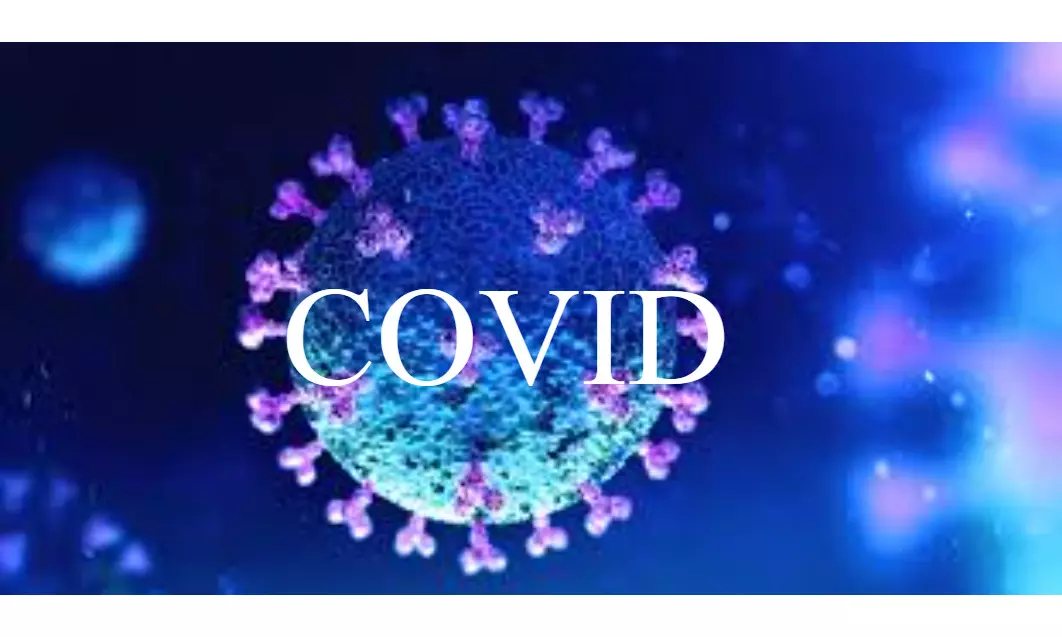 Patiala: As the number of Covid-19 cases are rising day by day, the President of Punjab Medical Council (PMC), Dr. AS Sekhon, has advised to follow the Standard Operating Procedures (SOPs) strictly among the State. Dr. Sekhon has urged the State Government regarding the same and has suggested continuing the preventive measures like wearing masks, hand sanitization as the basic guidelines.
According to the PMC chief, the State Health and Education departments should keep a check on the situation by arranging random checks. The officials should also make sure that no one enters the school premises without wearing masks.

Dr. Sekhon has further opined that as soon as someone tests positive from any particular school, the whole area should be declared as a containment zone. He also mentioned the need for thorough sanitization in schools and other educational institutions to keep a check on the rise of Covid-19.
While expressing his grave concern on the whole situation, Dr Sekhon told the daily, "In case someone experiences Covid-19 symptoms like respiratory troubles, fever, or if their oxygen saturation goes below 94, they should immediately seek medical assistance in COVID care centres before it becomes life-threatening. People should also take precautions so the situation doesn't go that far."
"People must not let their guards off against COVID. Several authorities and organizations have till now tried a lot to inform people about the COVID protocols to contain the spread of the virus. Now, the time has come for people to follow these norms of wearing masks, washing hands, and maintaining social distancing strictly," he added.
Currently, Punjab has 1,93,000 confirmed cases of Covid. Till March 10, 2021, the top districts with the most numbers of Covid-19 cases were Shahid Bharat Singh Nagar, Jalandhar, S.A.S Nagar, Hoshiarpur, and Patiala. During February the total number of confirmed cases had been 1,73,000.
Also Read: ICU beds with ventilators reduce to 205 amid COVID surge in Delhi