MBBS interns being paid Rs 233 per day in Rajasthan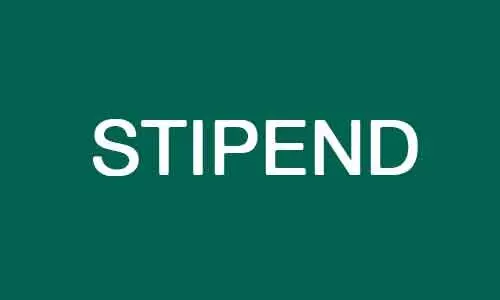 Rajasthan: While young doctors as leaving no stone unturned in their role of frontline workers, the battle of coronavirus has indeed brought to the meagre remuneration that these young medicos are paid for their service across various states.
Medical Dialogues had earlier reported about the appeal of the United Resident Doctors Association to the UP Chief Minister, informing him about the meagre stipend paid to MBBS interns of Rs 250 per day in the state of Uttar Pradesh.
Read Also: Meagre Rs 250 per day Stipend: Priyanka Gandhi demands higher pay for MBBS interns in UP
However, it is reported that in the state of Rajasthan, the stipend paid is even lesser coming out to be a total of Rs 233 per day approx. (Rs 7000 per month).
The issue indeed has much more significance in the current times, when MBBS interns along with the young resident doctors are tolling night and day as well as risking their lives fighting the battle of coronavirus and protecting the society.
Picking up their issue, the URDA has now written to the Rajasthan Chief Minister Ashok Gehlot, asking him for intervention.
" We feel immense pain to draw attention towards the very low stipend of the INTERN doctors of your state. The intern doctors are feeling like bond laborer as they are getting just for Rs 233/day (approx) in Rajastham, which is very much less as compared to mornal laborer in country as even they are paid Rs 500 per day," the letter stated
The association has demanded that their stipend be raised to atleast Rs 1000 per day
Medical Dialogues had earlier reported that a similar issue of stipend persisted in the state of Punjab, but Punjab CM timely intervened and increased the stipend from Rs 9000 to Rs 15000 per month.
Read Also: Stipend for MBBS interns increased for Rs 9000 to Rs 15,000 per month: Captain Amarinder