Stipend for MBBS interns increased for Rs 9000 to Rs 15,000 per month: Captain Amarinder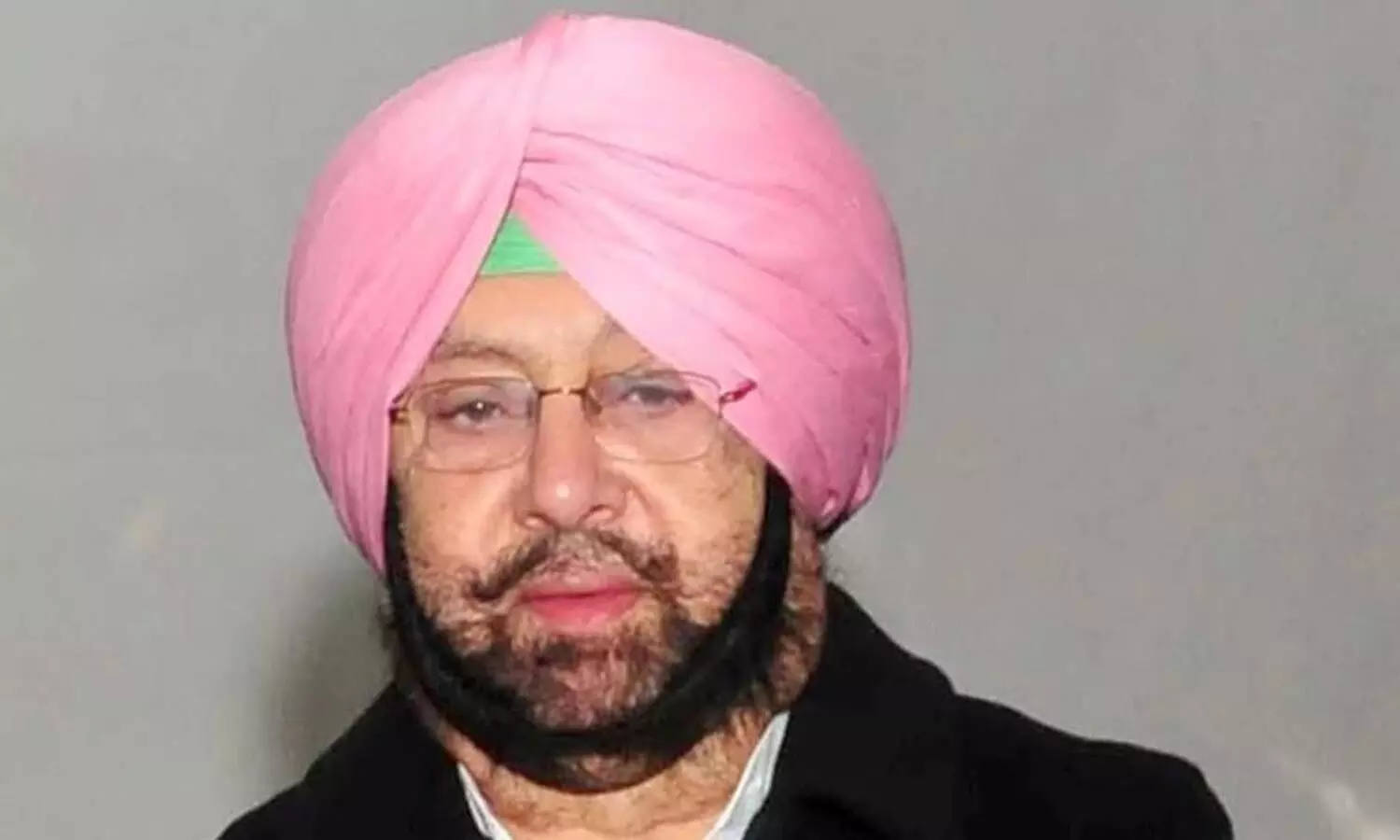 Chandigarh: In a major relief to MBBS interns in Punjab based medical colleges, the state government has announced that it has increased their stipend as many medicos have become part of the workforce in the ongoing battle against the coronavirus pandemic.

The declaration to this effect was made by State CM Captain Amarinder Singh on his official Twitter handle where he stated that the stipend for MBBS interns has been increased from Rs 9000 to Rs 15,000 per month.
Happy to share that we have decided to increase the stipend for MBBS interns from Rs. 9000 to Rs. 15,000 per month.

— Capt.Amarinder Singh (@capt_amarinder) April 24, 2020
To fight against the coronavirus crisis, the government has been issuing several notices in a bid to bring all hands on deck considering the shortage of doctors across the country. Accordingly, working hours MBBS interns were also increased.
Medicos have been taking to social media pinpointing the same and demanding to the pay hike citing that while they are risking their lives and working day and night to provide assistance in the nation's COVID19 response, their salary is less than a daily wage worker at Rs 300 per day.
Recently, Chandigarh Administration which follows the payscale of Punjab government for medical services, had increased the stipend for MBBS interns at Government Medical College and Hospital, Sector 32 (GMCH Chandigarh). The interns at GMCH Chandigarh had further written to the UT administration seeking a hike as their working hours had extended to around 14 hours amid the COVID-19 outbreak. They also pointed out that while Haryana, Himachal Pradesh, Jammu and Kashmir, Rajasthan are paying their MBBS interns Rs 17,000, Rs 15,000, Rs 12,300 and Rs 7,000; Punjab is only paying Rs 9,000. Shockingly, the fees for 1st-year MBBS course is Rs 80,000 at Punjab based institutes which is the highest. It is to be mentioned that UT administration follows the payscale of Punjab for these medical services. Meanwhile, the interns at Central Government-run institutes are paid Rs 23,500.
Read Also: GMCH Chandigarh Doubles Salary Of Its MBBS Interns; Begins Online Classes Amid Coronavirus Epidemic
In this backdrop, the medicos at the Punjab based medical colleges demanded a hike in their stipend.
Now , considering the demand as legitimate, the state has announced relief to the interns. As per the Punjab Government's decision, the interns will now be paid Rs 15,000 per month.